Having a really pretty phone case [1] can be so . . . boring. These funky, freaky choices will keep people talkin' for days, even if it's for all the wrong reasons.
"Let me get your number. Wait hold on, let me get out my giant ear-shaped case [2] ($10) first."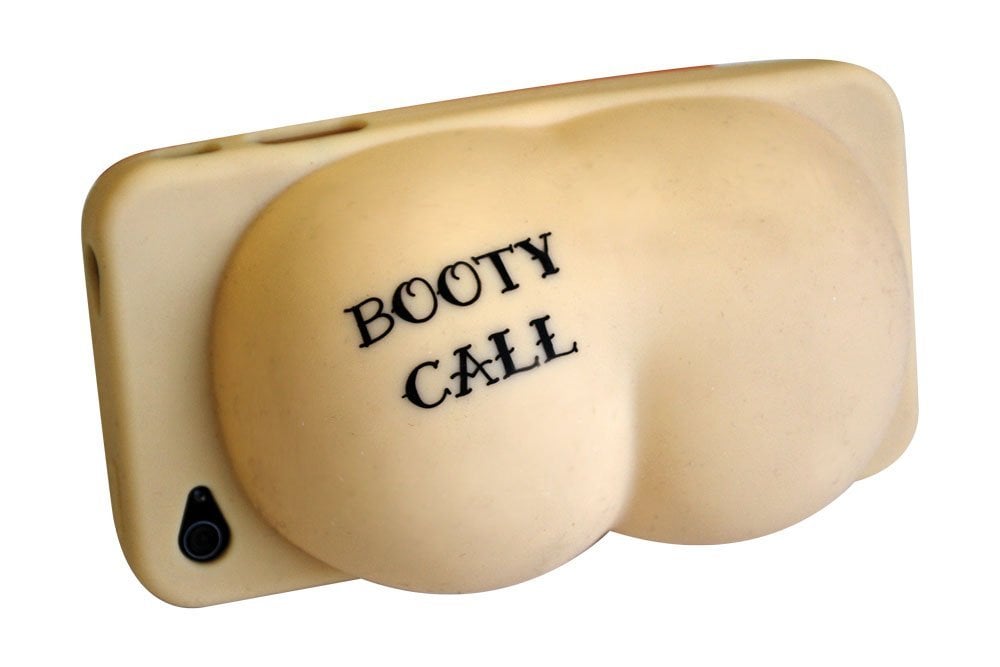 Ooo-wee, this booty call case [3] ($10) is all kinds of classy.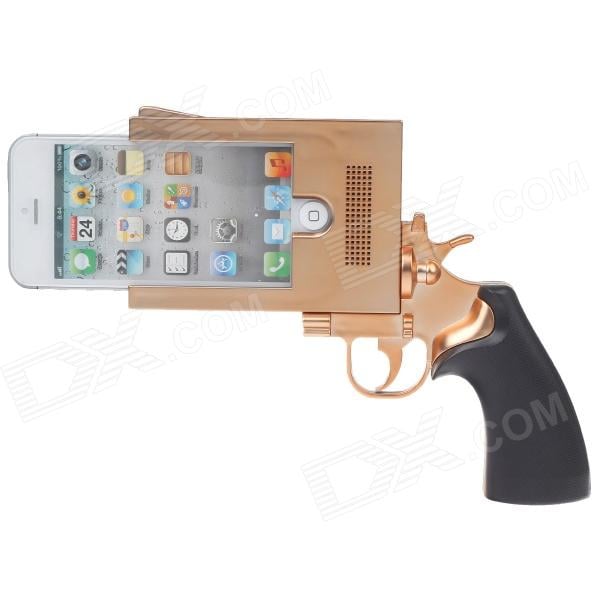 Nothing like whipping out a pistol-style case [4] ($17) from your purse and waiting for all the reactions.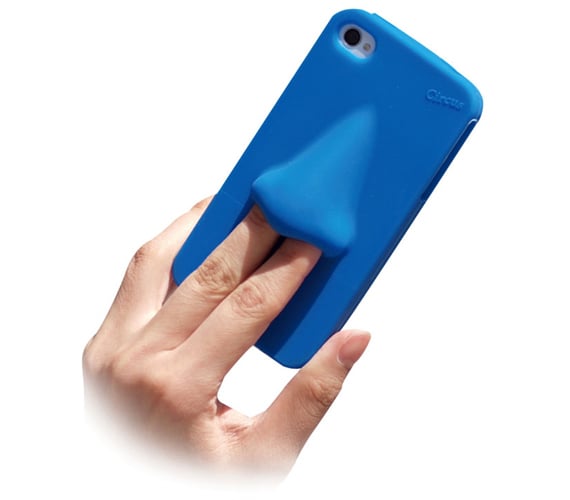 Who wouldn't want to pick this nose case [5] ($12)?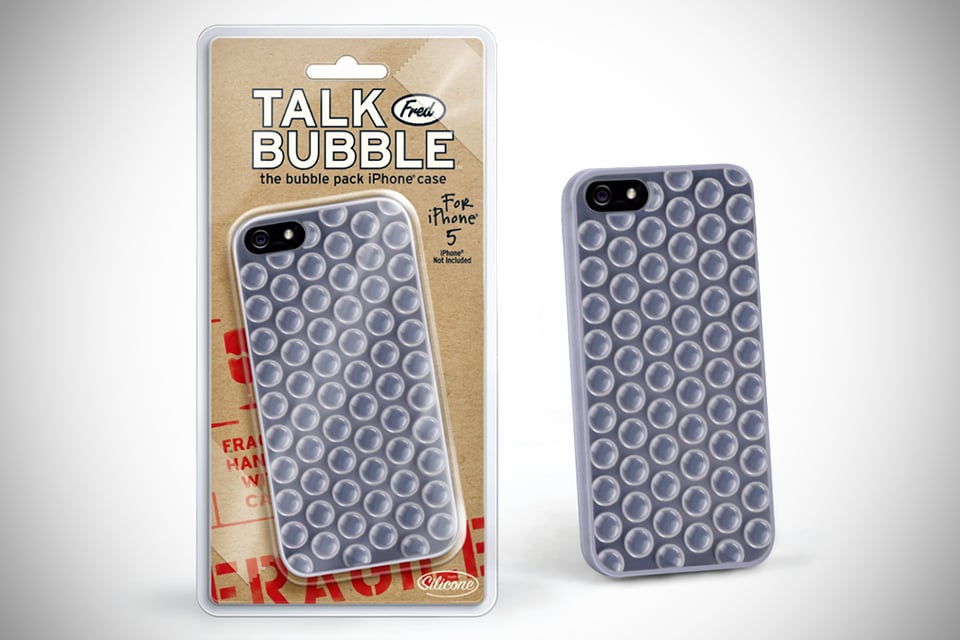 The only reason this bubble wrap case [6] ($15) is not OK is because it's not really real. Those bubbles are just a sad illusion.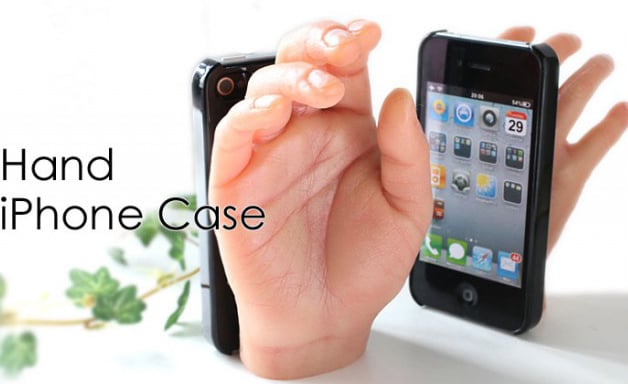 There's a good reason this hand case [7] ($48) is sold out everywhere. It's just so darn creepy cool.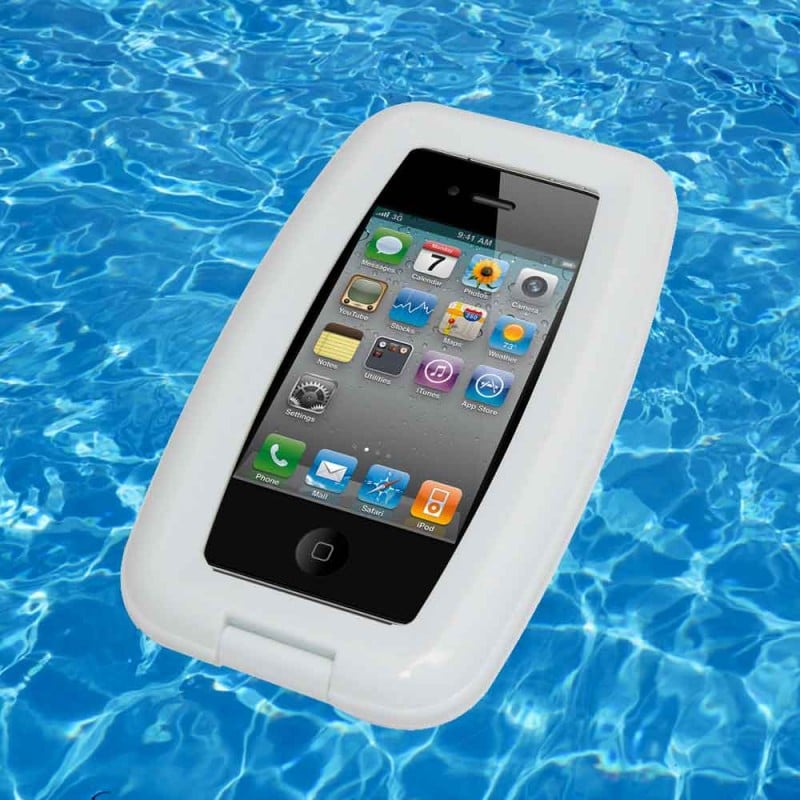 Yes, floating your phone on water in this aqua case [8] ($34) is definitely a good idea.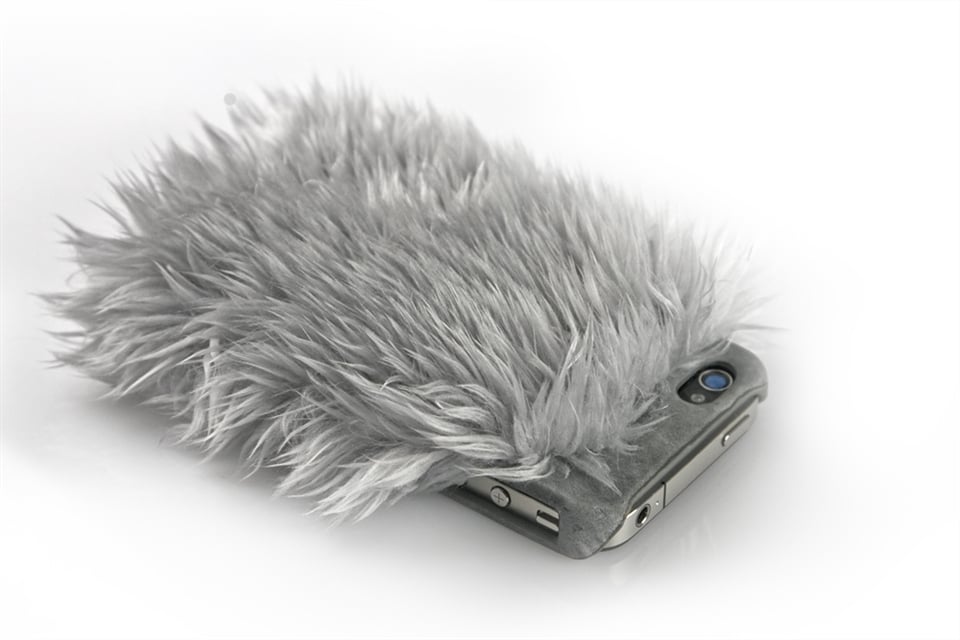 Porcupine or phone case [9] ($40)? You decide.