Who says cameras have to be all black and boring? Ditch the everyone-has-the-same-camera-as-me feeling, and upgrade yours with a cheery strap that will definitely stand out. Here, we bring you springtime straps with a little something special that'll showcase some personality and style while you snap those amazing pics on your trusty DSLR.
Abequa Super Deluxe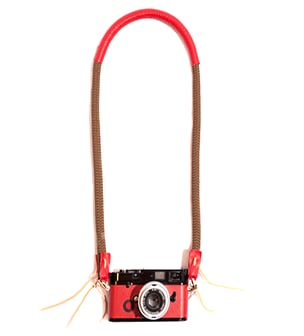 Only Sarah Frances Kuhn could make thick climbing rope this chic. We're loving this red/coral beauty [1] ($95), the Abequa Super Deluxe.
Sweety Lemon Camera Strap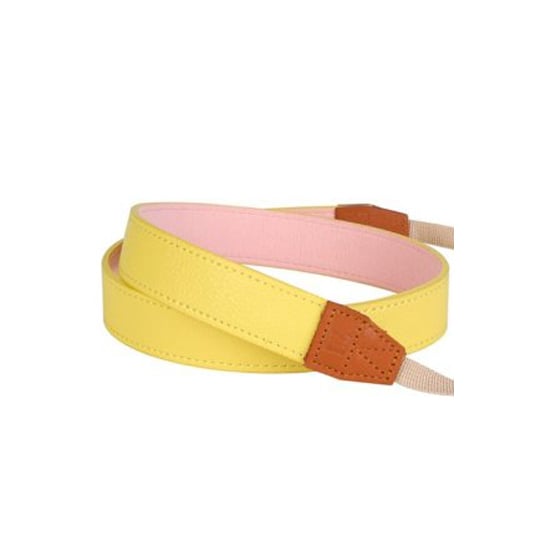 Doesn't this sweet pink-and-yellow strap [2] ($26) remind you of sherbet on a warm day?
Colorful Classic Camera Strap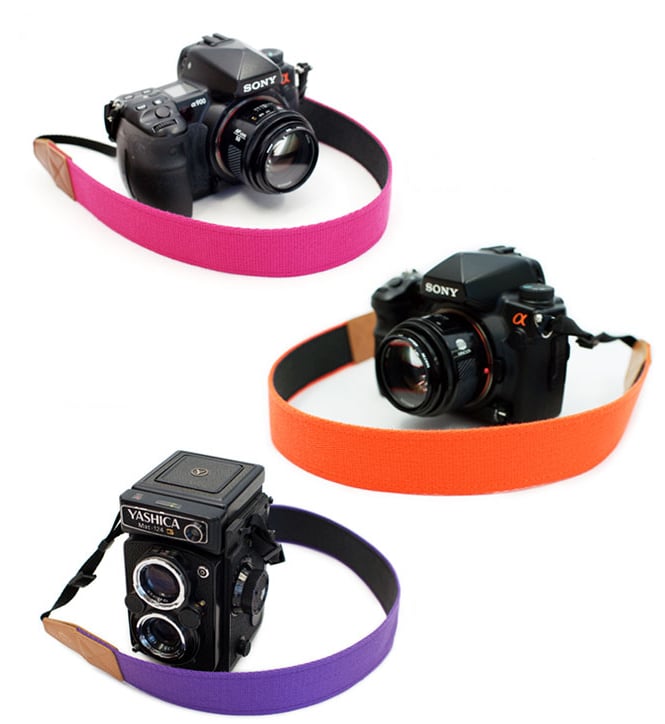 It will be hard to ever lose your camera with bright camera straps [3] ($37) like these. Choose your favorite from three bold hues.
Spring Break Camera Strap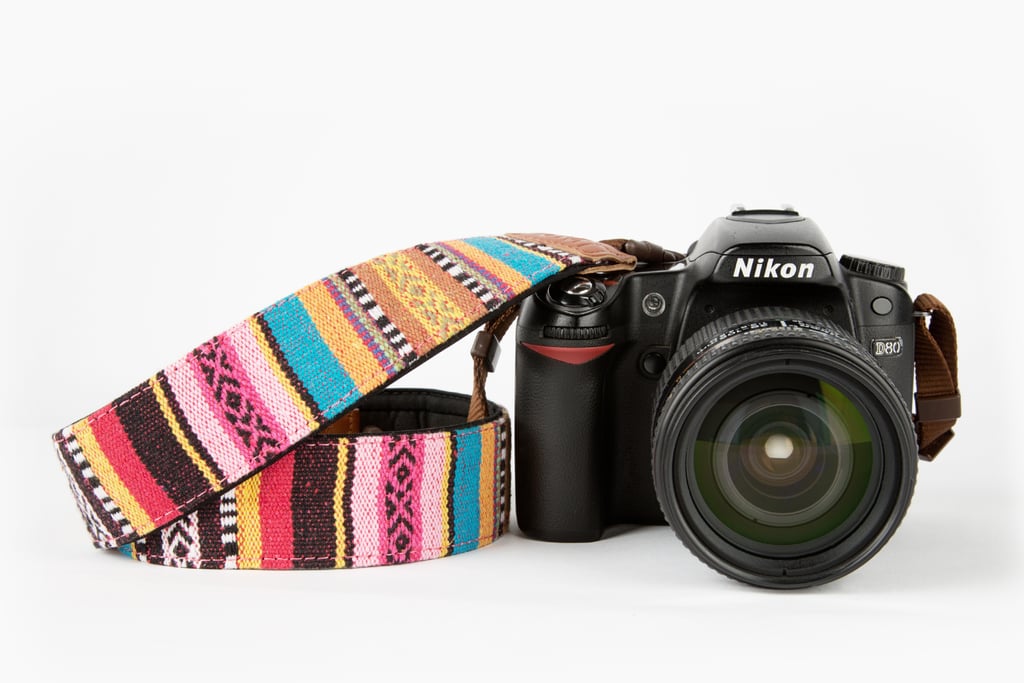 With a colorful design that evokes thoughts of exotic locales, it's easy to see how this Spring break camera strap [4] ($26) got its name.
Tropical Floral Camera Strap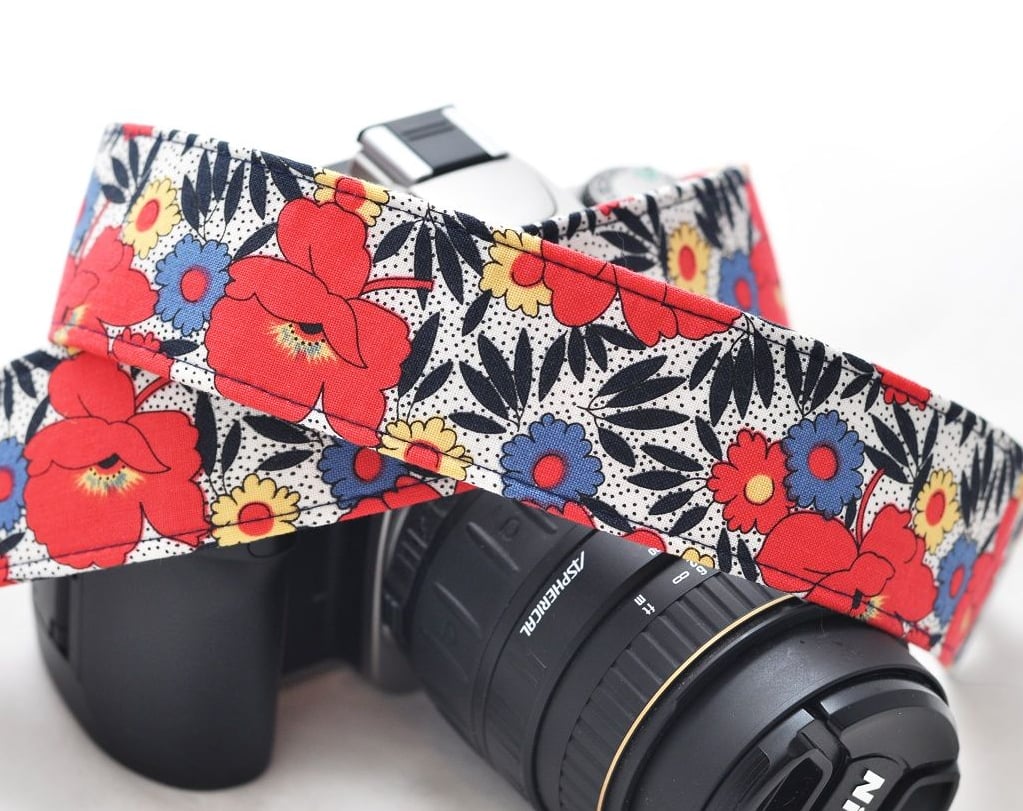 With this fun floral camera strap [5] ($25) and the sun shining up above, you don't have to travel far to feel like you're in sunny paradise.
Coral Foxes and Brown Circles Camera Strap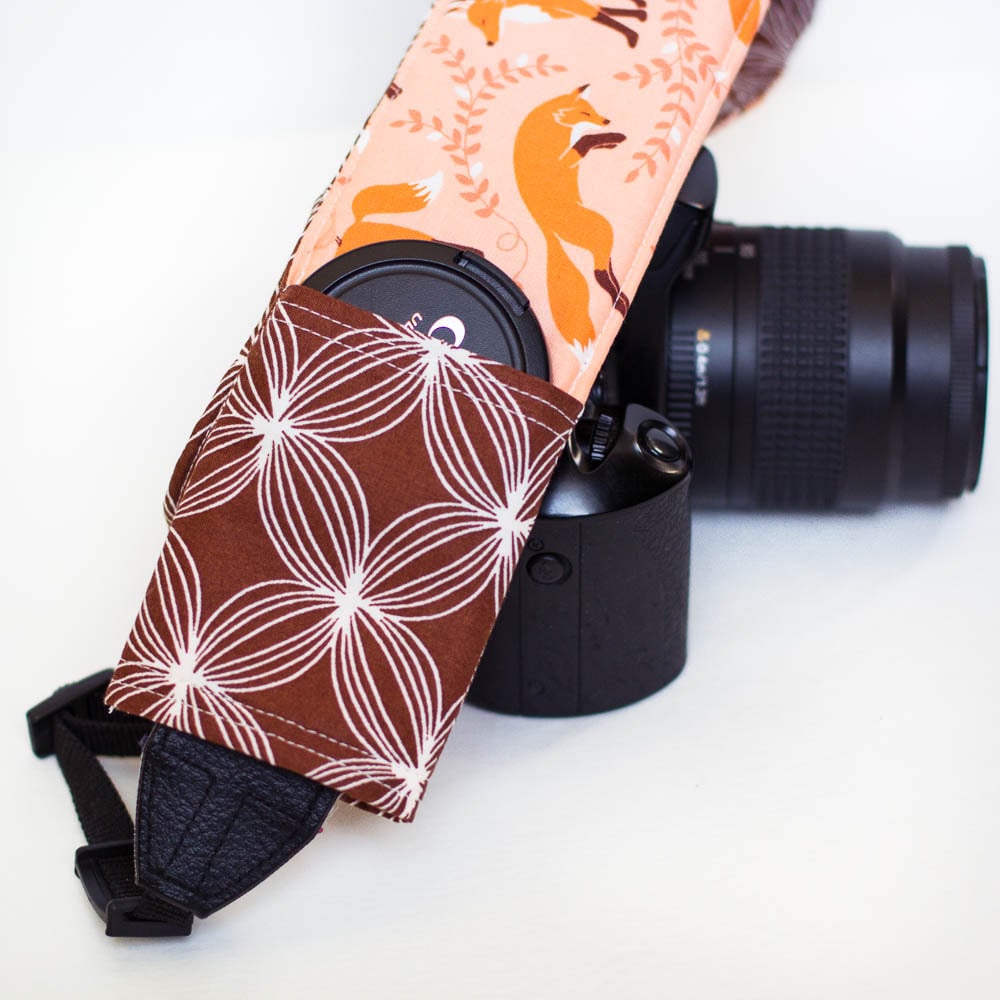 This fox-print design [6] ($16) outdoes drab camera straps everywhere.
Spring Floral Camera Strap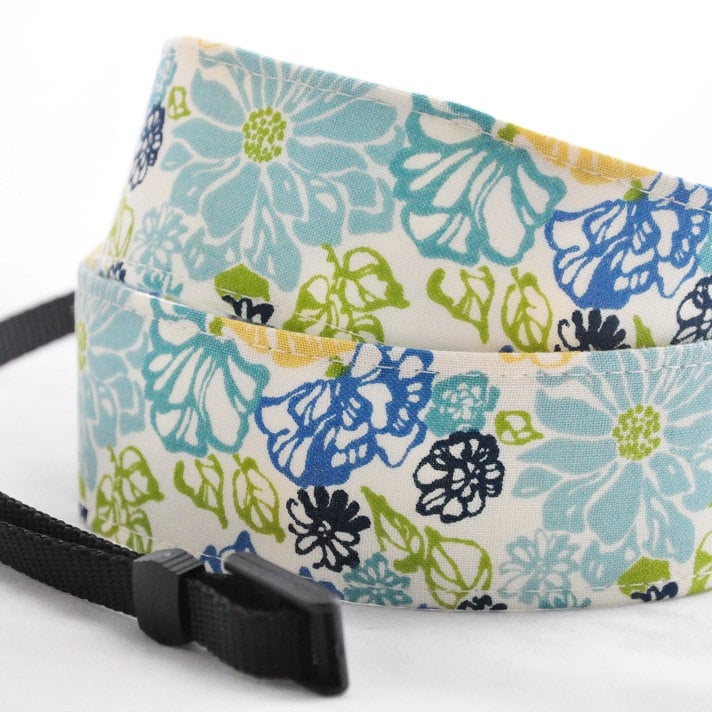 The floral print of this Spring camera strap [7] ($26-$33) is as dainty and fresh as the season itself.
Red Dots Camera Strap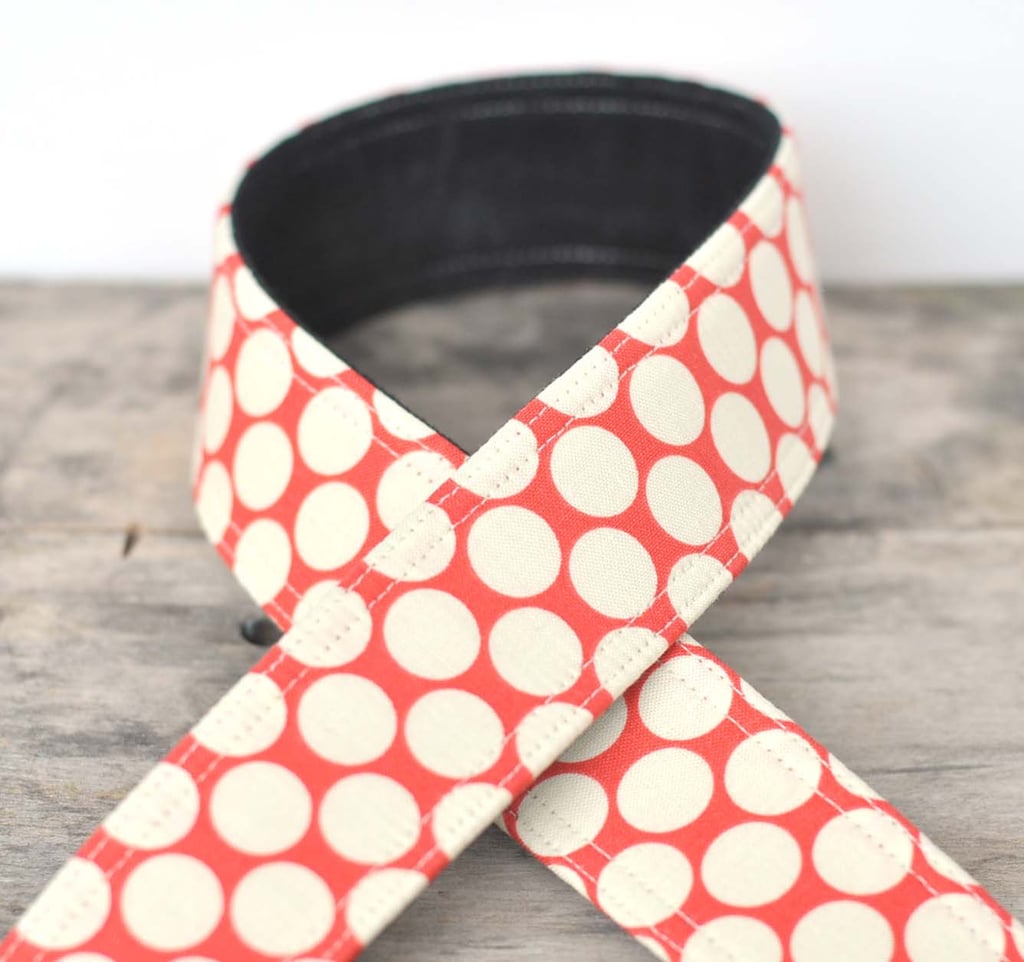 Credit the red color or playful polka dots — either way, this cute camera strap [8] ($33) just screams Spring.
Vintage Roses Camera Strap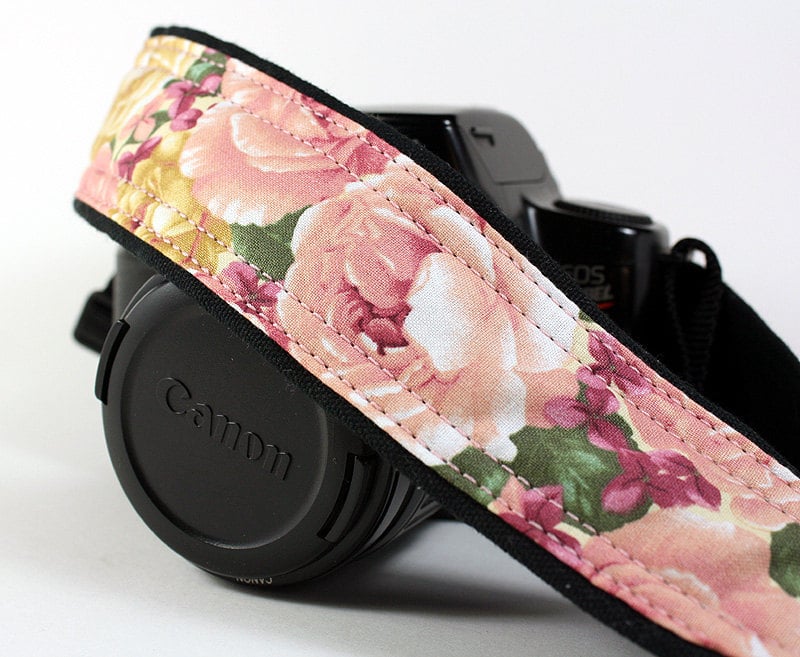 Classic pink-and-gold roses make this one fine floral camera strap [9] ($26-$27).
Blue-and-Yellow Chevron Camera Strap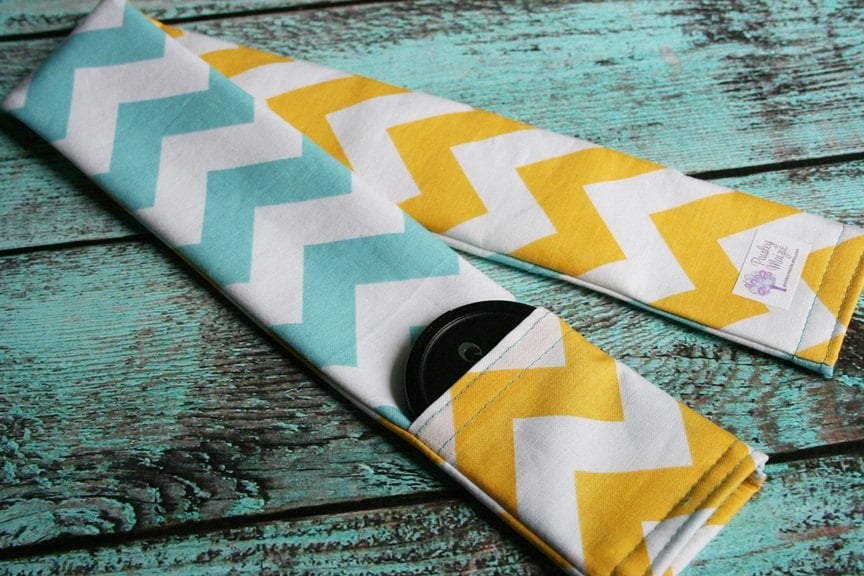 Aside from the fun pattern, the great thing about this chevron camera strap [10] ($18) is that it comes with a handy lens-cap pocket.