Dad Asks For Photoshop Picture of Baby
How the Internet Helped a Grieving Father Will Warm Your Heart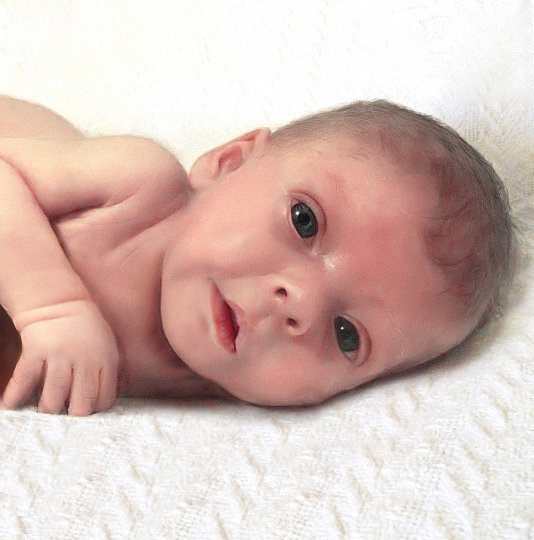 What's Your Reaction?
0
0
0
0
0
0
1
How the Internet Helped a Grieving Father Will Warm Your Heart
Better have some tissues ready for this one. A couple of days ago, a Redditor with the name steffel07 posted a request to the site asking people to help photoshop a picture of his six-week-old daughter Sophia who had recently passed away. "Since she was in the hospital her whole life we never were able to get a photo without all her tubes. Can someone remove the tubes from this photo?"
Before long, users were submitting beautiful versions to the grieving father — a testament to the power of Photoshop, sure, but to the power of good people online, too.
Latest