Differences Between Nook and Kindle
Is It the Nook or the Kindle?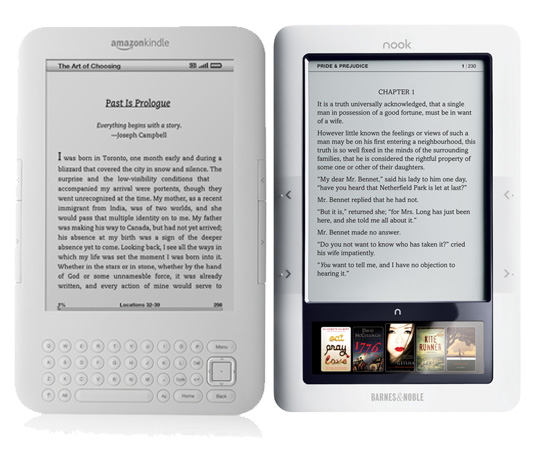 Once again, ereaders are a hot gadget gift for the holidays, and both the newest-generation Kindle and the Nook are popular choices. Have you been reading up on the two to figure out which to give (or receive)? Take our quiz to see how much you know about these two ereaders or check out the answers to find out which one is for you!