Digital Soaps Sells Glycerine Soap in the Shape of Gadgets on Etsy
Etsy Seller Digital Soaps Takes Over the Internet
Been on a tech blog lately? Then surely you've seen a bat of soap in the shape of a video game console controller. It started with the solid-color controller soaps, then we saw the more-detailed, gray-and-color PlayStation controller, and now there's more vintage controllers, keyboards, iPods, and calculators. Who's behind this? Brilliant Etsy entrepreneur Digital Soaps.
The soaps range in price from $1.75 to $16.50, and aside from their web presence, appear to have launched a fad, but aside from fascinated geeks checking them out online, is anyone getting their dirty hands (ahem) on these?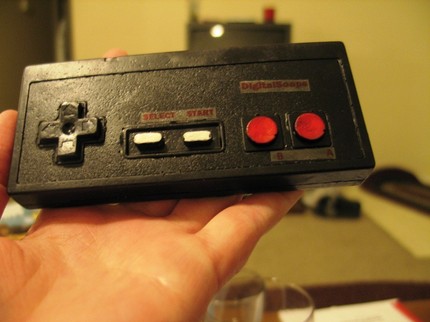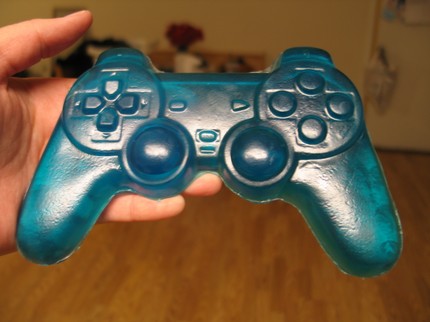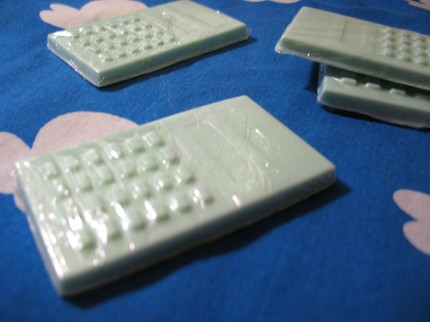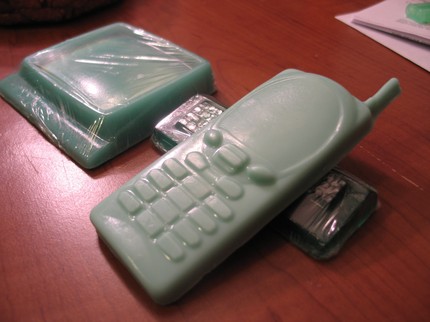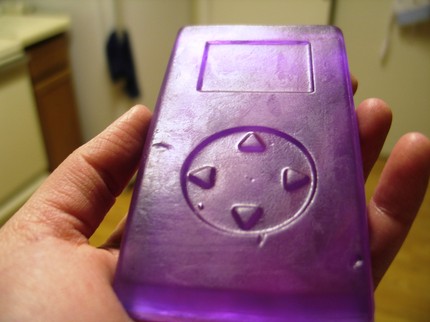 To see more soaps, read more.