Discover Which HP Computer Is Right For You! Take Our Quiz Now!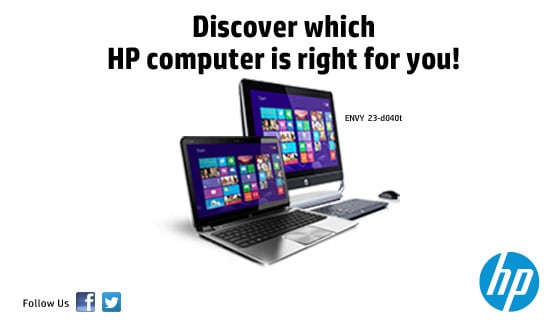 Sure, technology is amazing. But it wouldn't be able to go too far in this world without its equally extraordinary partner — you. That's why your individual wants, needs, and preferences matter so much to the makers of HP computers. Because at HP, they don't just believe in the power of technology; they believe in the power of people when technology works for them.
So which of HP's new computers will help make what you do matter even more? Take this quick quiz to see where the latest in technology meets the best version of you, so you can start working — and living — better.