For my celebrity gadget endorser and cell phone clip-wearing celeb quizzes, the big guess is figuring out the celebrity's face, but today, we're doing something different — this time, you have to guess the gadget the celebrity is pictured with! Pick your geek celeb brain to remember who has a BlackBerry and who has an iPhone, who's been spotted with an iPod, and who's got which kind of laptop! Ready, set, go!
1 of 6
Josh Jackson and Diane Kruger played with a gadget at a formal event earlier this year. What was it?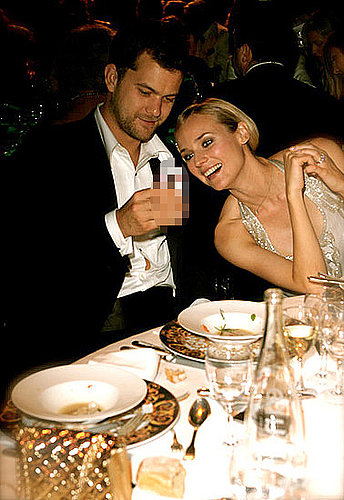 Samsung Camcorder
Flip Video Camera
Sony Digital Camera
iPhone
2 of 6
Which computer did Paris buy with her boyfriend Benji Madden?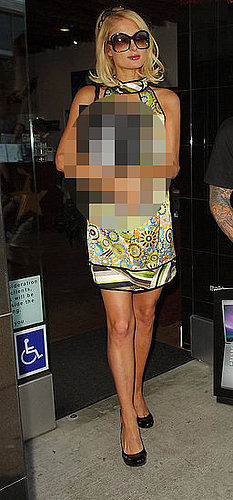 Black MacBook
MacBook Pro
MacBook Air
Sony Vaio
3 of 6
What kind of cell phone does Lauren Conrad have?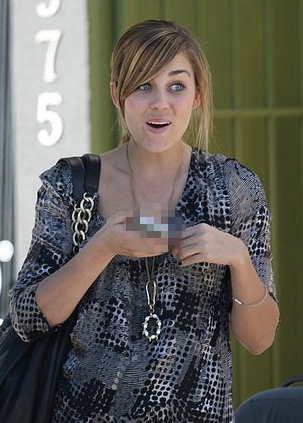 BlackBerry 8800
LG Shine
iPhone
Sidekick 3
4 of 6
Which cell phone does Heidi Montag use?
iPhone
BlackBerry Curve
Samsung Instinct
BlackBerry Pearl
5 of 6
What does new mom Nicole Richie use to keep connected?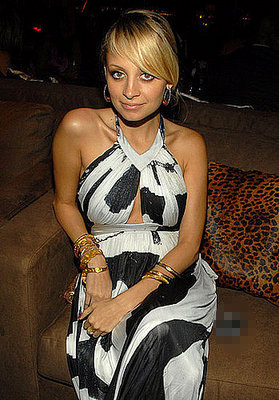 Palm Centro
iPhone
BlackBerry
LG Dare
6 of 6
What cell phone does High School Musical star Ashley Tisdale use?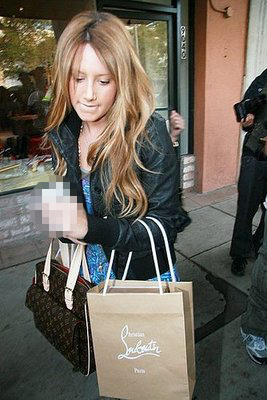 iPhone
BlackBerry Pearl
BlackBerry Curve
HTC Touch Diamond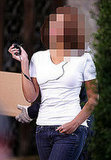 next slidequiz
Play Our Guess the Celeb Gadget Endorser Quiz!