Doctor Who Gifs
Goodbye, Eleven: Matt Smith's 11 Best Moments in GIFs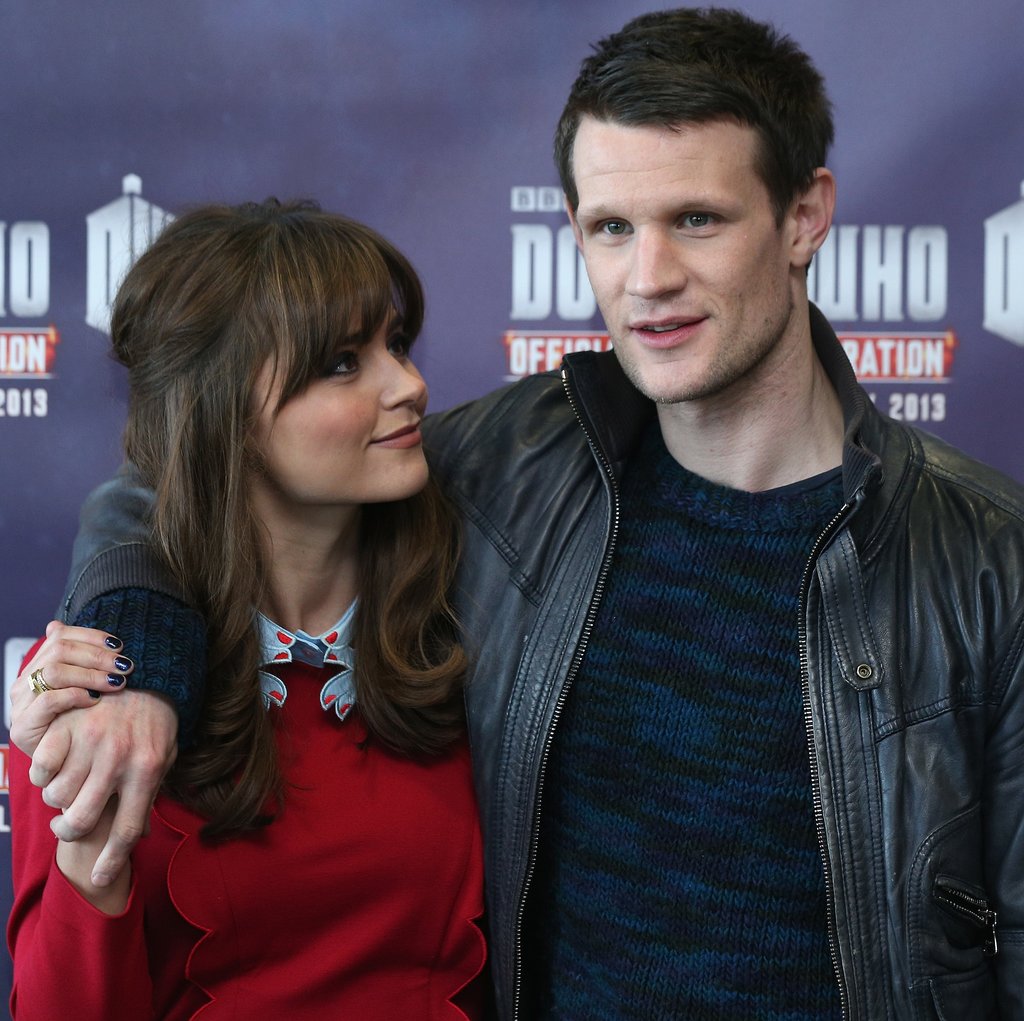 What's Your Reaction?
0
0
0
0
0
0
1
Goodbye, Eleven: Matt Smith's 11 Best Moments in GIFs
Now that the 50th anniversary special has aired, we only have one more episode with the 11th Time Lord, Matt Smith, who will hang up his bow tie after regenerating in the annual Christmas episode.
In a statement issued in June, Matt looked back on his four years playing the Doctor: "It's been an honour to play this part, to follow the legacy of brilliant actors, and helm the TARDIS for a spell with 'the ginger, the nose and the impossible one'. But when ya gotta go, ya gotta go and Trenzalore calls."
After finishing the seventh season of Doctor Who, Matt's currently filming How to Catch a Monster in the US, a movie written and directed by Ryan Gosling. With Hollywood's eye on him, expect to see more Matt Smith well after the Doctor.
Before bidding him farewell, we found it a fitting time for a Whovian retrospective (and to also take a moment to discover a bit more about the actor). The only way to fully experience the extent of the Doctor's wild and eccentric ways is, of course, to see it — in action — for yourselves. So in what follows, we, as members of The Matt Smith Appreciation Society, proudly present 11 of the Eleventh Doctor's best moments.
Latest