The official trailer for Doctor Who season eight has finally arrived. The clip shows a worried Twelfth Doctor, as played by Peter Capaldi, explaining that it's about time he did something about his "mistakes" and asking companion Clara, "Am I a good man?" Her answer . . . Well, it's not exactly what you'd expect. Neither is that dinosaur passing through Parliament.
Alongside the trailer, we get an official airdate for the season-eight premiere episode, "Deep Breath" — Saturday, Aug. 28, at 8 p.m. ET/PT — as well a new promotional picture of the duo back inside the TARDIS.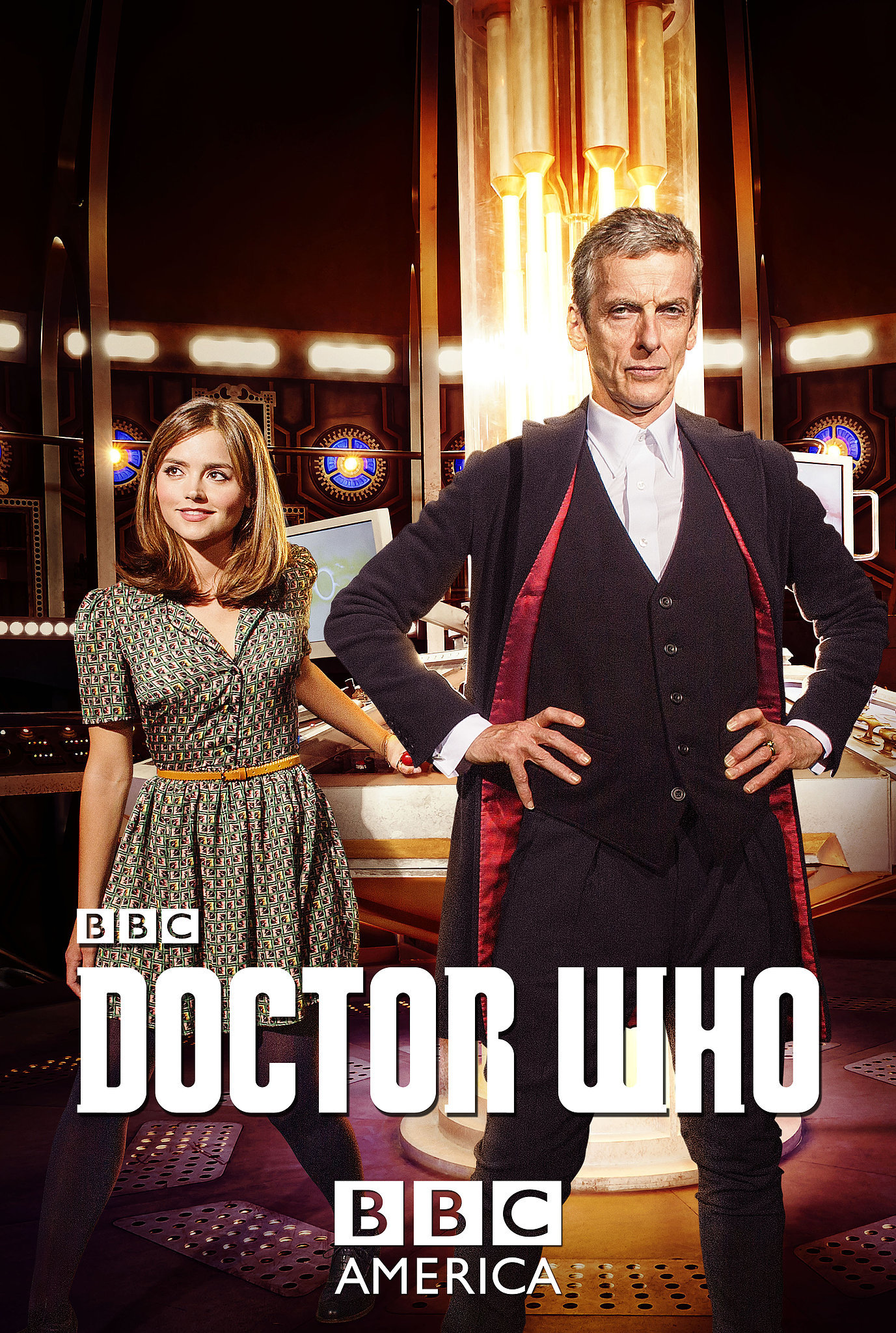 Need a bigger Doctor Who fix? Take a look at the wedding inspiration based on the show, the season's new guest star, and even some really epic fan art to tide you over until August.
Source: BBC