In honor of Earth Day, take a step toward making your iPhone a little easier on the planet by dressing it in some eco-friendly gear. We gathered cases made of bamboo, the fastest growing wood on the planet; cork, which can be harvested without cutting down the cork oak tree; and biodegradable plastics to use with your phone for less tech impact on the environment.
Source: Etsy store HavokDesigns [1]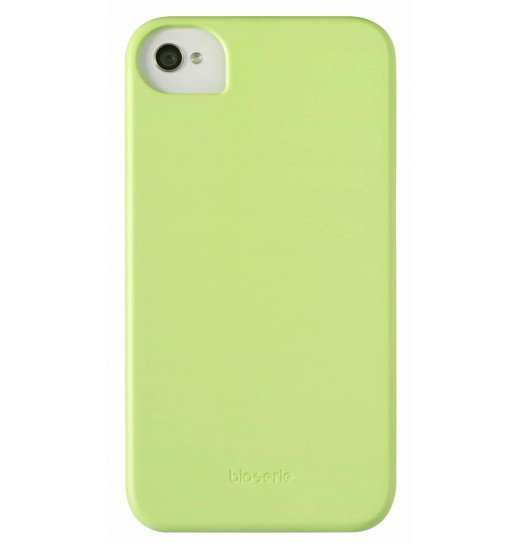 Made completely of biobased plant material, the Bioplastic cover for iPhone 5 [2] ($30) and the Samsung Galaxy S3 [3] ($30) protects your gear without ending up as pieces of a landfill puzzle.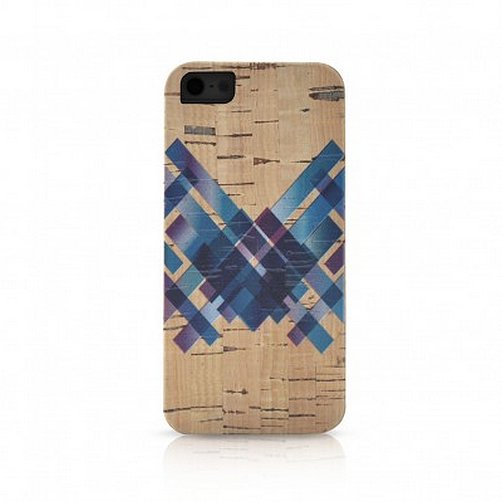 The crisscross iPhone 5/5S case [4] ($40) is made of durable cork, a sustainable material.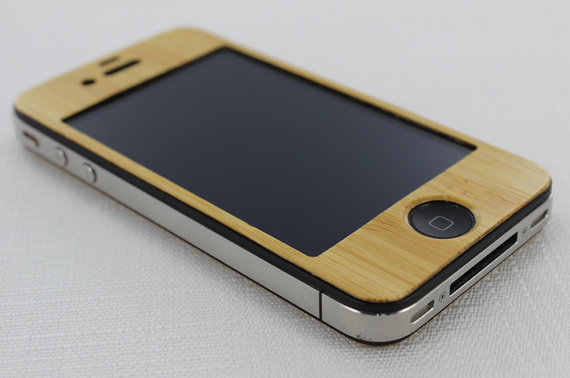 Ease your mind when using the iPhone 5/5S skin [5] ($24), crafted of bamboo, a fast-growing plant.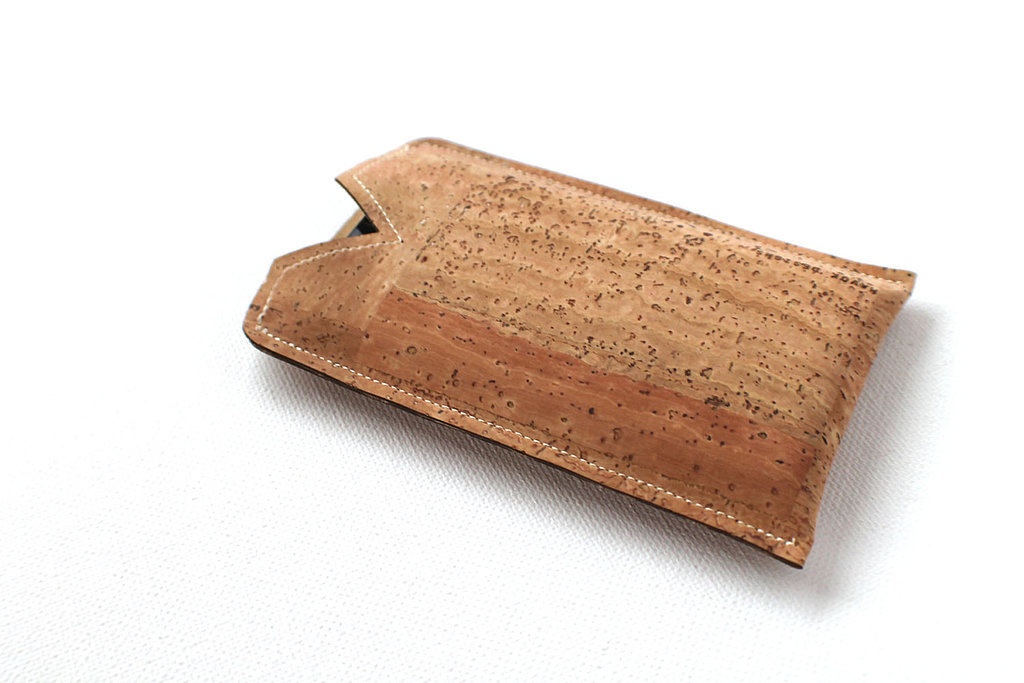 This cork iPhone 5 sleeve [6] ($30) is made to order, so you know you're getting something unique.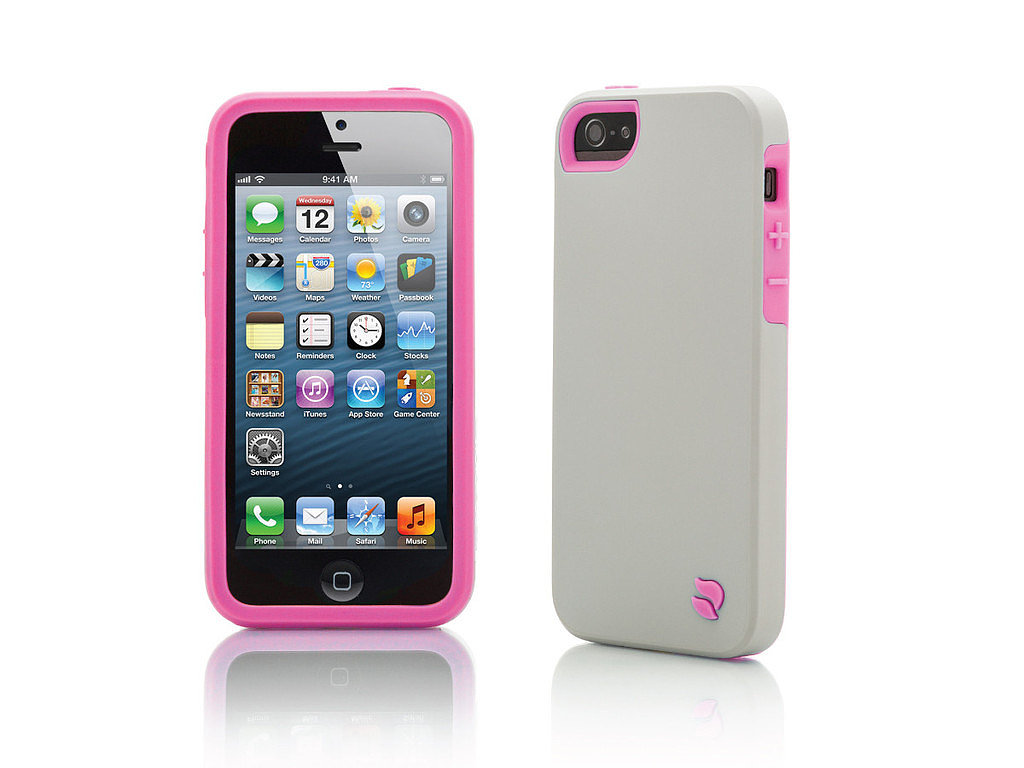 Crafted of EcoPure, a plastic designed to biodegrade faster than most other plastics, the Innovez iPhone 5 case [7] ($25) is as secure and protective as your non-earth-friendly old cases.