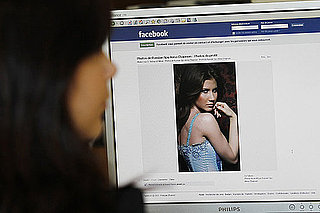 Since
79 percent of potential employers
admit they search a prospective employee's Facebook page before hiring them, most potential hires have learned that it's best to keep those incriminating college photos very, very private. It's hard to control your entire online rep, though, which is one reason I may actually support a proposed German law that
would prevent employers from screening candidates via Facebook
.
Find out more about the proposal and vote on whether or not you'd support it after the break.
The law, which would be admittedly difficult to enforce, would still allow online screening of candidates. So if your Facebook info, photos, status updates, or anything else is public enough to find through a Google search, it's still fair game. What would be illegal, though, is becoming Facebook friends with a job candidate in order to dig through their personal info. (Why anyone would become Facebook friends with someone interviewing them is beyond me, honestly.)
In theory, I like this idea, but perhaps the Internet is not the place for information you may want to keep private. What do you think?