Energy Drinks Used as Car Fuel
Which Energy Drink Will Soon Be Used to Power Cars?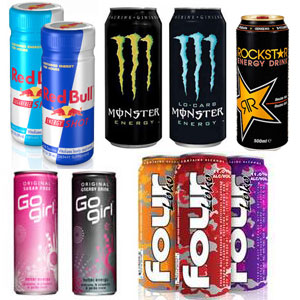 I've had more than my share of energy drinks in my day, and although they may not be so good for my bod, one of them may be used to benefit consumers — by powering cars. Which energy drink do you think it is?