Is This Ereader Real or Just a Concept?
Is This Gadget For Sale or Just a Concept?
This is one ereader that would be even easier to transport than my Kindle! The eRoll features a rollable, flexible screen that, when not in use, rolls easily into a protective tube. It's a great idea, but is it for sale?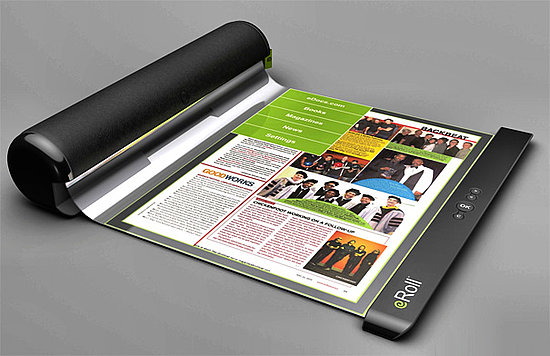 Is the eRoll for sale or just a concept?