Ergonomic Tech Accessories
A Resolutionary New Year: Better Tech Ergonomics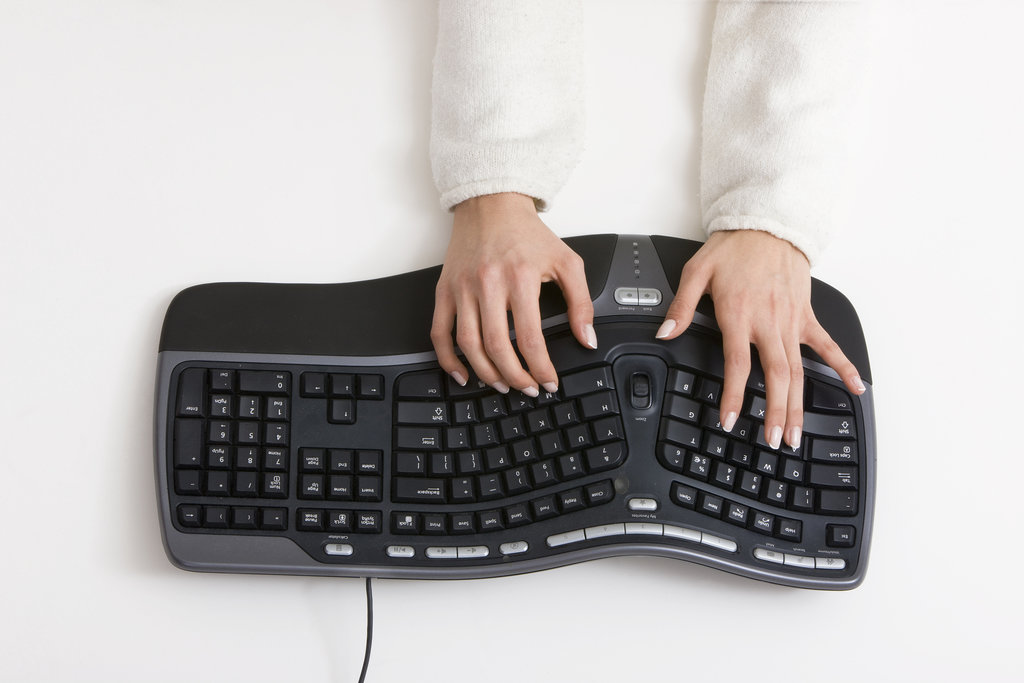 What's Your Reaction?
0
0
0
0
0
0
1
A Resolutionary New Year: Better Tech Ergonomics
We're getting the ball rolling on our "resolutionary" new year — and no, we're not talking about super-high-resolution Retina Display gadgets. All month long, we'll be challenging ourselves to better protect and use our tech. First up: ergonomic accessories that promote more natural typing, scrolling, and viewing, and less neck, wrist, and eye strain. Take a look at these essential accessories for tech ergonomics and let us know what you resolve to do with your gadgets in 2014.
Latest