Facebook Company Timeline
Take a Trip Down Facebook Memory Lane For Its 10th Birthday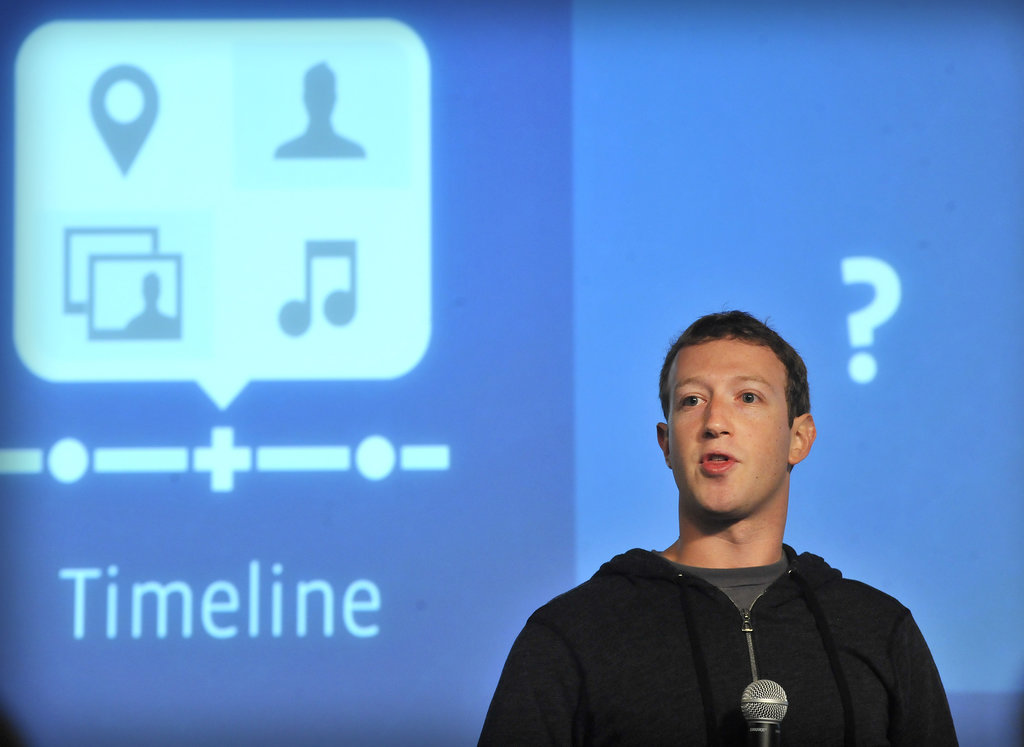 What's Your Reaction?
0
0
0
0
0
0
1
Take a Trip Down Facebook Memory Lane For Its 10th Birthday
If you want proof that time is flying by, just think about the fact that Facebook turns 10 today. To celebrate, we're looking back at the milestones that have changed how we share and communicate via this beloved social network. Throughout the decade, Facebook has gone from a dorm-room start-up to a worldwide behemoth, all while introducing us to features like the timeline and the "Like" button, and turning "friend" from a noun to a verb. Founder Mark Zuckerbeg reflected on the 10-year journey in a Facebook post. "People often ask if I always knew that Facebook would become what it is today. No way," he wrote. "I remember getting pizza with my friends one night in college shortly after opening Facebook. I told them I was excited to help connect our school community, but one day someone needed to connect the whole world." Little did he know he'd be that someone. Now, in that spirit, let's a trip down Facebook's memory lane, shall we?
— Additional reporting by Lisette Mejia
Latest