It's been a long time coming, but Facebook is about to get in on the geolocation game after acquiring event check-in tool Hot Potato, and reportedly partnering with a company called Localeze, which provides Twitter with their location services. Sources tell CNET that not only is Facebook building out their new Foursquare competitor feverish pace, but its completion deadline could come in the next few weeks.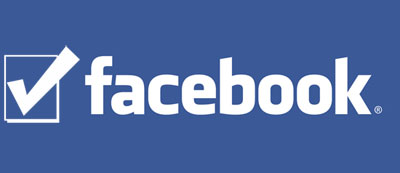 I know I'm not the only one wondering why Facebook hasn't already released a check-in app or location-based service, especially now that the market is so saturated — Foursquare, Loopt Star, SCVNGR, Gowalla, Google Latitude have all been in the business of check-ins for a while now, and have each established a following of their own by
rewarding users
with
discounts
and
special promotions
. How will Facebook compete? Details of the Facebook service are still under wraps, but I suppose we'll find out what's hiding under the hood soon enough.