Facebook Is Like a Chair
What Google Autocomplete Says About Our Social Media Sites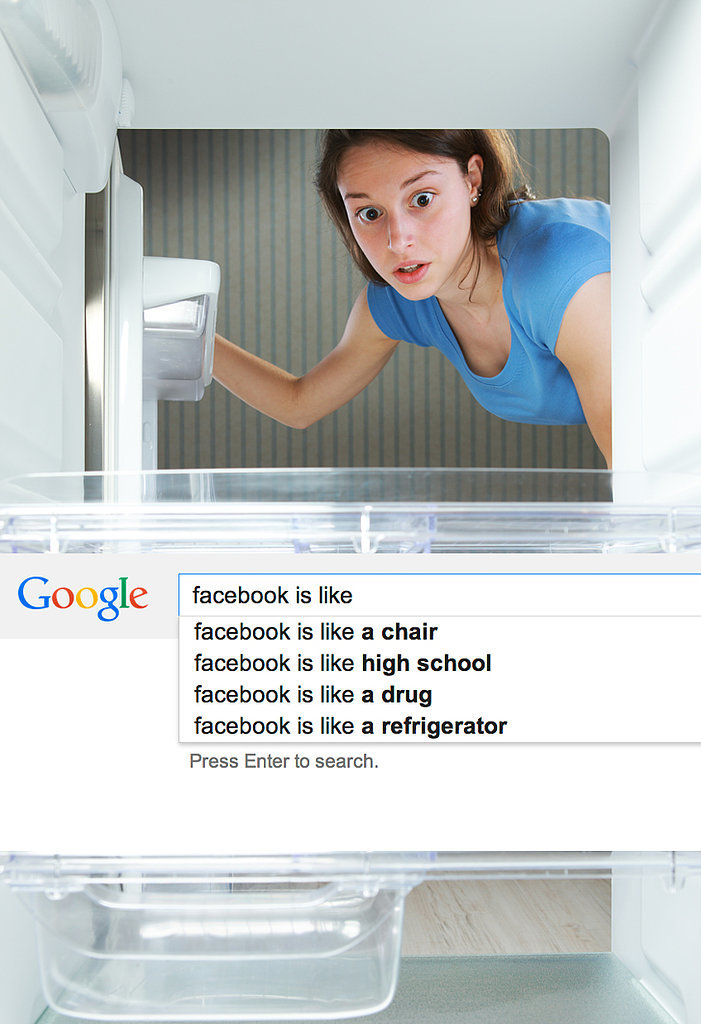 What's Your Reaction?
0
0
0
0
0
0
1
What Google Autocomplete Says About Our Social Media Sites
Who doesn't love a good Google autocomplete? It reveals what we as a society associate with certain people, places, and things. Today we tackle social media sites — if the world thinks Facebook is like a refrigerator and Google+ is like the gym, what's Pinterest all about? Let's find out.
Source: Shutterstock
Latest