ADVERTISEMENT ( more slides)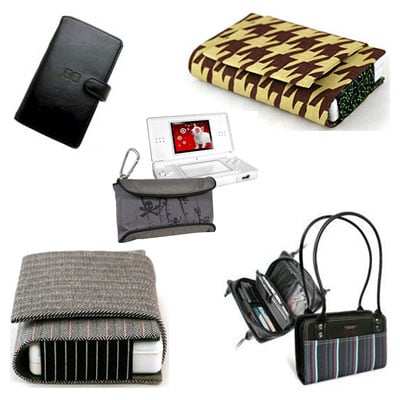 If you're tired of carrying around that same old lame nylon DS case everywhere you go, I have good news for you! There are other options besides the kiddie-fied cases that have pics of Yoshi and Mario on the front.
And trust me, once you get something a little more fashionable, you won't be as embarrassed to whip out your stylus on the bus and start gaming away! Check out a few of my favorite (and fashionable) DS Lite cases in this slideshow.