True or false: Dad is the hardest person to shop for. In our case, the answer is true, which makes Father's Day [1] a bit of a challenge. To make life easier for you in the weeks to come, we've rounded up some sleek, unique, and useful gifts for Dad that won't cost a fortune. Shop 'em before it's too late!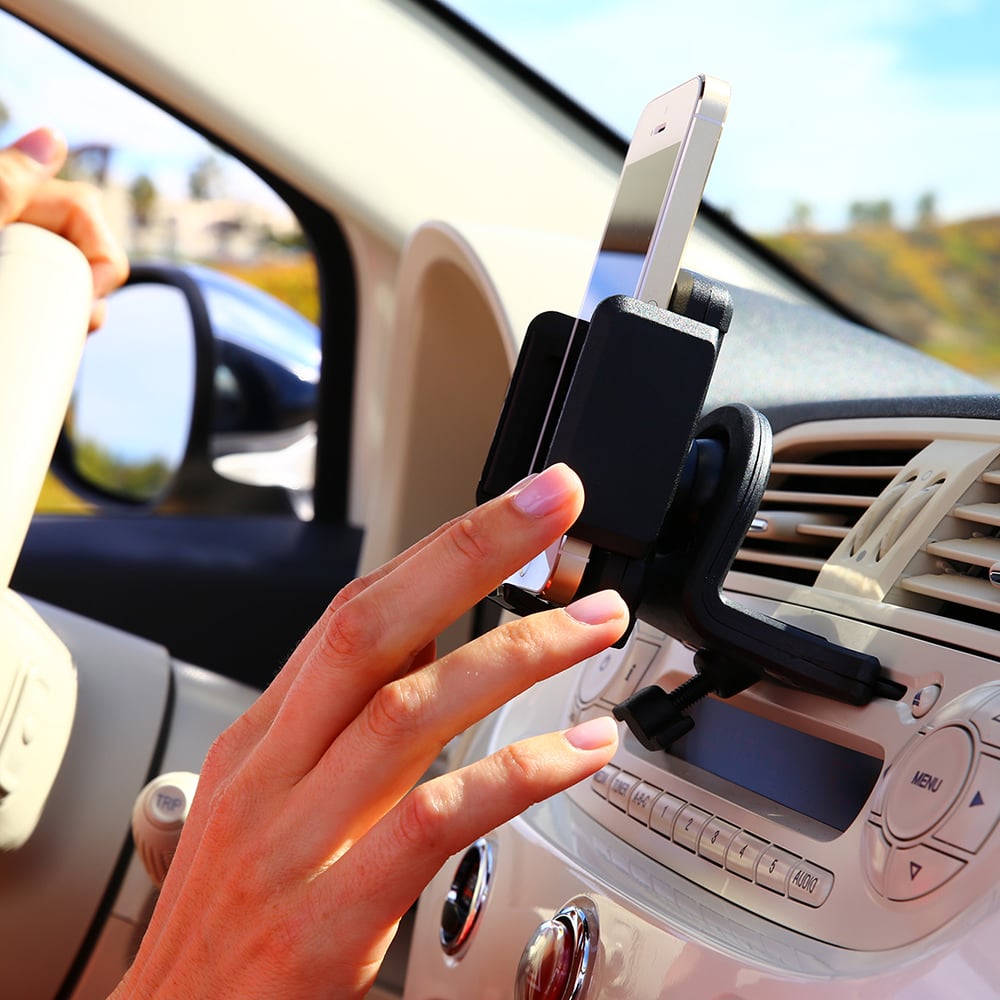 No matter which gadget your dad loves most, chances are he'll love this convenient smartphone CD slot mount [2] ($19, originally $25). The mount inserts into a front-loading CD player slot and holds anything from a cell phone to a satellite radio to a GPS unit.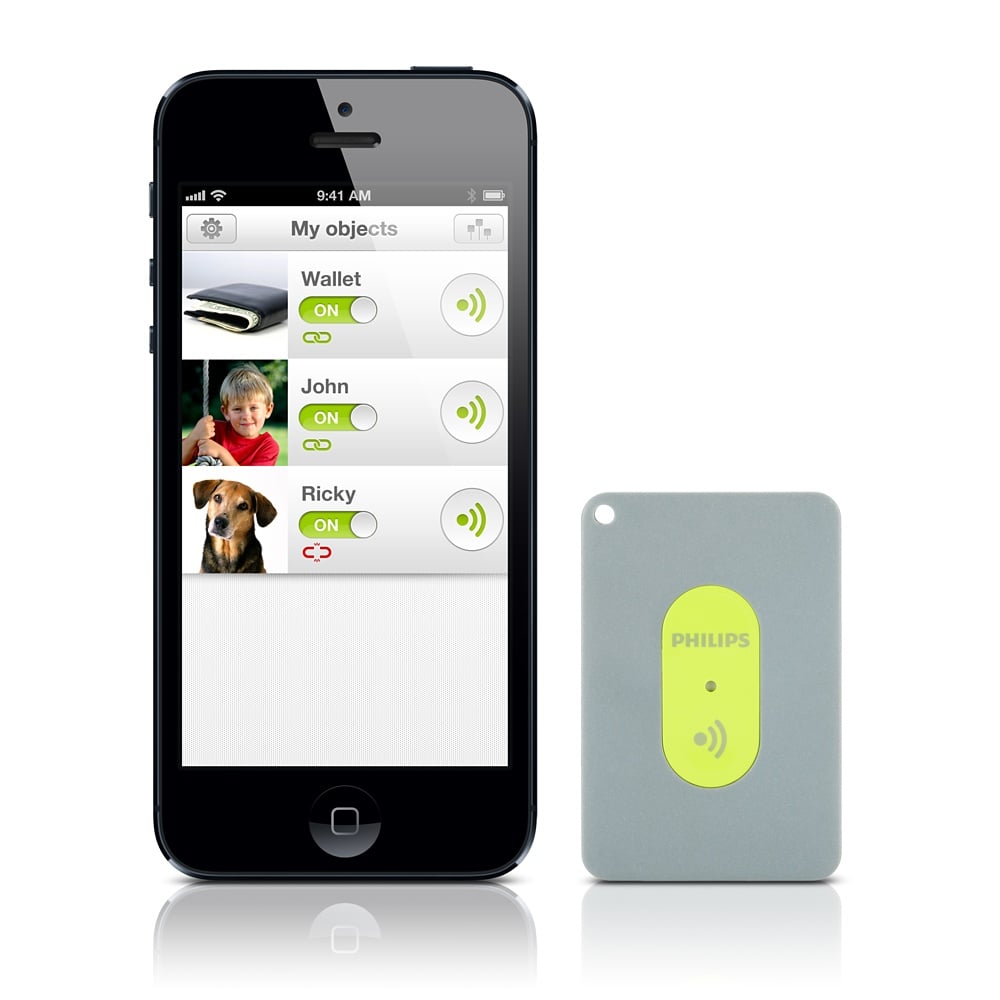 If he's a frequent traveler, then Philips's bluetooth-enabled wireless security set [3] ($20, originally $50) will keep his valuables safe and sound. It comes with a leash, silicon pouch with metallic lock, and lanyard.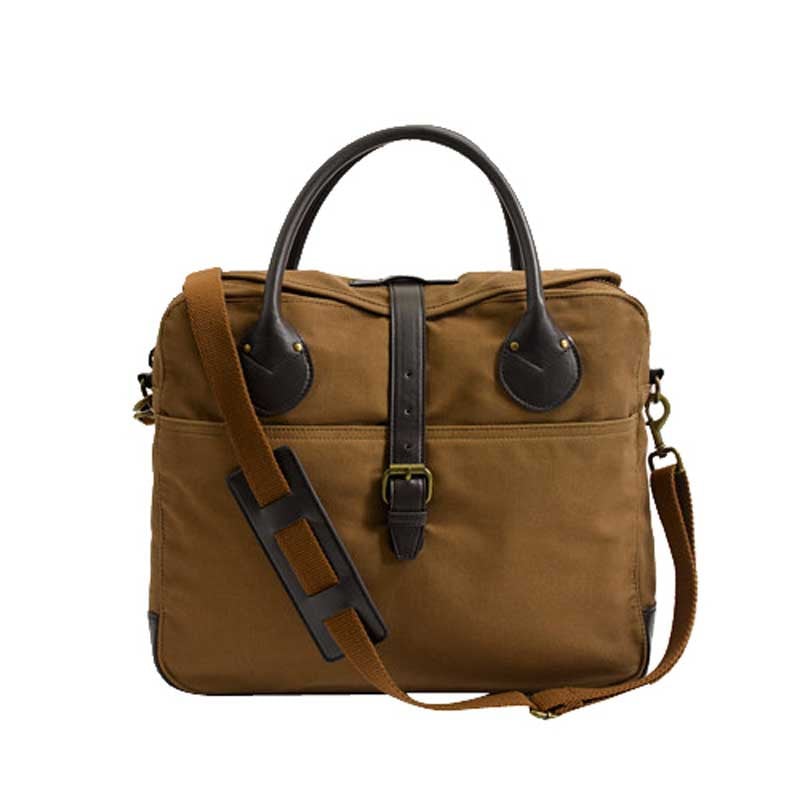 Dad will be the most stylish guy at the office with this twill laptop bag [4] ($50, originally $70).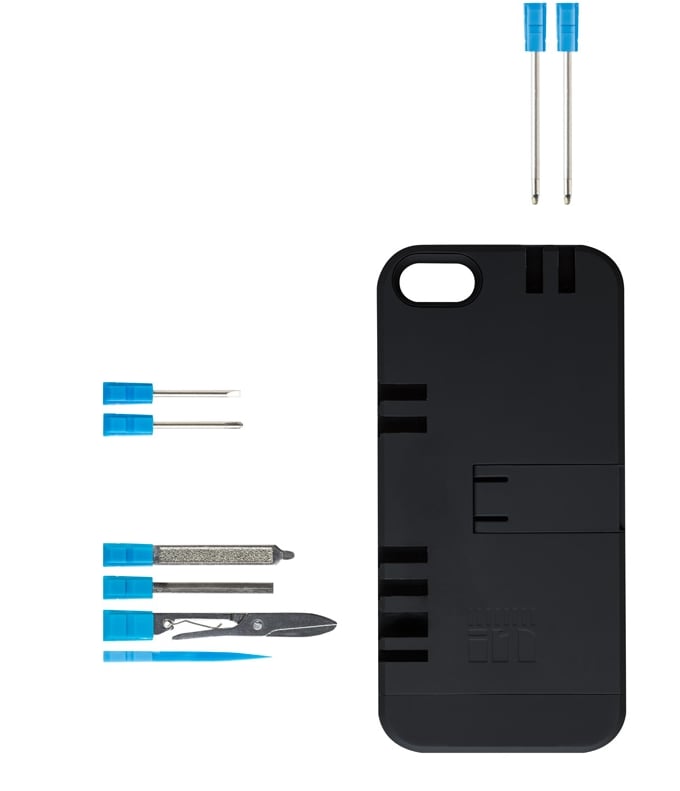 A Swiss army pocket knife in a phone case? It's true. This In-1 multitool utility case [5] ($45) comes with screwdrivers, tweezers,
scissors, a toothpick, and more — and it's even TSA-approved. Win.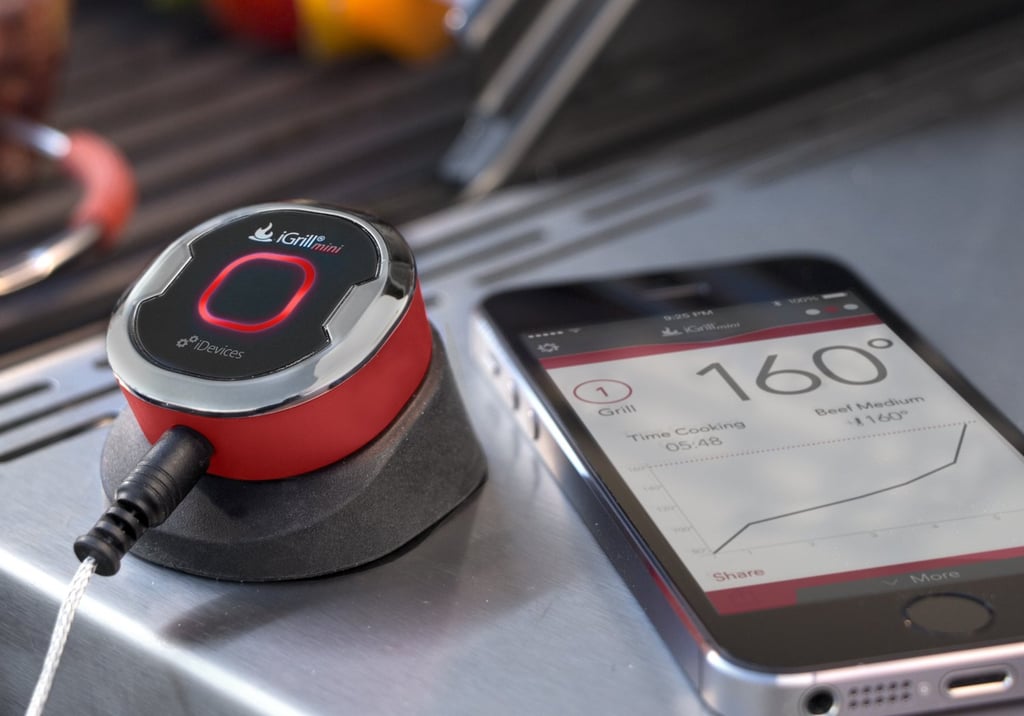 With the iGrill mini thermometer [6] ($40), Dad can step away from the grill and spend more time with friends and family. From up to 150 feet away, he'll know when the meats are ready because the device will send an alert to his phone.
The Bowflex Boost [7] ($50) has many of the same basic features as any fitness tracker but comes at a much friendlier price. Help Dad track calories, steps, and distance as well as sleep stats — all of which sync to the accompanying iPhone app.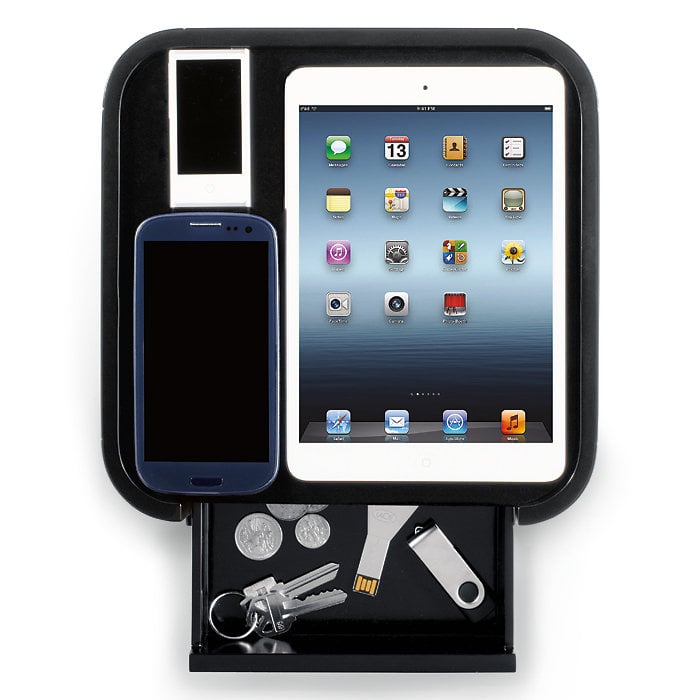 It's hard to keep track of all those gadgets, and if he's always misplacing them, this charging valet [8] ($50) is a handy way to keep devices powered and organized.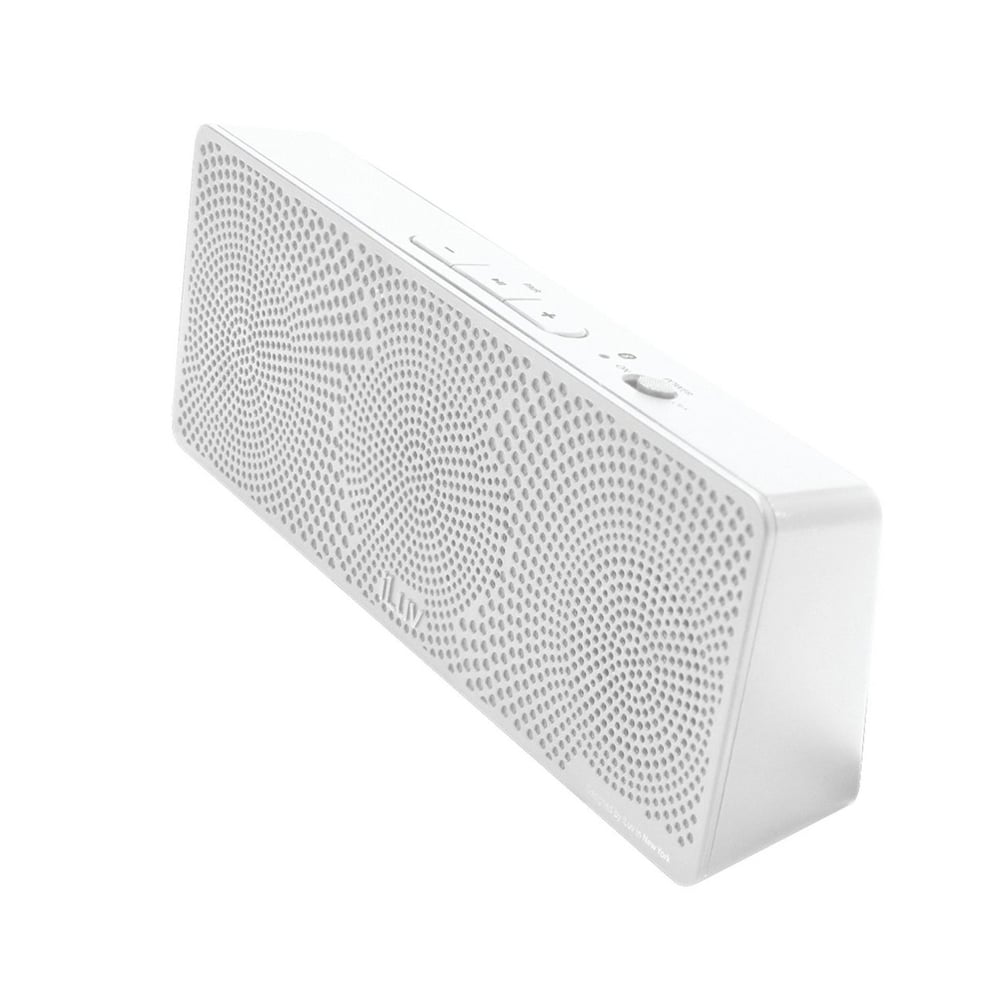 Whether it's so he can listen to music while shaving in the bath or during a road trip with Mom, this Bluetooth portable speaker [9] ($40) was made for hassle-free entertainment.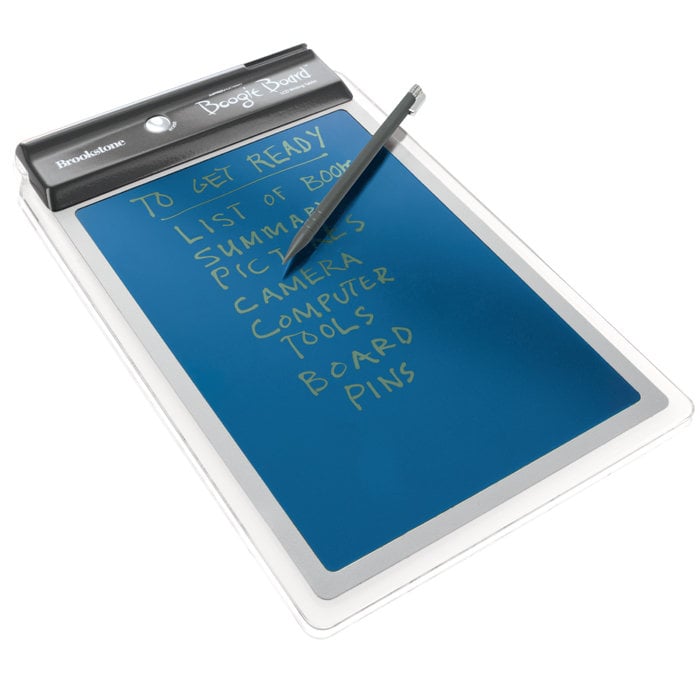 If he's someone who can't live without Post-It notes, this LCD writing tablet [10] ($40) is a welcome upgrade. It's superthin and comes with a stylus so he can create lists, notes, and doodles.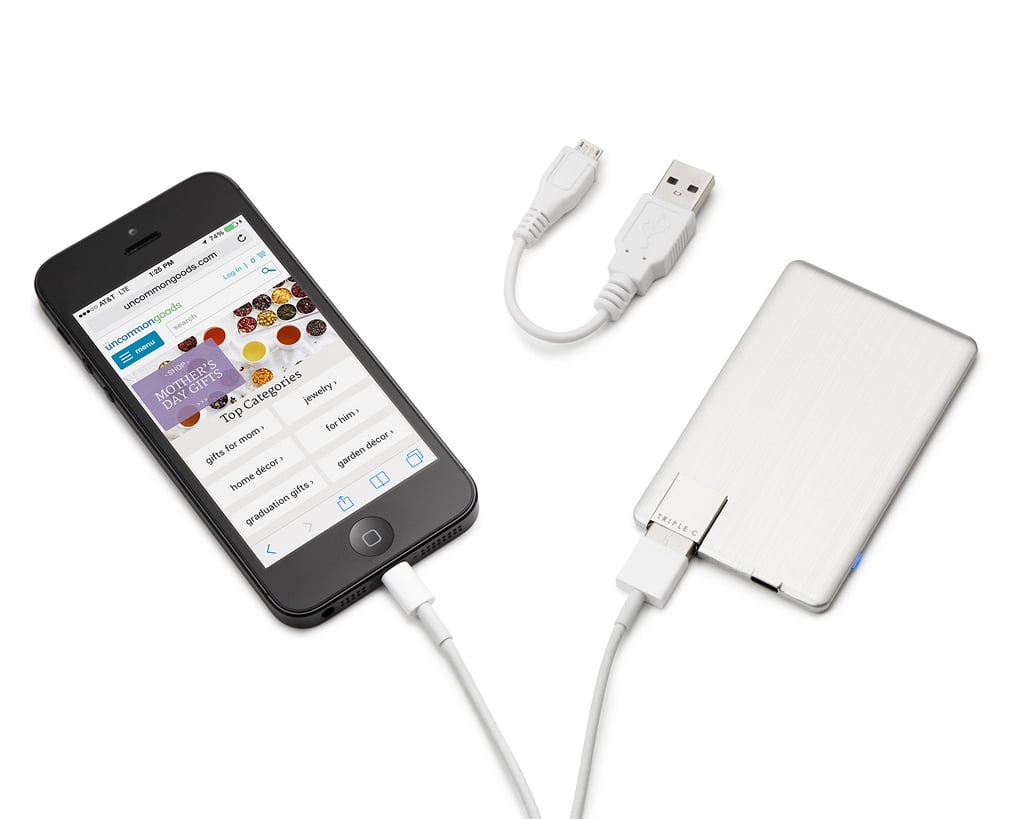 This rechargeable power card [11] ($35) is so small, Dad can easily keep it in his wallet. The best part is the folding USB that works with cell phones, MP3 players, digital cameras, and more.
The photo-loving Dad will get cinematic, sweeping shots on the go with the smooth rolling wheels of the iStabilizer dolly [12] ($40) for smartphones. The mount can also be detached and used on tripods with a standard camera mount.