The Female Robot by Tomotaka Takahashi
I present to you the FT female robot, measuring just over a foot tall and containing twenty-three motors and two gyroscopes. As a result of Tomotaka Takahashi's desire to create a female type robot, he spent a year developing a robot with feminine features. Featured on SCI FI Tech, the FT's parts were specifically designed to showcase a lean, feminine body line.

Wondering how she works? The FT robot is controlled by an onboard computer which allows the robot to move gracefully. Takahashi even consulted with professional fashion models to make the FT's movements more lifelike. There are currently only two FT robots in the world, although one will be sold by auction, starting at...get this...$300,000. Takahashi believes that half of all robots in the near future will be "female," so I'm sure he'll be keeping the second one for himself as a prototype. For more info, click here.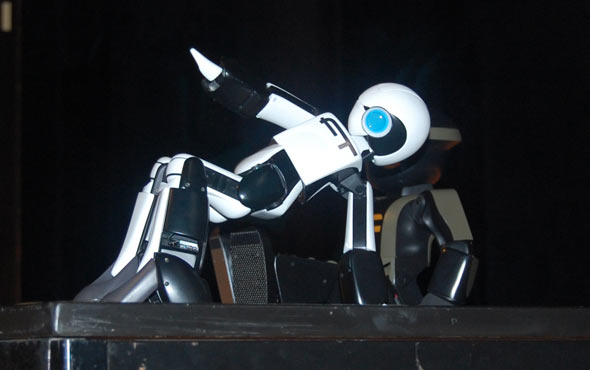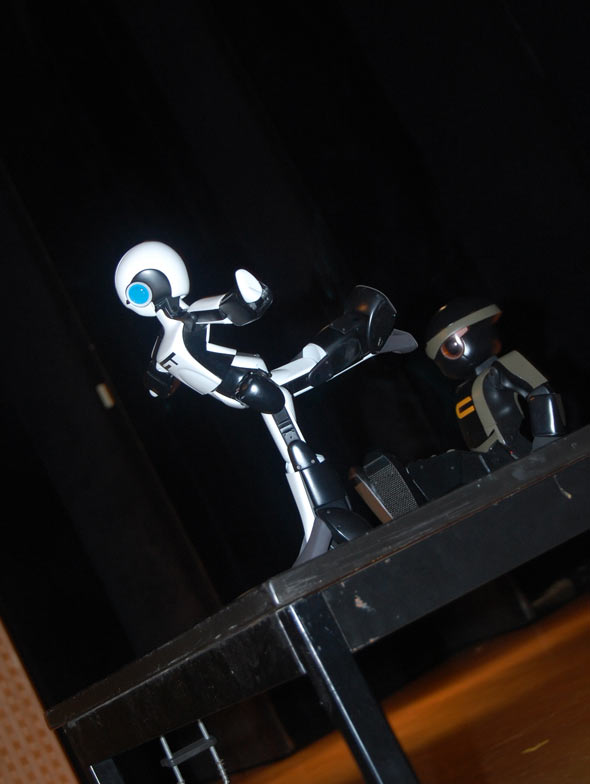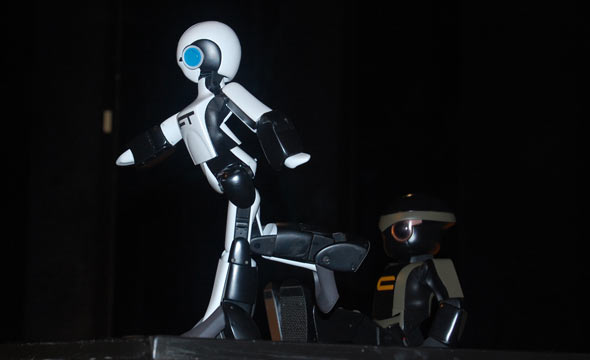 To check out more images of Takahashi's female robot, read more