One of the many updates and changes coming to Firefox 8 (most of which are security and stability improvements) is the ability to search Twitter hashtags, keywords, and handles in the Firefox search bar.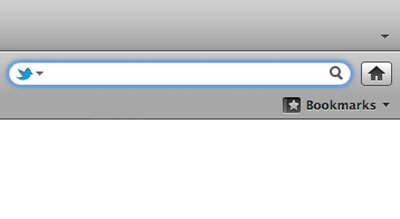 Firefox 8 was released yesterday
to the masses with a handy new feature for Twitter fanatics. Input your query into the Firefox search bar, and you're automatically directed to Twitter with your search already queued up. This will help aid those participating in Twitter chats, and make keeping up with news a little easier.