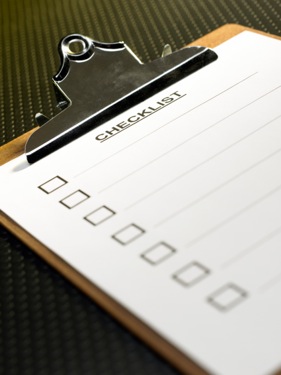 The weekend is here, and although the holidays can be crazy, that doesn't mean
you
have to be crazy, too. Get it together, get organized, and catch up with all of those mundane tasks you may have forgotten about this week. Here's a to-do list to get you started:
See the rest after the break.
Plan ahead — Speaking of holiday vacations, be sure to properly pack your tech and breeze through airport security.
Upload your holiday party pics — Did you host or are about to host a holiday party this year? If so, have your guests upload all their pics into one place so the partygoers can revel in the fun times again and again.
Send your digital holiday cards — Save a few bucks (and a few trees) by sending some highly customized and unique ecards instead of paper cards sent through snail mail.