Wes Anderson's latest film, The Grand Budapest Hotel [1], heads to DVD this week, filled with the director's trademark aesthetic charm and even a Lego redesign of the hotel [2]. His movies are eccentric to say the least, but they always touch upon very relatable human elements and are complemented by a distinct retro style. Leaving a Wes Anderson film always has us wanting to channel that vintage side, so today we're doing it with tech.
Scroll down for some nostalgic gadgets inspired by The Royal Tenenbaums, Moonrise Kingdom, Fantastic Mr. Fox, and more.
Source: Fox Searchlight [3]
The Princess Phone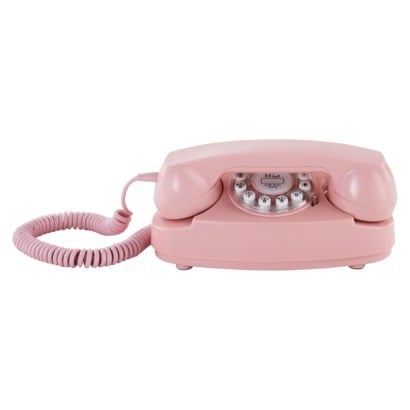 This pink Princess Phone [4] ($70) is a modern-day replica of 1959 telephones, with rounded edges, rotary dial fashion plate, and muted pastel pink tone. Plus, it's exactly what Margot Tenenbaum used in The Royal Tenenbaums.
Diana F+ Honeycomb Camera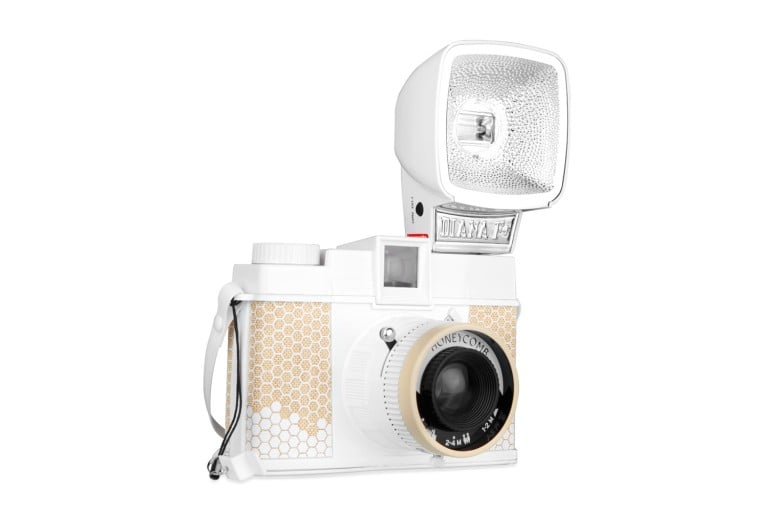 This film camera [5] ($99) takes 120mm photos and can capture dreamy images at two shutter speeds.
Vintage Book iDock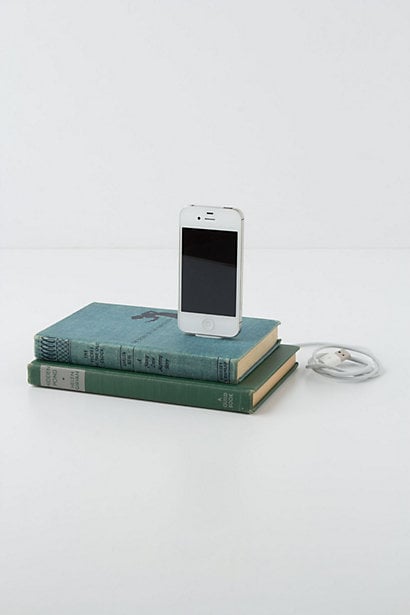 An iPhone Dock [6] ($68-$90) turns beautiful vintage books into a mobile device charger and stand!
Monocular Lens iPhone Adaptor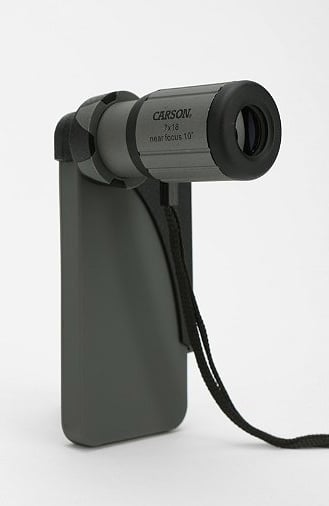 Look into the distance as the lovestruck kids in Moonrise Kingdom do. The Monocular Lens for iPhone [7] ($30) will help your phone take beautiful, crystal-clear photos.
AV Room Portable USB Record Player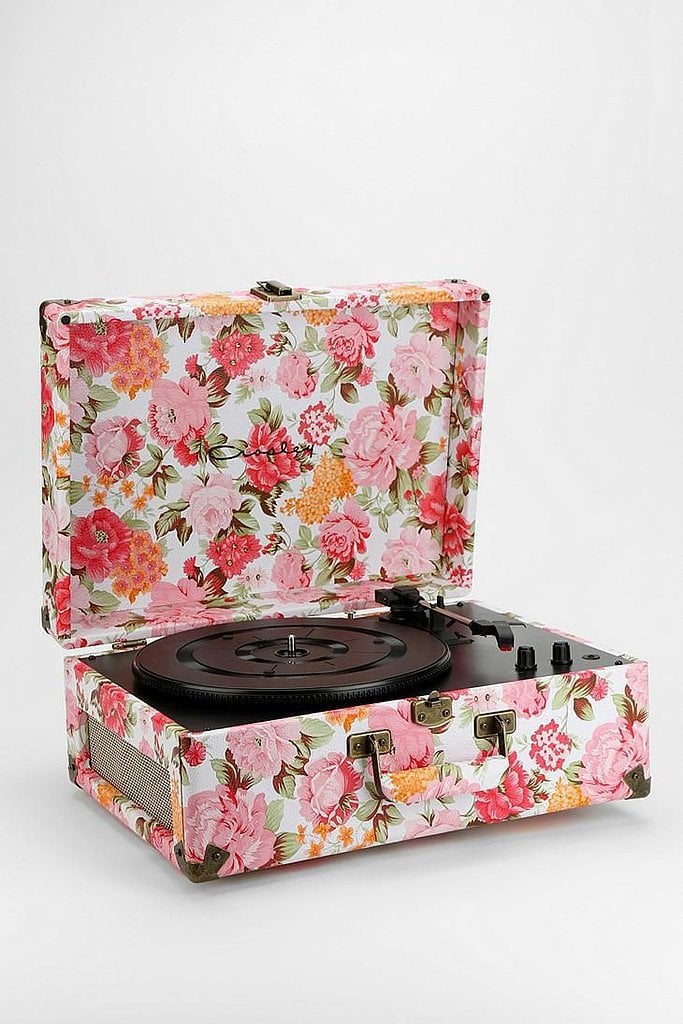 Crosley's AV Room Portable USB Record Player [8] ($160) comes in a gorgeous floral print. There's built-in speakers, and you can play both seven- and 12-inch records at 33, 45, or 78 rpm. The record player's handy USB capability allows you to play MP3s through the player with easy-to-use Mac- and PC-compatible software.
We can see the kids from Moonrise Kingdom jamming to this.