There's nothing worse than gathering your family in front of the Christmas tree or your group of friends on New Year's Eve and sheepishly looking around to figure out which person you care about least so they can take the photo. Sure, tripods are great for keeping a shot steady, but my personal belief is that they were invented to eliminate awkwardness. Don't make someone feel left out in the photo ops of the coming holidays. Get one of these cheap, portable, convenient tripods.
For other holiday ideas, don't forget to visit HolidaySugar [1]!
The Bottle Cap Tripod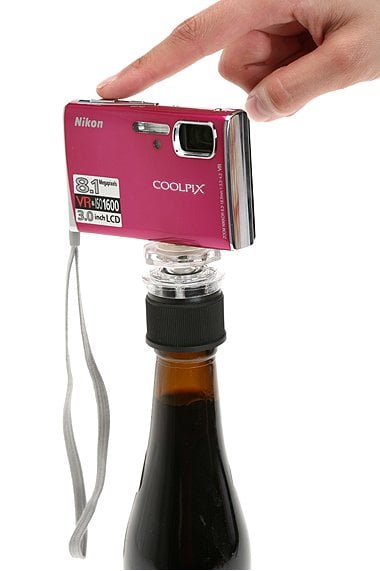 The Bottle Cap Tripod [2] is just 10 bucks, and think about it, there is always a big empty bottle around during the holidays.
Fozi Folding Tripod

The Fozi [3] is the cheapest and most basic tripod, consisting of a piece of foldable plastic for $8.
Gorillapod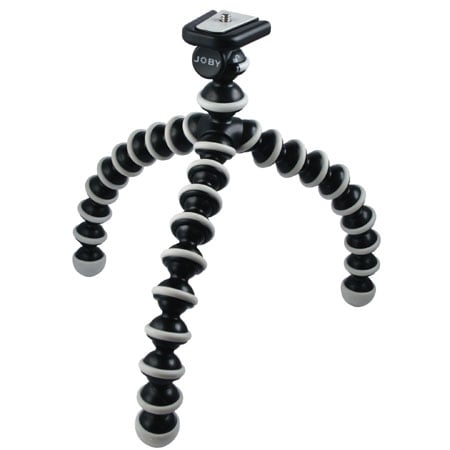 The Gorillapod [4] is the true take-anywhere tripod; not only does it wind easily around furniture, tree branches, rails, anything, it comes in a small size for point-and-shoot cameras and a large size for SLRs.
Quickpod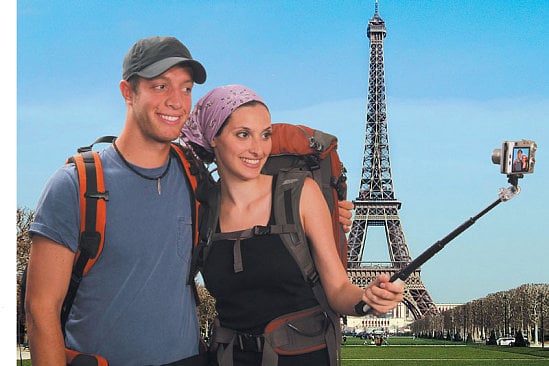 Admittedly, Quickpod [5] is pretty goofy looking, but you don't have to put your camera down on something potentially unstable (or Photoshop someone into the group shot later).