The Golden State is home to Apple, which proudly inscribes "Designed by Apple in California" on the back of every iDevice. It's no surprise then that the Cupertino, CA-based company looked to its own backyard for inspiration in naming its current operating system, Mac OS X Mavericks [1]. Apple's big annual launch event, Worldwide Developers Conference, has finally arrived, and banners going up in the conference hall suggest that Yosemite's El Capitan is next [2], something we proposed after Mavericks's release last year.
No one understands California dreamin' [3] better than the tech conglomerates now nestled in Silicon Valley. Google, HP, and Yahoo! all got their starts in the Golden State, and many a start-up has flocked there since.
Sadly for feline fanatics, Apple has abandoned cats [4] in favor of a naming scheme derived from the Bear Republic's greatest landmarks. Now that we know cats are out of the question . . . what will the next Mac OS X code name be? Here, we speculate on the iconic California symbols and locales that could follow the 10th iteration of Apple's desktop operating system, plus more on the legendary surf spot Mavericks that the system is named after.
Sources: Flickr users shannonastonphotography [5] and chrispugh [6]
Mavericks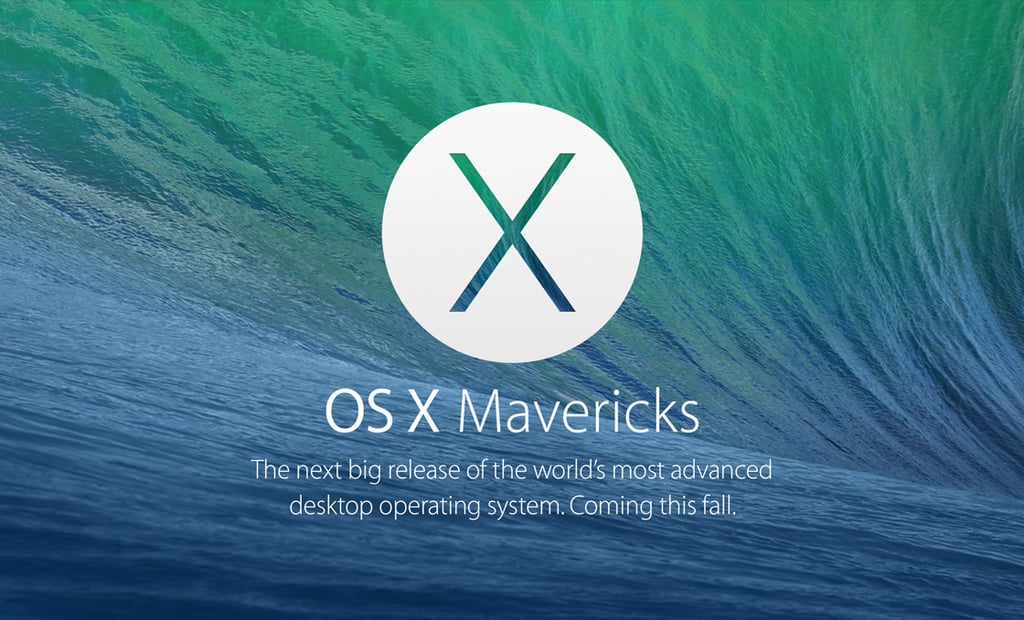 Half Moon Bay [7], a small beach town on the Northern California coast, is about 30 miles from Apple's Cupertino headquarters. It's home to Mavericks [8], which, before it became the name of a new desktop operating system, was known as a big-wave surf spot that only the top riders dared to brave. Waves can reach as high as 60 feet at this famous break, a half-mile offshore from Pillar Point Harbor.
El Capitan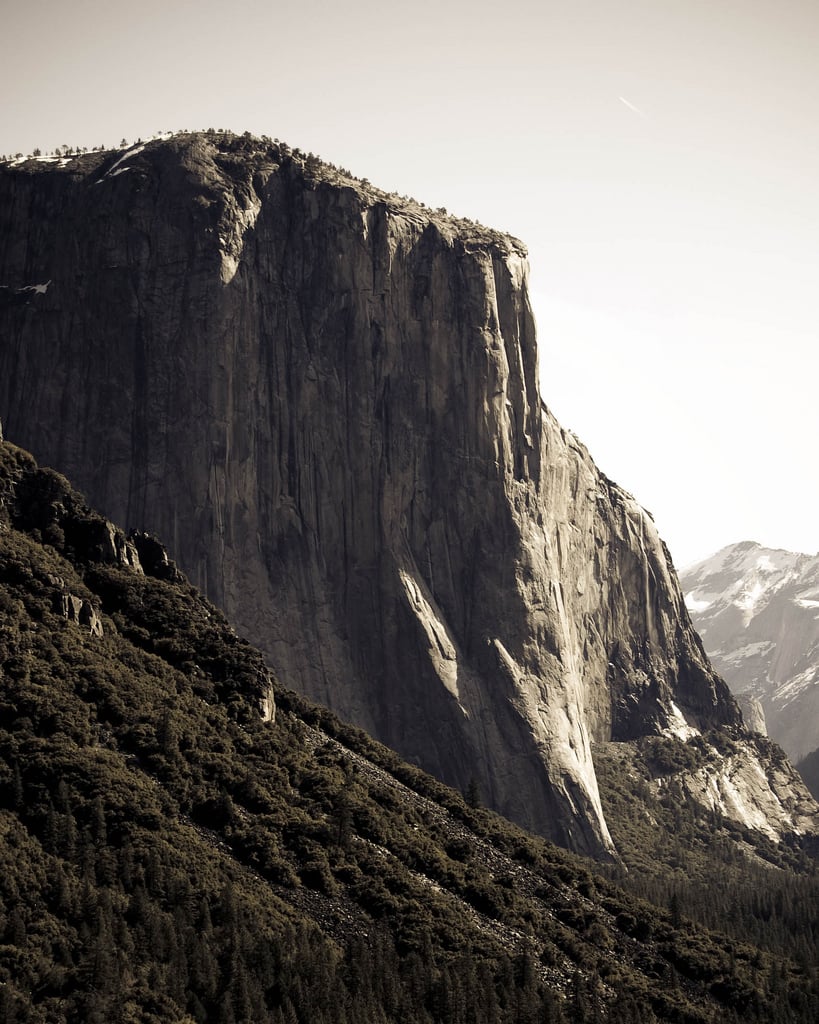 The Spanish influence doesn't stop at Matador. El Capitan [9], a well-respected rock formation in central California's Yosemite National Park, was a favorite subject of photographer Ansel Adams. The granite monolith's [10] extreme vertical climb includes nearly 3,000 feet of elevation.
The rock formation means "captain" or "chief" in Spanish, a translation from a local American Indian tribe's name for the landmark: "rock chief." The majesty and dramatic appearance of El Capitan makes it a good choice for the next Mac OS X. Not to mention its reputation as a world-class climbing destination.
Source: Flickr user chrispugh [11]
Matador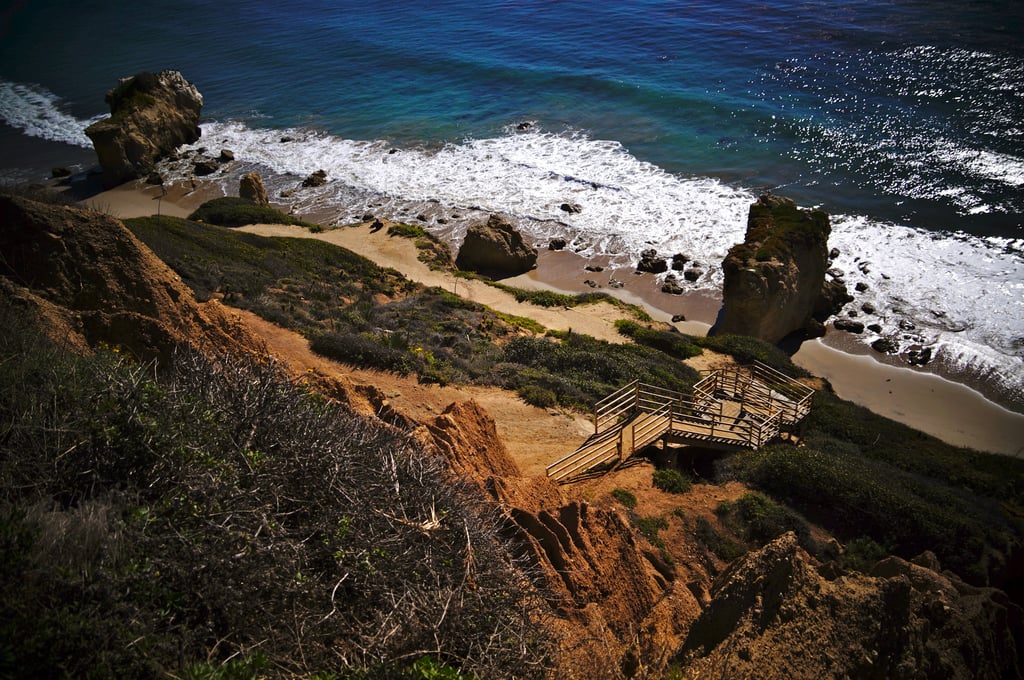 El Matador State Beach [12] is a strip of sand just north of Malibu, CA. Steep, grassy bluffs, sea caves, soft sands, and weathered rock formations make this picturesque shoreline a favorite among photographers.
Apple may want to keep with the coastal theme, which certainly makes this well-known beach a contender. Matador also has brawn factor — it means bullfighter in Spanish.
Source: Flickr user travelswithtwo [13]
Sequoia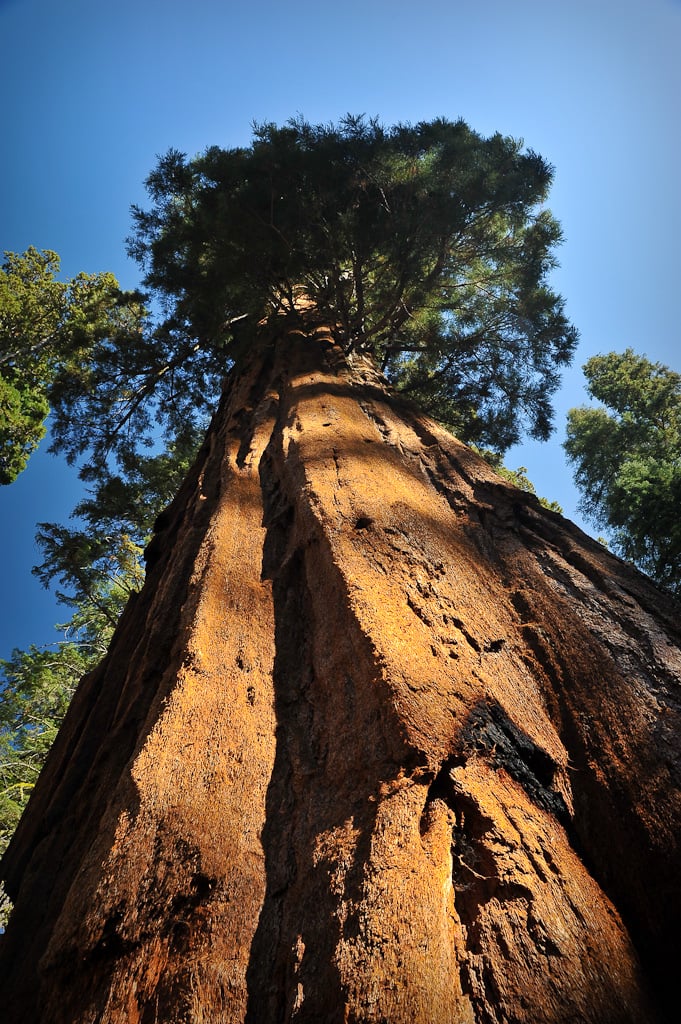 The redwood — aka Sequoia sempervirens — is California's official state tree, and it's not hard to see why. The tallest tree in the world is a coastal redwood named Hyperion [14] in Redwood National Park. Sequoias are the most common type of tree found in California, and there's even a national park [15] dedicated to them.
Giant sequoias, with massive trunks and vertical height so tall you may get vertigo by standing at their base and looking up, are something of a California treasure. Apple could very well choose to name its next operating system sequoia, for the tree's natural magnificence and grandeur.
Source: Flickr user bumeister [16]
Trestles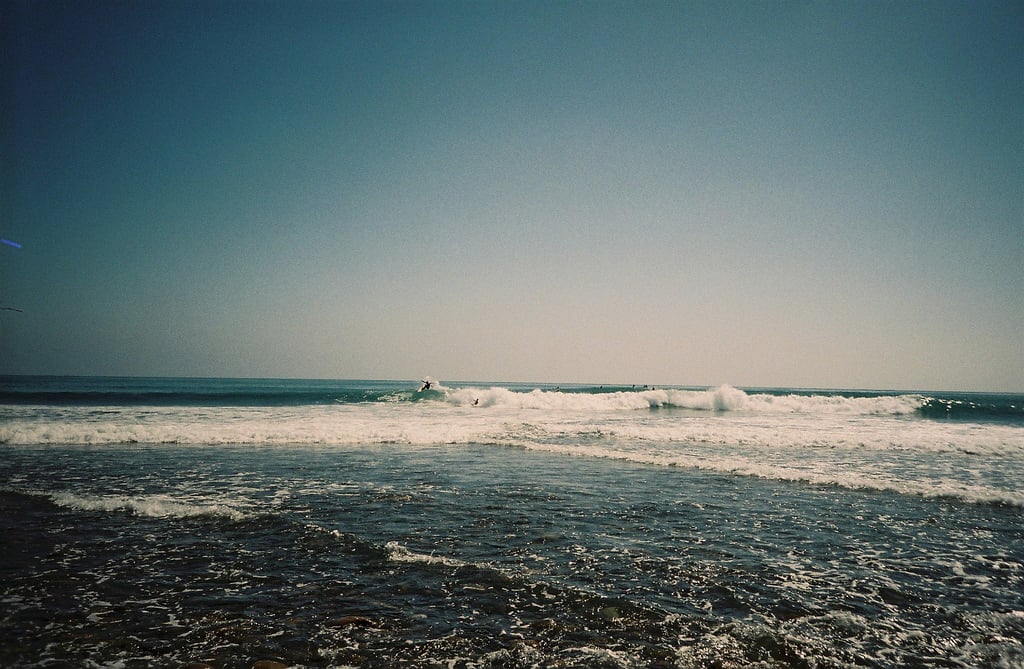 If there's a surfer on that Mac OS X team, he or she will be tempted to establish a surf spot naming scheme. Trestles [17], located in north San Diego County, is one of Southern California's most revered collection of breaks.
There are over five spots at the San Onofre State Beach locale, from beginner to expert. Getting to the shore, however, is quite the trek. A small, windy trail leads to the beach, which is no easy feat with a surfboard in hand.
Source: Flickr user shannonastonphotography [18]
Grizzly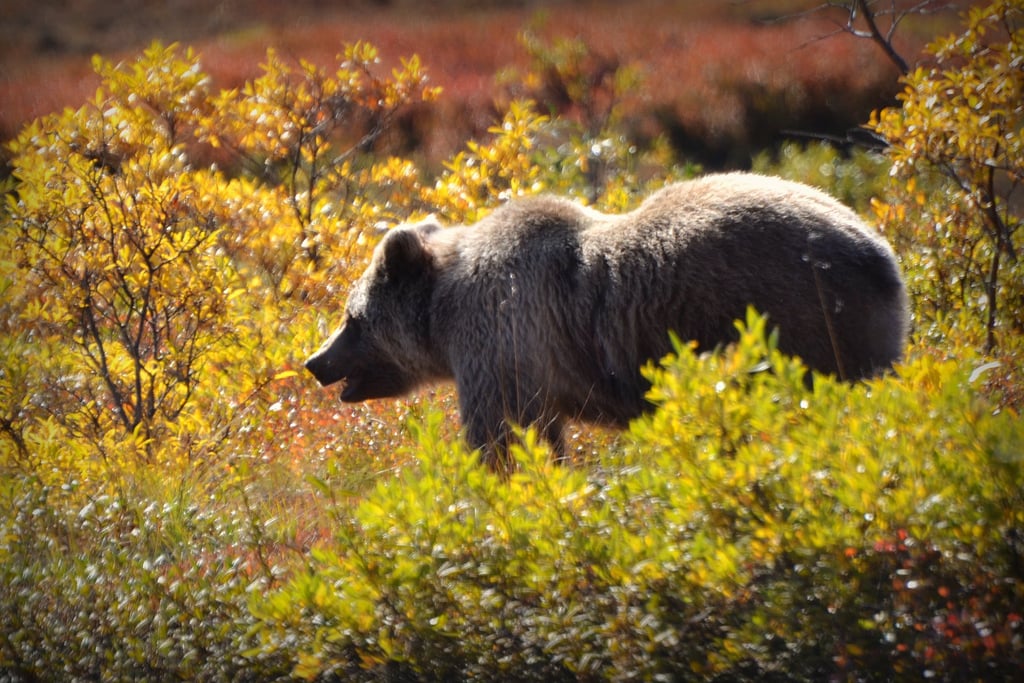 The official state animal is the grizzly bear [19], which was one of the largest and most powerful carnivores in California until it became extinct in the state in 1922.
An operating system named after the strong and protective grizzly bear could be a great homage to one of California's main identifiers (the Bear Republic nickname refers to the grizzly on the state flag). But maybe Apple is trying to stay away from animals altogether.
Source: Flickr user blmiers2 [20]
Eureka? Athena?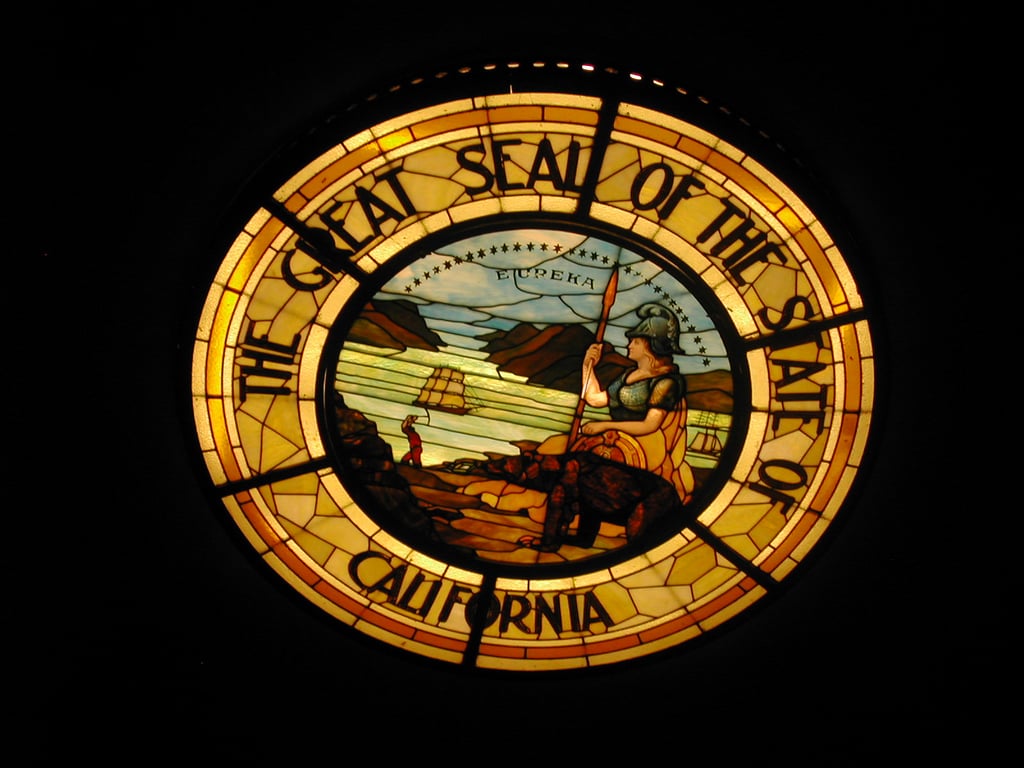 In Ancient Greece, mathematician and engineer Archimedes cried, "Eureka!" to celebrate discovery and invention. The phrase is now the motto of California and appears on the state seal to represent the discovery of gold at Sutter's Mill in Coloma, CA [21].
Eureka is an exclamation that's still relevant to the Silicon Valley start-up culture of innovation today.
Athena, Greek goddess of heroic endeavors, also appears on the state seal. We wouldn't put it past Apple to name its operating system after a deity.
Source: Flickr user Elaine31 [22]