Bling is back, baby! It wasn't too long ago that we revisited bling with the pink rhinestone-encrusted BlackBerry case [1] (and I bought a blinged-out iPhone case [2] for myself) but now there's a whole new batch of studded, crystal, and diamond covered gadgets for your purchasing pleasure. If you've got the cash flow that is. Check out these new gadgets with a bit of bling, and tell me if you love them, or would rather leave them behind with the polls on each slide!
Stuart Hughes TV Sets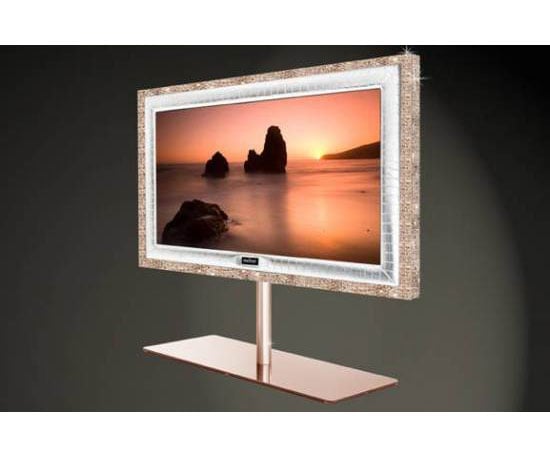 Made from gold, diamonds, and alligator skin, this custom crafted TV set's [3] price tag is one for the record books — $1.5 Million
Diamond iPad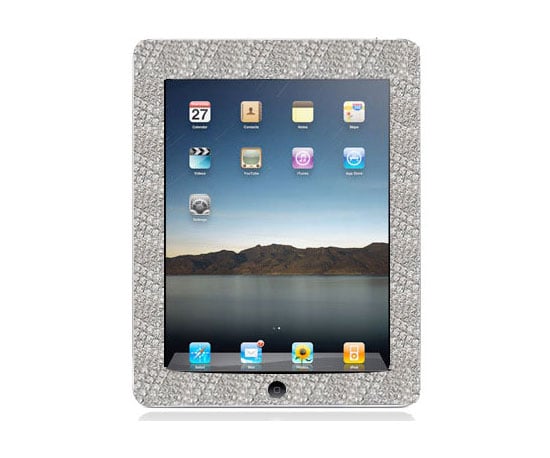 The iPad isn't even out yet, but that won't stop those with lots of disposable income from picking up a diamond-encrusted iPad [4] for $20,000.
Xbox 360 Lips Microphones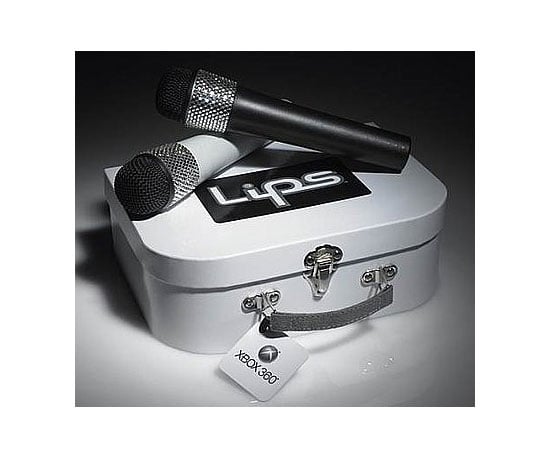 This pair of black and white Lips wireless microphones [5] is capped with a band of Swarovski crystals. You can get your own pair for a mere $680.
Diamonte Mouse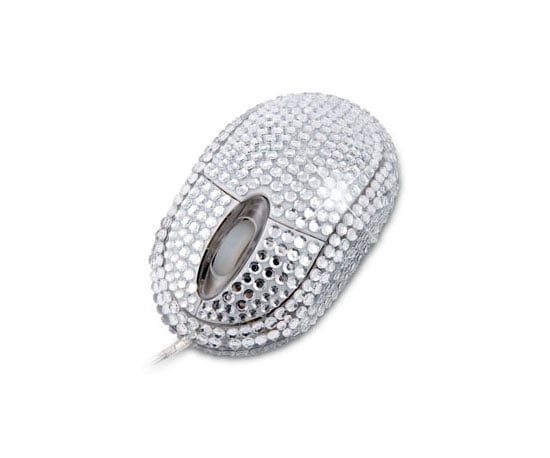 You shouldn't buy this mouse for its functionality alone — buy it cause it's surrounded by fake diamonds [6] and looks good on your desk. Hey, at least you can probably afford this one — it's only about $45.
Stuart Huges Nokia 8800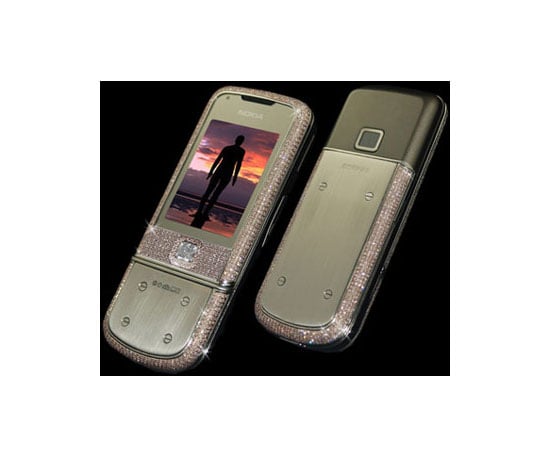 Stuart Hughes is on a roll — he's covered this Nokia 8800 [7] in 12 karats of pink diamonds. It'll cost you $160,000 if you want one of your own. Start saving now!