Gadgets and Cell Phones From MTV's The City 2009-11-25 05:47:47
The City Tech Quiz: Episode 9, "If You Want Something Done Right"
This week on The City, we finally get a glimpse of Whitney's designs! During the shoot for her look book, Roxy gets a little bossy — as usual — and Whitney defends her — as usual. I particularly enjoyed the drama between Erin and Olivia this week; Erin is finally standing up to Olivia! I can't wait to see what happens on next week's season finale, but until then, test how closely you paid attention to geeky details in this week's episode with The City tech quiz!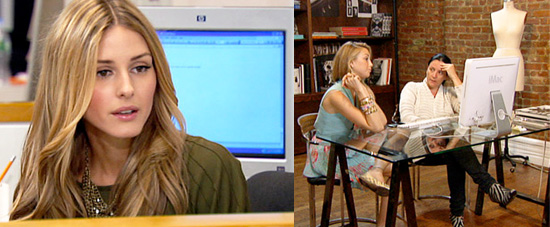 Photos courtesy of MTV
How did Kelly tell Roxy to find more models for the casting?
"Go through the photos in my email."
"Call the casting director."