If you thought gamer home decor [1] was good, you ain't seen nothing yet. Behold, classy geeky furniture pieces that you will want as soon as you see them (hello, Nintendo coffee table). Many are for sale — some, unfortunately not — but you can start getting inspiration for your dream home right here, right now.
Source: Facebook user Neulant van Exel [2]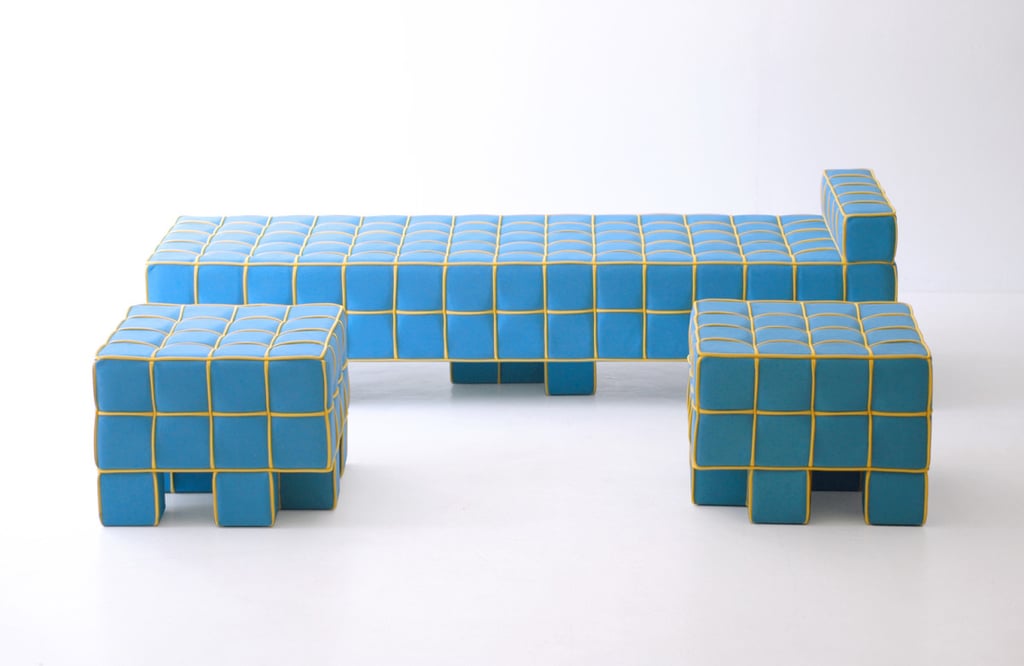 Look familiar? This grid sofa [3] by designer Kim HyunJoo with its grids and cubic feet is right out of a Tetris game.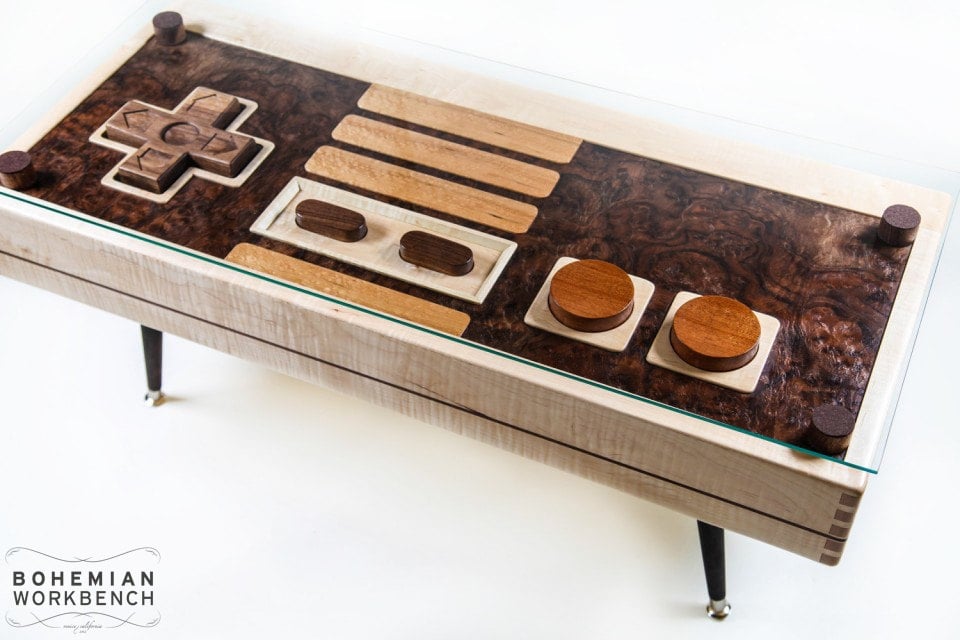 Stop everything, because compared to similar [4] Nintendo controller coffee tables, this wood one [5] (custom order) is a steal.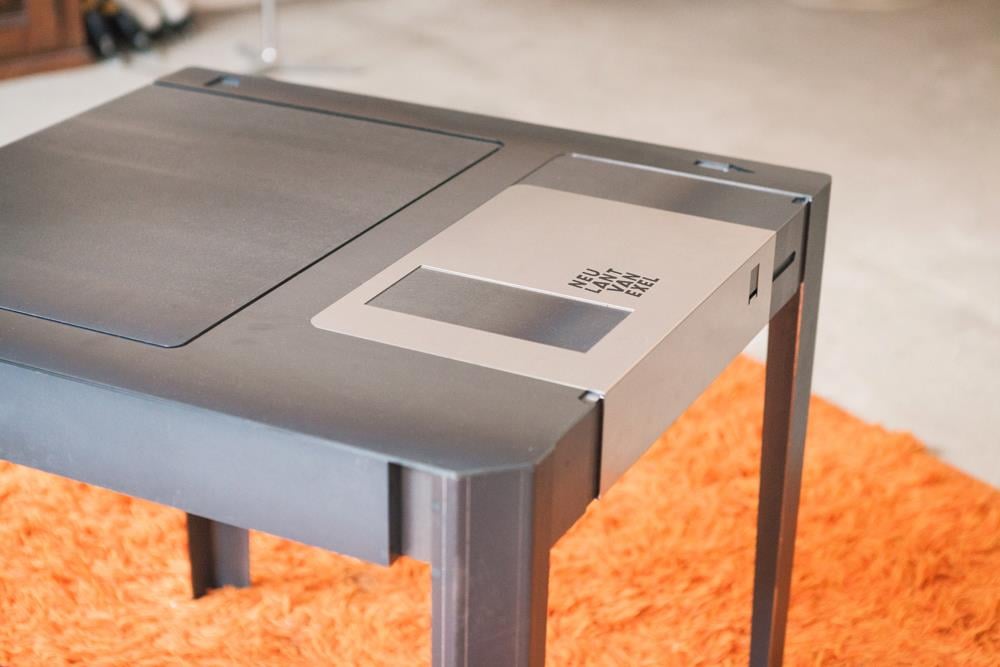 This incredible floppy table [6] (custom order) comes complete with a hidden storage space and will make you feel some serious computing nostalgia.
Source: Facebook user Neulant van Exel [7]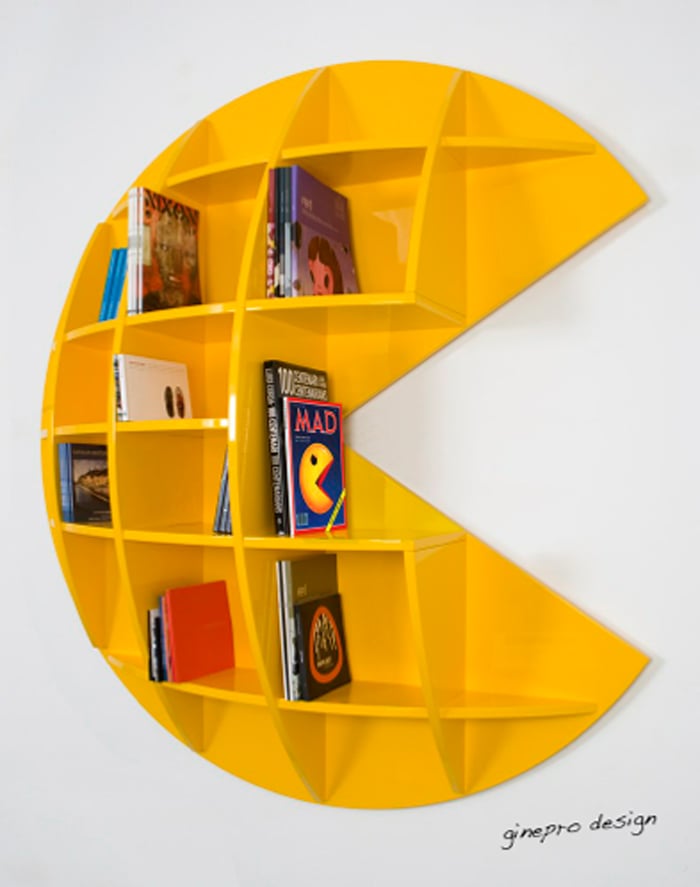 This "Puckman" bookcase [8] (price upon request) is made to order and comes available in yellow, white, and black. So hard to choose!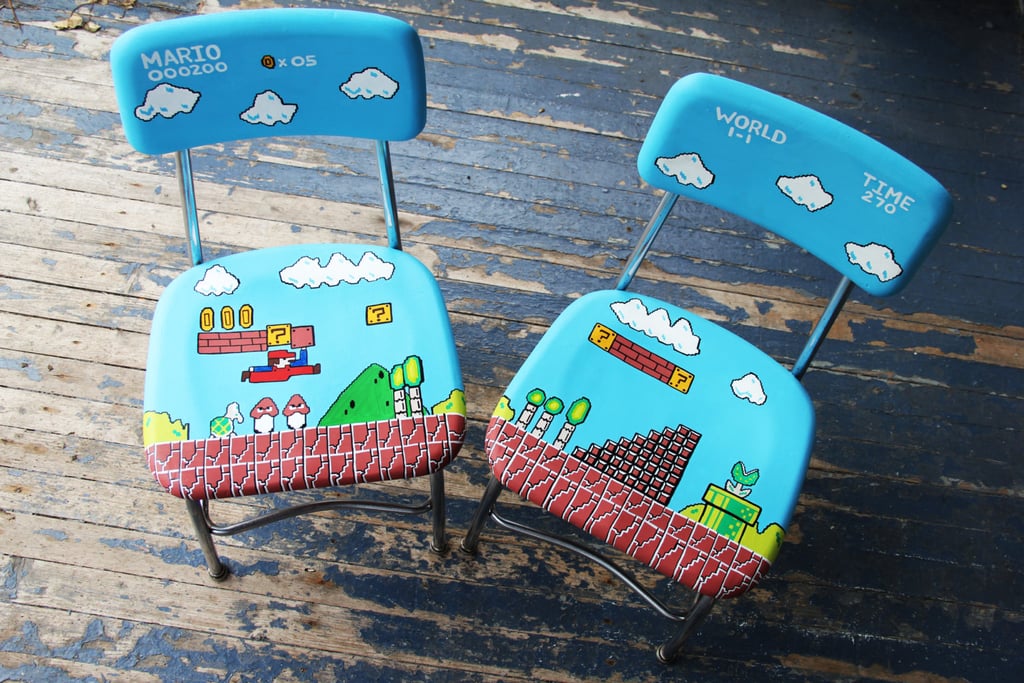 Just picture it now . . . you and a friend playing on a hand-painted Mario chair set [9]. Doesn't get any better.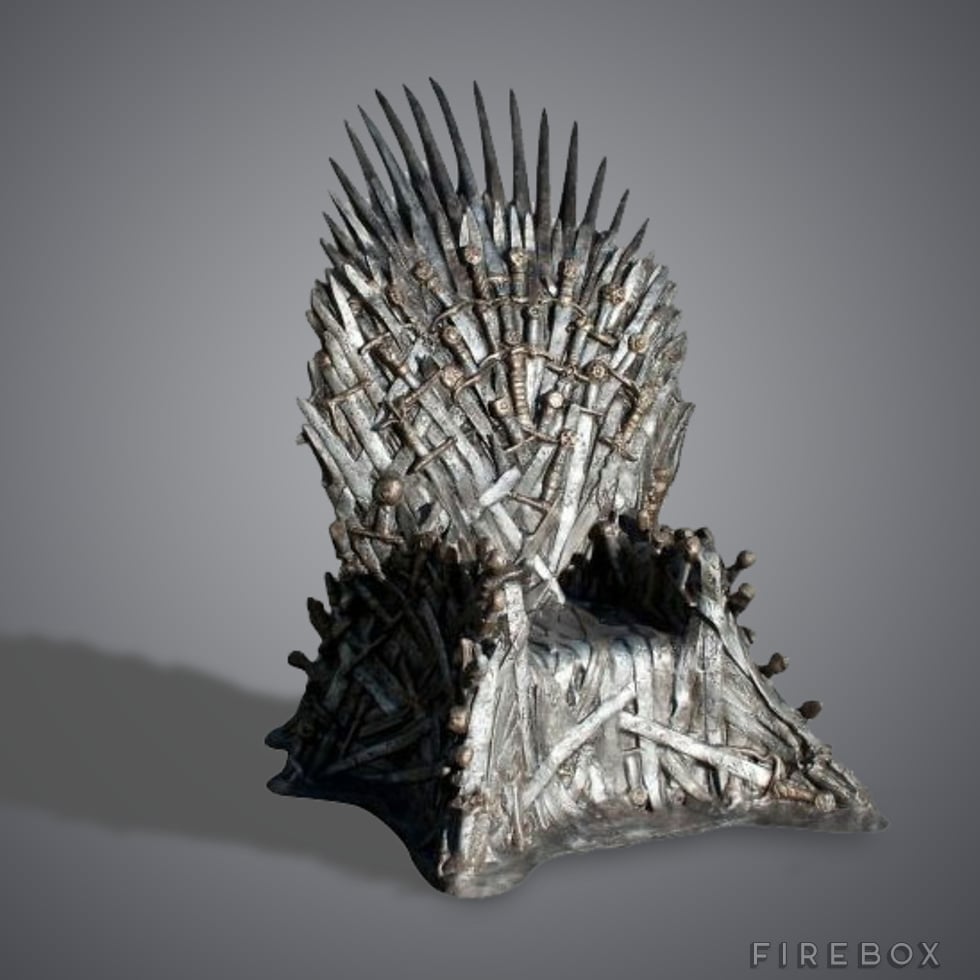 Sure, it's pricey, but if you snag this Iron Throne-inspired chair [10] ($33,654), you'll be the coolest person on the entire planet.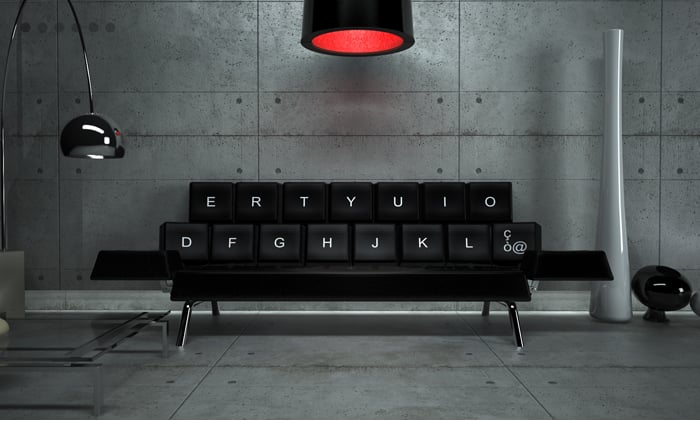 Behold: the QWERTY sofa from Zo_loft Architecture [11] that's not so much a QWERTY sofa as it is an ERTY one, thanks to a few key letters missing. Do you like it or no [12]?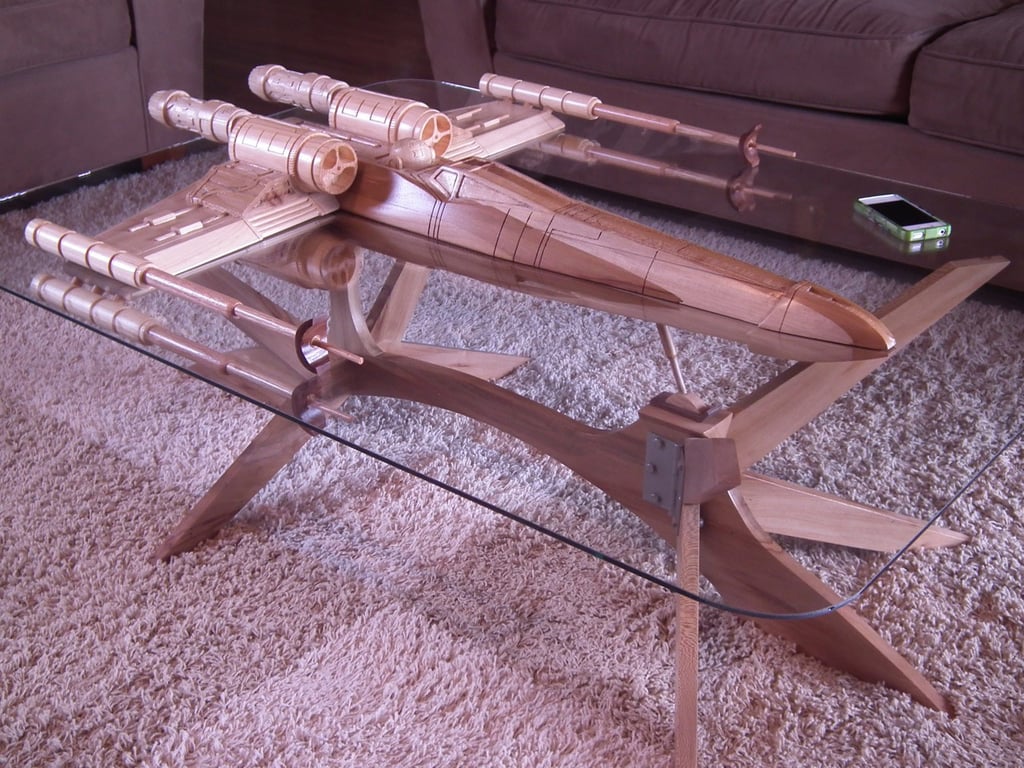 Oh this? No big deal, it's just a one-of-a-kind Star Wars X-wing coffee table [13] ($5,500) straight outta your dreams.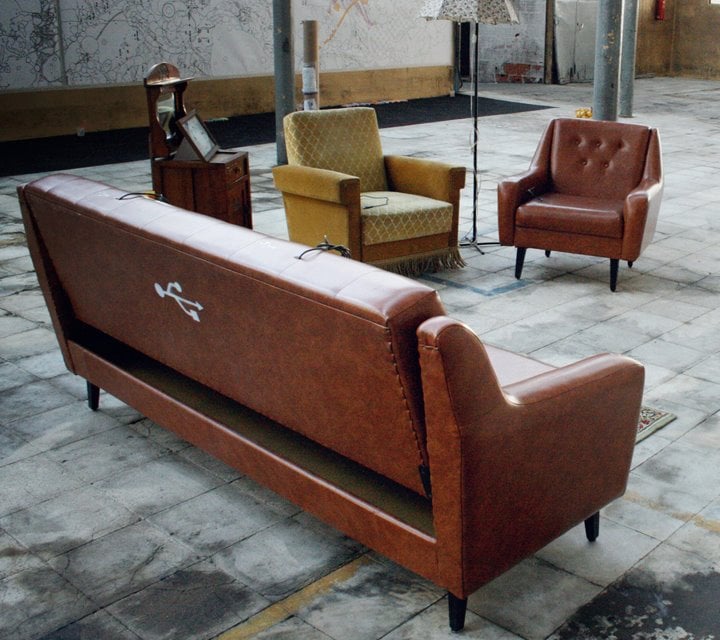 How cool! These USB sofas from designed by Torke+CC [14] come with extension cables so you can plug 'em into a computer USB port for a special experience. At the moment, the sofas are looking for a temporary adoption, so inquire away.
Source: Facebook user Cabracega - Experience Design Studio [15]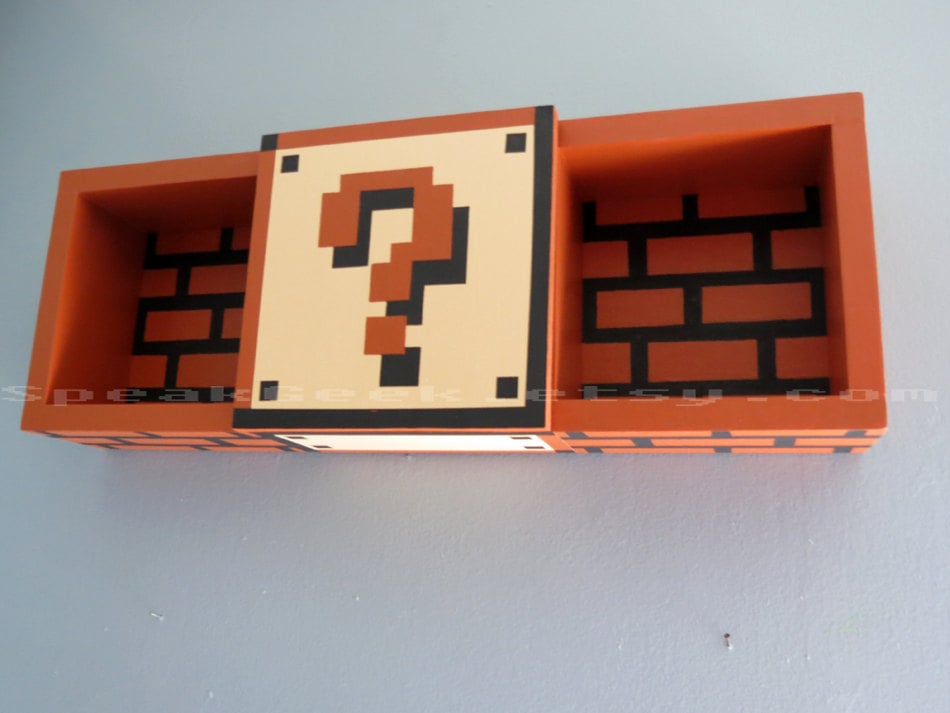 Super Mario Bros. shadow box shelf [16]? We'll take five, thank you.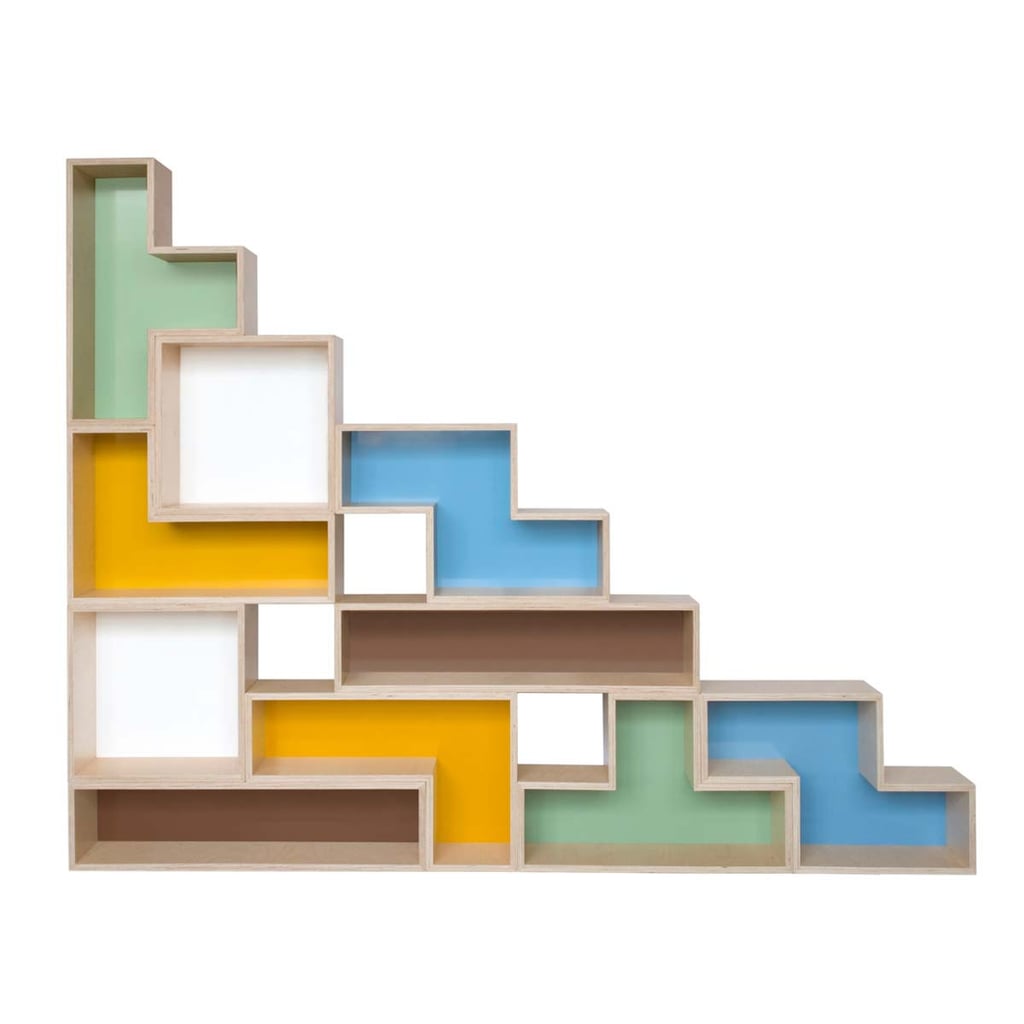 Game room or no game room, these Tetris-inspired blocks [17] ($2,850) would look perfect in your pad.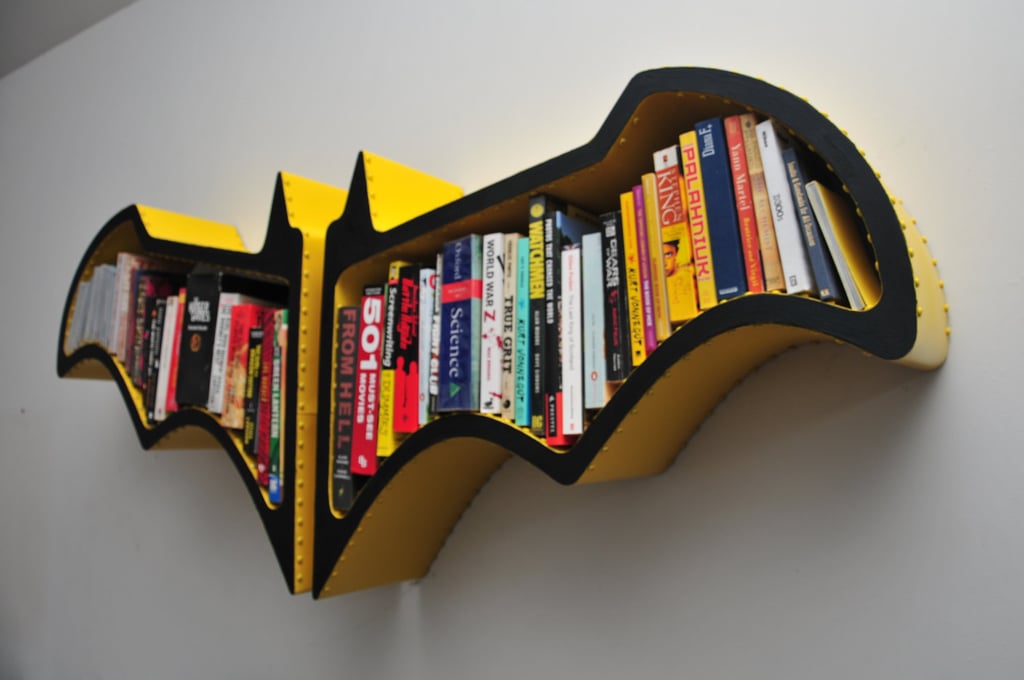 Na na na na — Batshelf! Squeeze graphic novels and various books about justice into this handmade Batman bookshelf [18].