Game of Thrones Special Effects Video
The Game of Thrones Season 4 Special Effects Will Amaze You
Like us on Facebook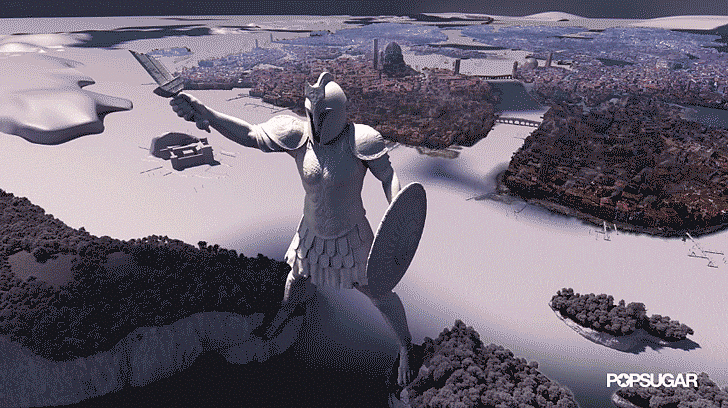 Season four of Game of Thrones shocked us in ways we didn't think were possible. But the most surprising thing yet is the HBO show's insanely real special effects. Mackevision, the studio behind Game of Thrones's VFX, released a new video revealing the most spectacular computer-generated scenes. Some of the smallest details — banners, fog, an added rock here and there — were animated to match the vivid descriptions in George R.R. Martin's series. Who knew that all of the scenes at sea weren't actually filmed on water at all! Watch the full featurette below.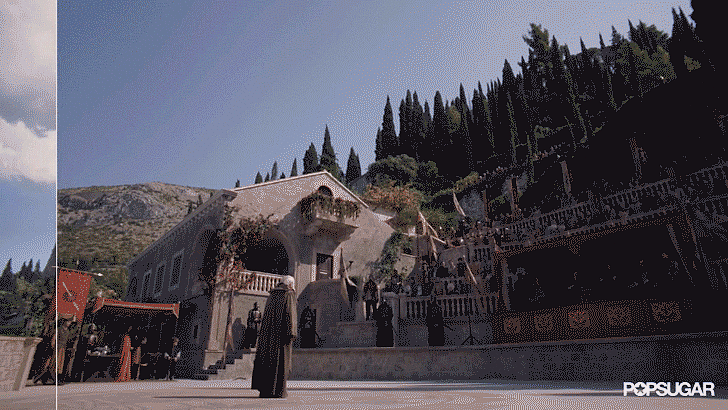 Find out more about insanely real visual effects from The Hobbit, Captain America, and Gravity.
Source: Mackevision
POPSUGAR, the #1 independent media and technology company for women. Where more than 75 million women go for original, inspirational content that feeds their passions and interests.