Gamers can be separated into two categories: people who love gaming and people who really love gaming. The latter are the type who'll happily bring that obsession into their home. If that's you, you'll be glad to know we found some amazing picks that'll instantly transform your space from mediocre to magical. Happy buying (and gaming)!
More than one Zelda fan can relate to this pillow [1] ($10, originally $15) that'll get guests talking next time they're over for a gaming marathon.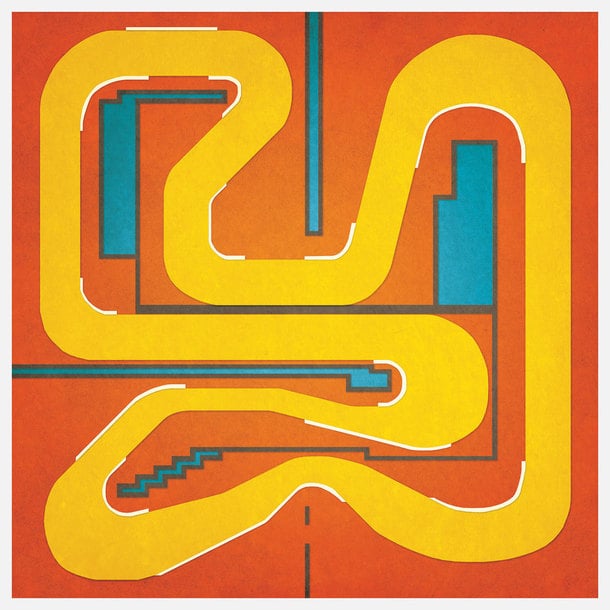 Who wants a map of a city hanging in their home when they can have an eye-popping map of the Super Mario kart track [2] ($21, originally $32) instead?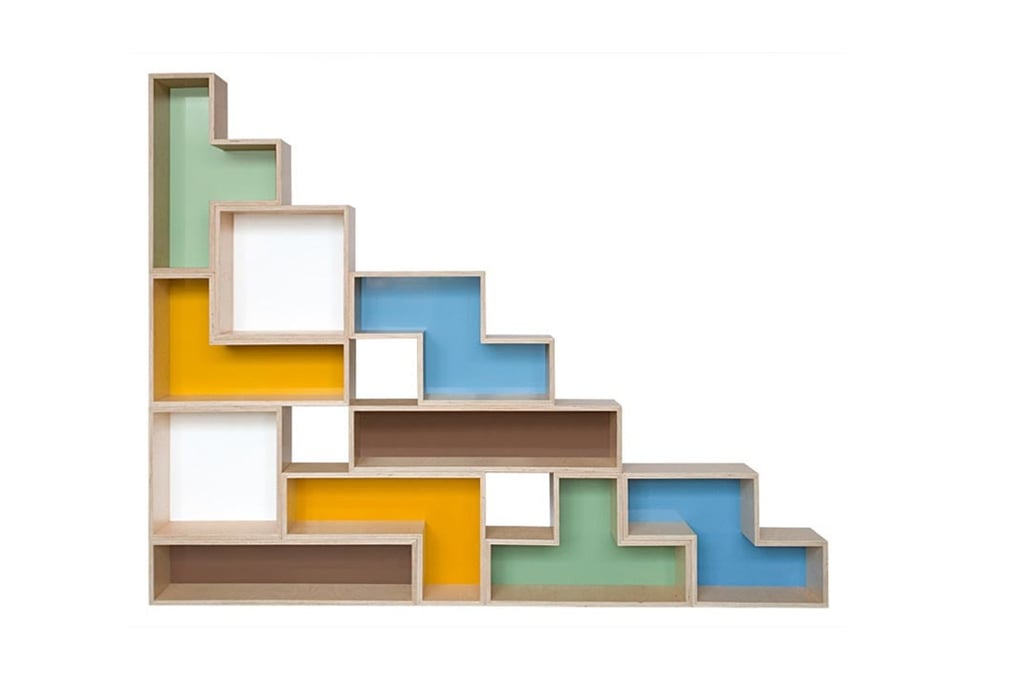 Create a structure or shelving by arranging these Tetris-inspired blocks [3] ($1,425-$2,850) any which way your gaming heart desires.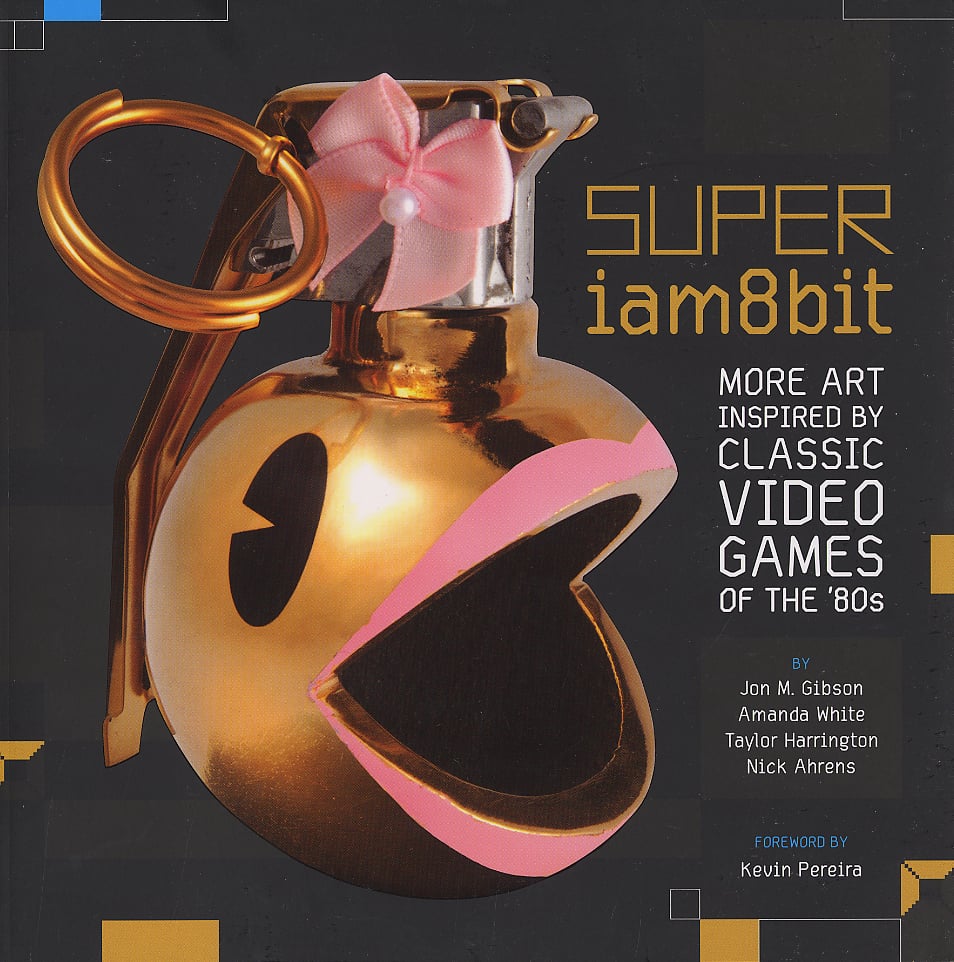 Think of Super iam8bit [4] ($23, originally $25) — a book filled with art inspired by classic video games of the '80s — as the perfect coffee table addition. Because it is.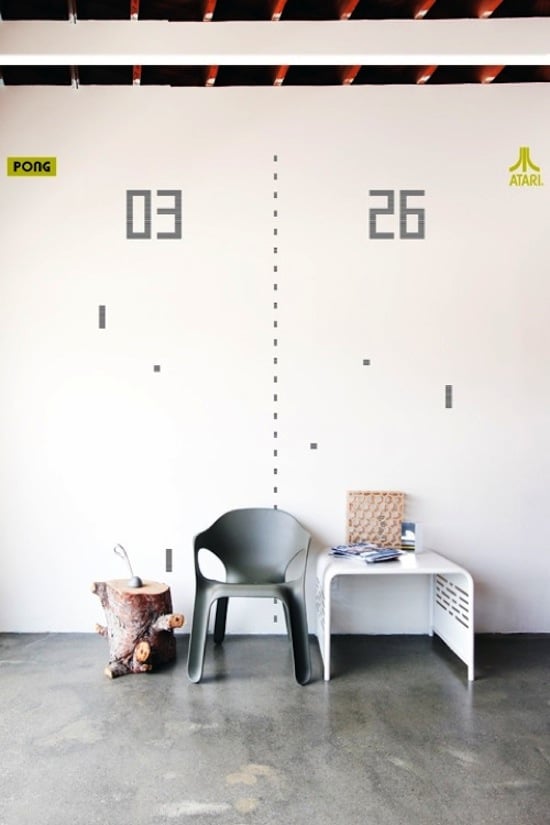 What's great about this 50-piece Pong-themed wall decal [5] ($39) is that you can re-create the game (and your perfect score) in any room of the house.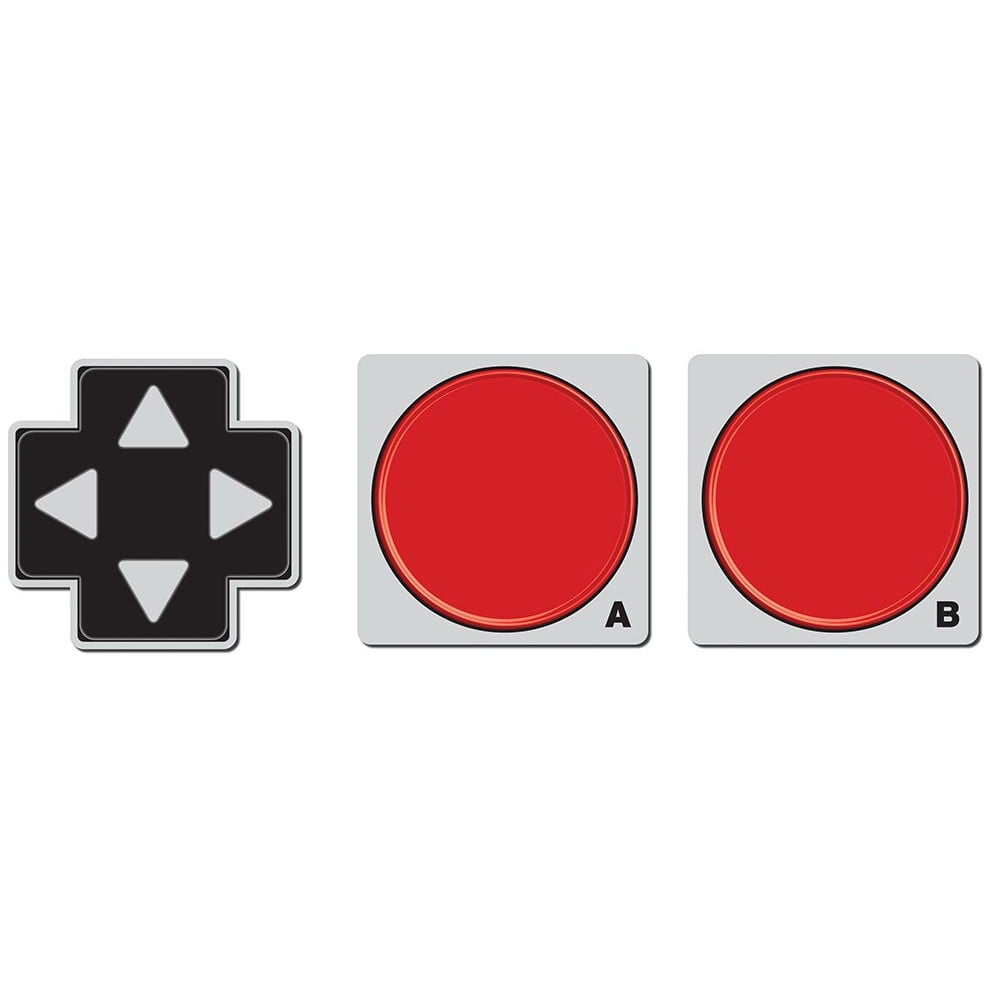 Impress friends the next time they're over by whipping out out these great game pad coasters [6] ($15).
An artist decided to create this amazing gaming infographic [7] ($27) that shows a lineage of video game controllers that spans more than seven decades. From paddles and joysticks to touch screens, you'll want to display it in your home, loud and proud.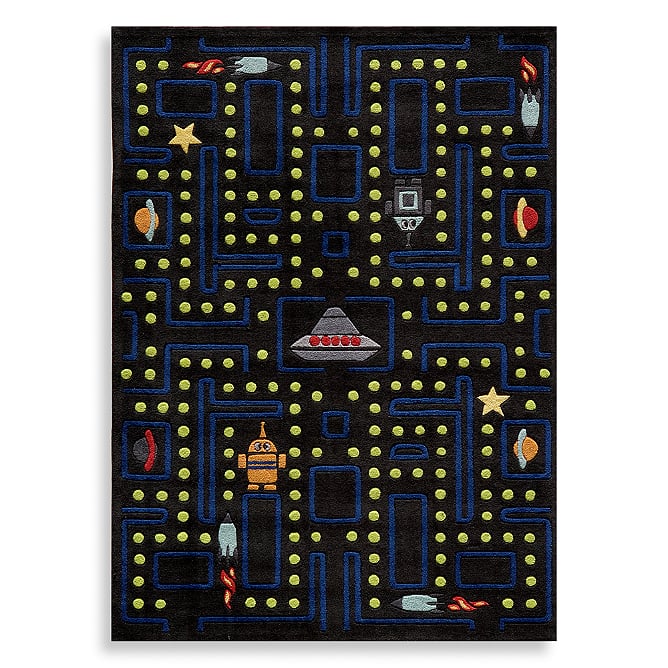 All it takes is one look for a true player to appreciate this video game area rug [8] ($60-$700).