Gaming Is 40 Years Old - Do You Feel Old Yet?
Most of today's Xboxers, wii-meisters, Playstation players and portable video game junkies flip on their consoles and handhelds with little knowledge of the gaming legacy that came before them. This month marks the 40th anniversary of the day Ralph Baer, a German-born inventor who fled to America from fascist Germany, built and played the first home-video game. While I didn't know much about Baer's "Brown Box" before reading Magazine's retrospective, Console Portraits: A 40-Year Pictorial History of Gaming, I can't help but get a little nostalgic for the days of Atari, Nintendo and even Gameboy.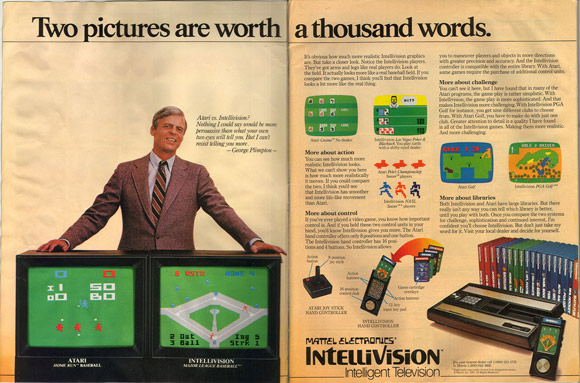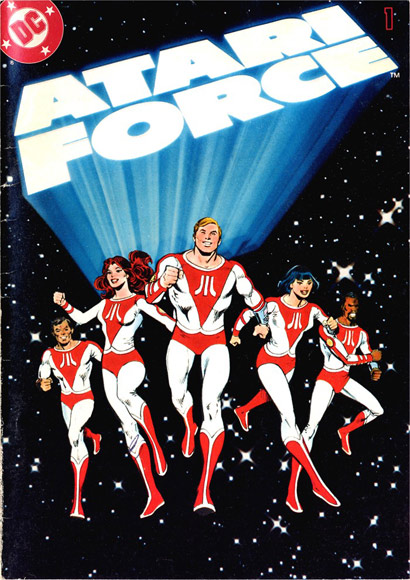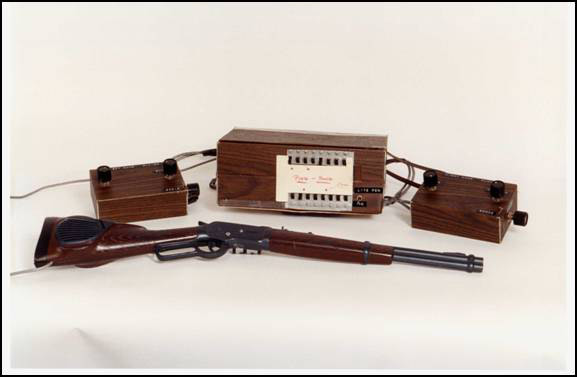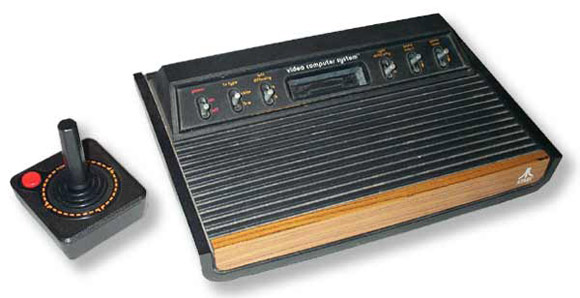 To check additional vintage images of video gaming, read more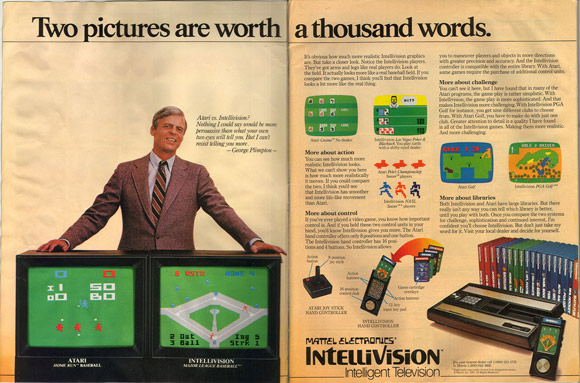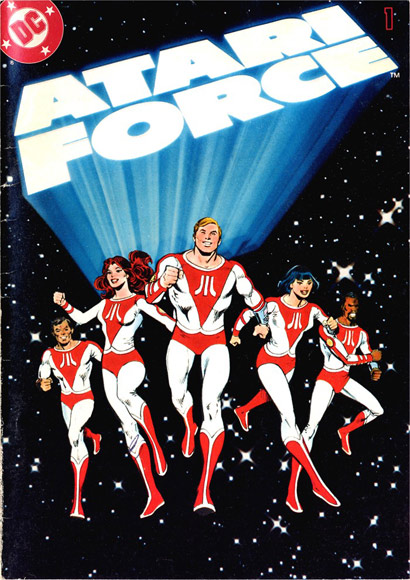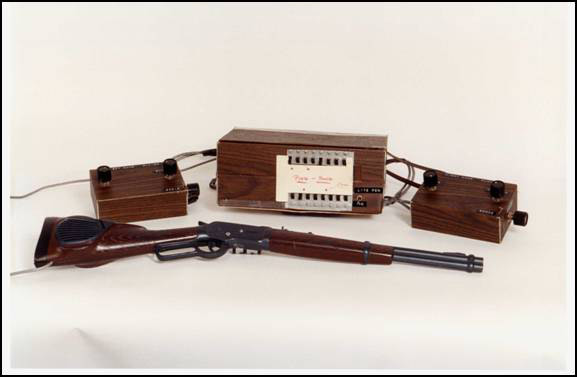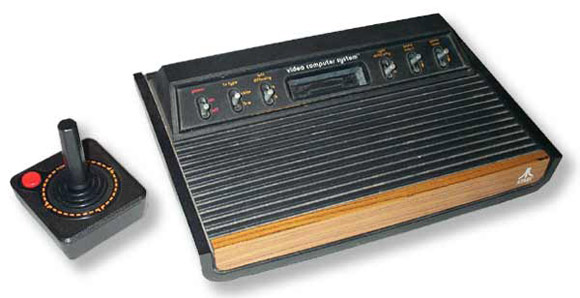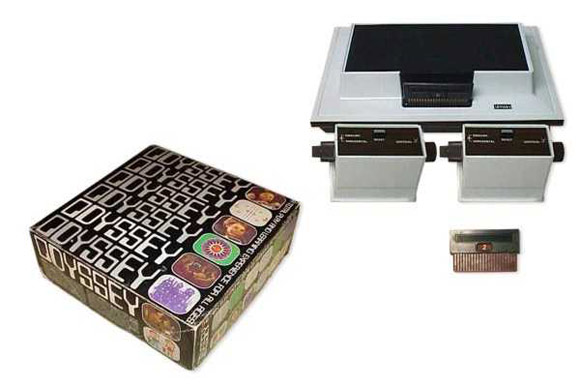 For the full story, visit Wired.