Last week I asked if you like young Bill or young Steve [1] more (71 percent of you are like me and think Steve is the bigger catch), and it got me thinking about tech giants and the love in their lives.
We all know about Bill and his wife Melinda Gates because of their Bill & Melinda Gates Foundation [2], but who do the other big men in tech snuggle up to at night? Check out my slideshow to find out!
Source [3]
Aren't Steve and Laurene Jobs Cute?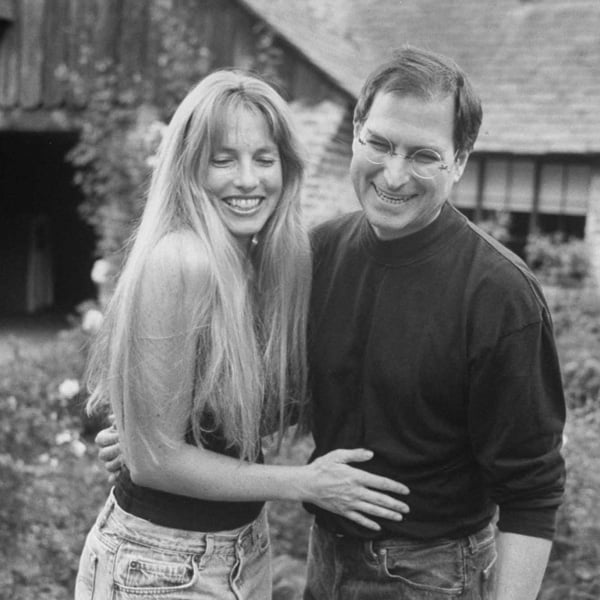 Apple Computer head Steve Jobs and his wife Laurene were married in 1991. (They are pictured here frolicking in their backyard in 1997.)
Laurene is cofounder and President of the Board of College Track, an after-school program that provides support to high school students.
The couple has three children and lives in Palo Alto.
Bill and Melinda Gates Combat Seattle Rain Together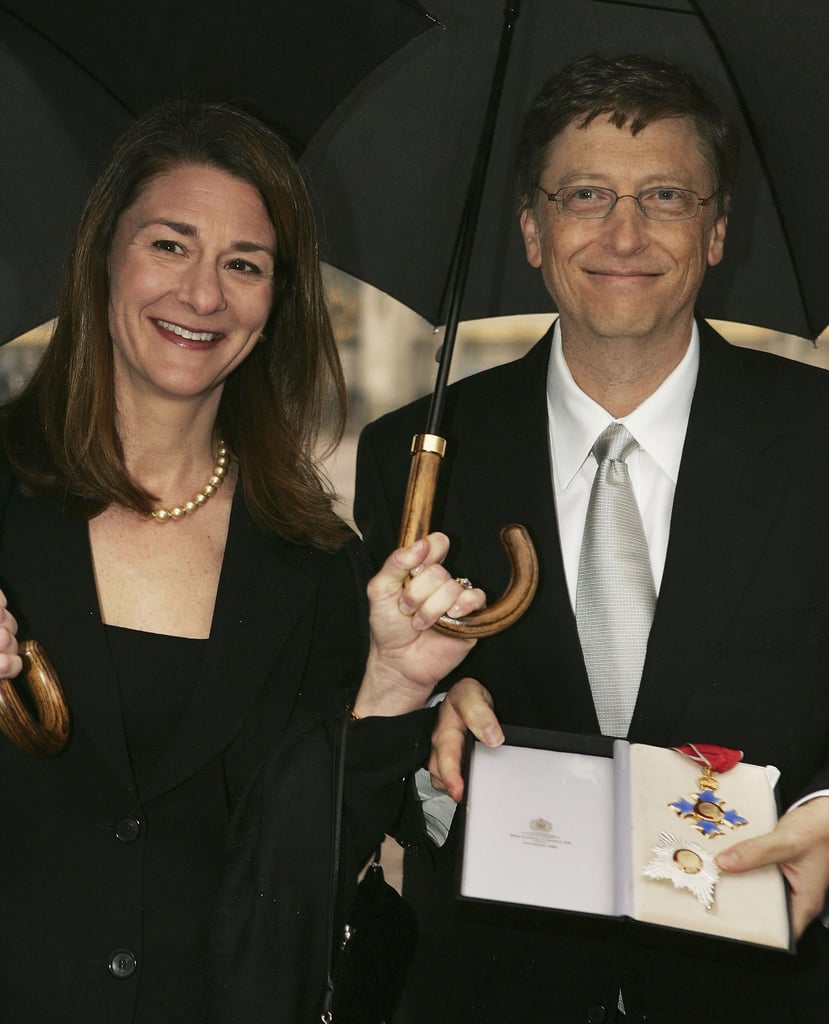 Microsoft Chairman Bill Gates and his wife Melinda founded the Bill & Melinda Gates Foundation together. It's the largest transparently operated private foundation in the world.
Bill and Melinda were married in 1994. They have three children: Jennifer Katharine Gates, Rory John Gates, and Phoebe Adele Gates. They live in an earth-sheltered home overlooking Lake Washington in Medina, WA.
Jeff Bezos, CEO of Amazon, and McKenzie Bezos Cuddle Up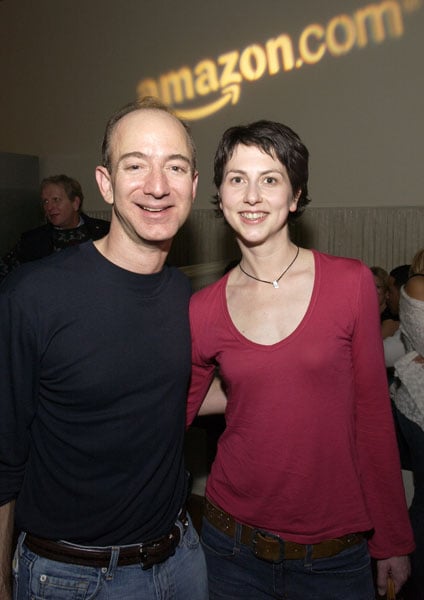 Jeff Bezos is the founder, president, chief executive officer, and chairman of the board of Amazon.com. His wife, McKenzie, is an author [4]. (Side note: Bezos, like, totally loved the Kindle cake we featured on geek and wrote a letter about it [5]!)
The couple lives in Seattle.
Michael and Susan Dell Don't Dress Geeky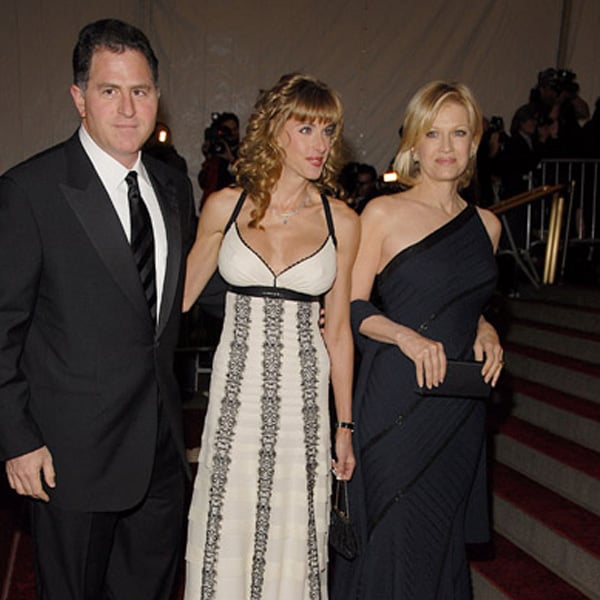 Michael Dell is the founder and CEO of Dell, Inc. and is married to Susan. (She's the one who is not Diane Sawyer in this picture.)
In 2006 the couple's Michael and Susan Dell Foundation gave a $50 million grant to the University of Texas to "bring excellence in children's health and education to Austin." The couple lives in Austin with their four children.
Larry Ellison and Melanie Ellison: Geek and Romance Novelist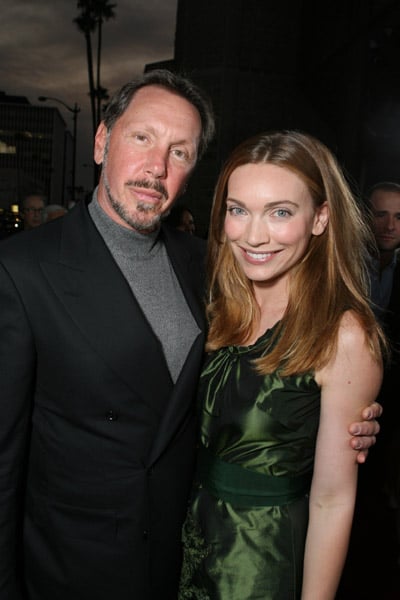 Larry Ellison, cofounder and CEO of Oracle Corporation, has been married four times. His first three marriages ended in divorce, but in 2003, he married Melanie Craft, a romance novelist. Fun fact: Steve Jobs was his wedding photographer!
The couple lives in an estimated $200 million dollar estate in Woodside, CA.
Which Geek Couple Do You Like Best?
(Clockwise from top left)