Geek Reading: Tech Girls Are Chic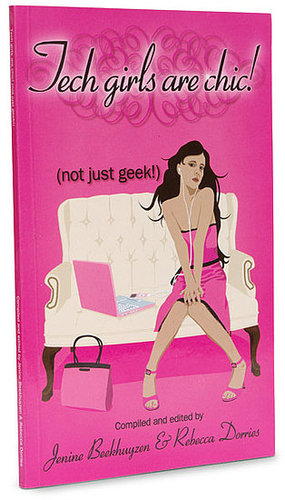 Lately, it seems like publishing has started to recognize us — us, as in geek girls (sorry boys) — by churning out books for us, even if it's not in our usual medium.

I enjoyed How to Be a Geek Goddess, and for different reasons, Geeky Dreamboats, so Tech Girls Are Chic ($18) is a welcome addition.

The book focuses on 16 women who work in technology jobs, to show an audience of all girls (not just us geeks who already know what's up) that tech jobs are welcoming to women. I'm all for something that encourages girls not to shy away from tech.

One question though: Does it come in a Kindle version?