Although GeekSugar hasn't been around for a full decade, we've been able to bring you enough organizational tips and tricks to last at least that long! Staying organized is an ongoing task, so check out some of my faves from the past few years in this slideshow.
Tied Up in Knots
Do your cables and cords look like this? Here's a few ways [1] to get it all straightened out.
The Terminator
If those weren't enough, here's a few more solutions [2] to help you terminate the clutter.
Charge It Up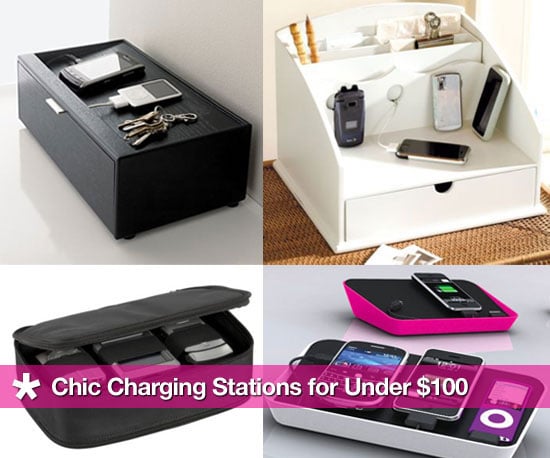 Having a charging station [3] not only clears up clutter, but keeps you sane by having a pre-determined place to drop your tech.
Community Emails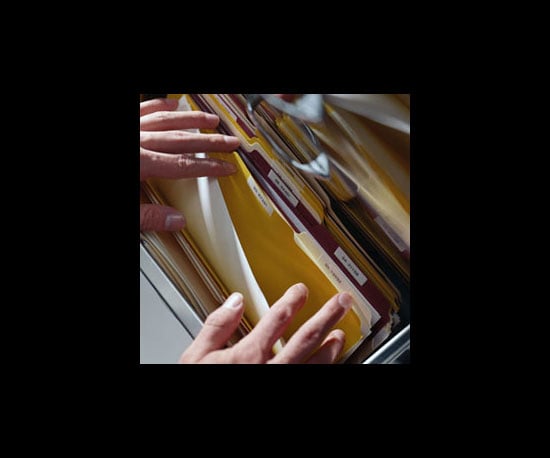 Stay on top of your emails with a few tips from the community [4]!
Keep It Together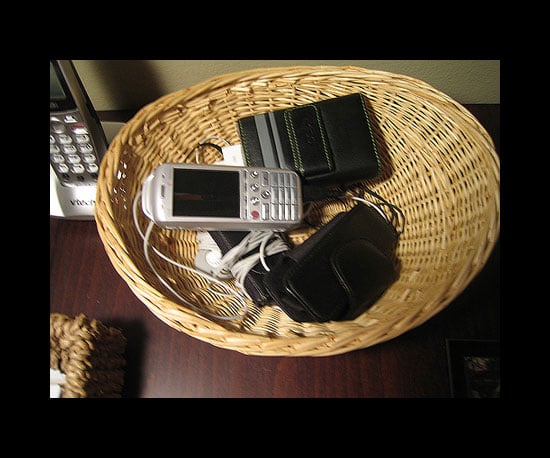 Round up your gadgets and goodies in one place [5] when you come home to keep your place tidy, and save time in the morning by not running around looking for your phone, wallet, keys. . .
The Good Life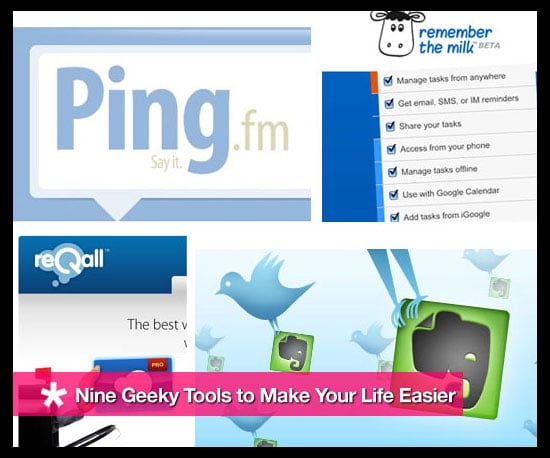 There's all kinds of geeky tools out there to help you stay on time and put together. Check out some of my faves [6].
Use It Wisely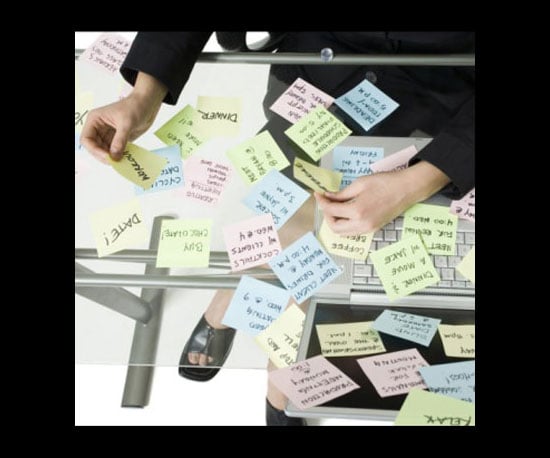 Your gadgets can help you stay on top of your busy life, but tech can also sometimes get in the way. Check out five ways to keep it all organized [7].
List Fan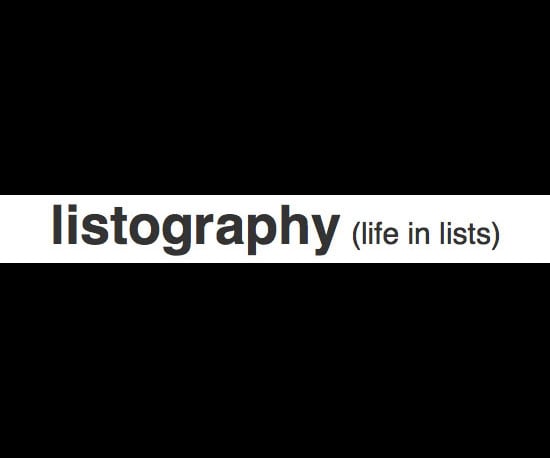 Seriously, who doesn't like to make lists [8]? It's so gratifying to mark off each to-do! This non-paper list maker can help you tackle all those chores.
One Stop Shop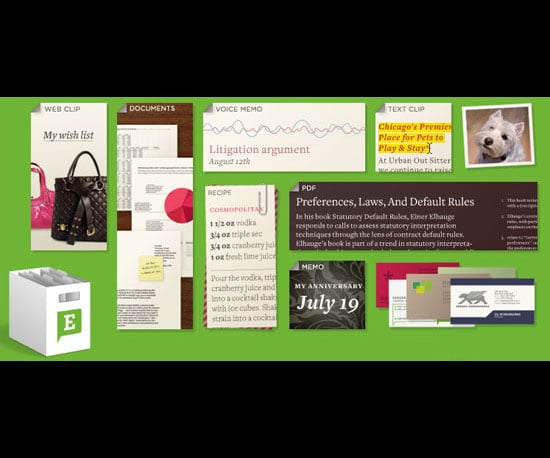 Evernote [9] is the perfect app to keep track of receipts, lists, products you want to remember, prices, and model numbers on must-have gadgets.
Keep Your Networks Neat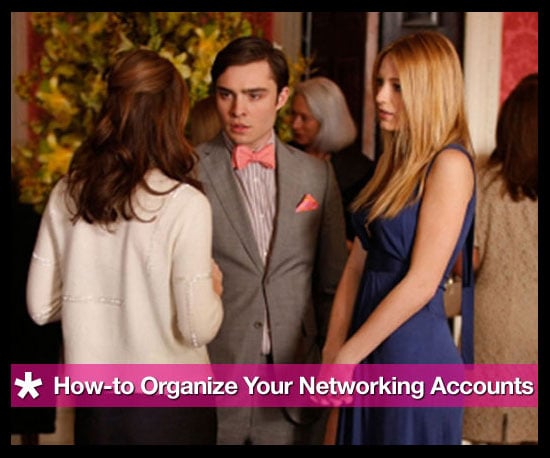 A bajillion social networking accounts can get messy. Here's a few ways [10] to keep them fresh.


Photos courtesy of The CW [11]
On the Cheap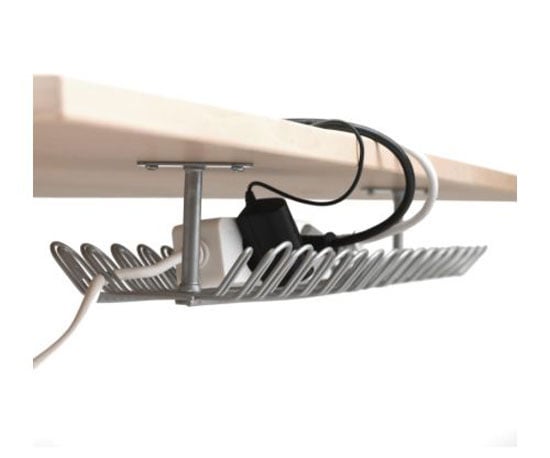 Ikea has a ton of cheap cord organization solutions [12] just waiting to be snatched up.
Use Your Camera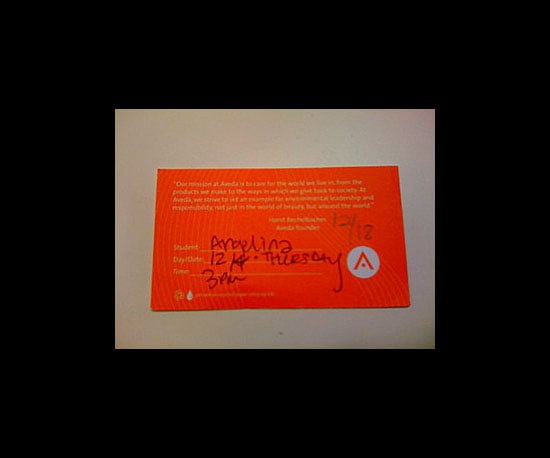 Your cell phone's camera is good for more than just snapping pics of your friends — it's also good for remembering appointments [13], or where you parked!
Remote Islands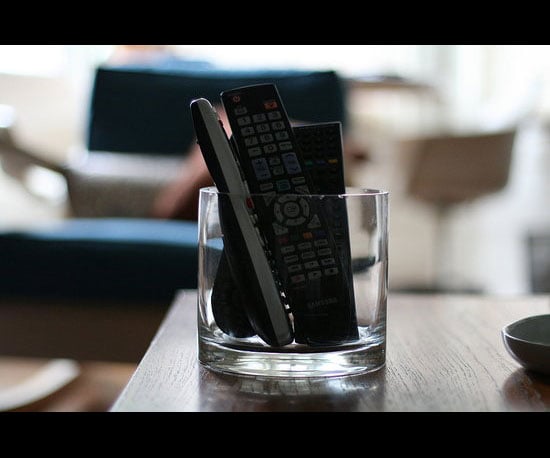 Keep your coffee table tidy by trying out some of my tips on corralling your remotes [14].
Bag Lady
You should have seen my bag before I got this handy little compartment organizer [15]. Now I can at least find my cell phone.
In the Bag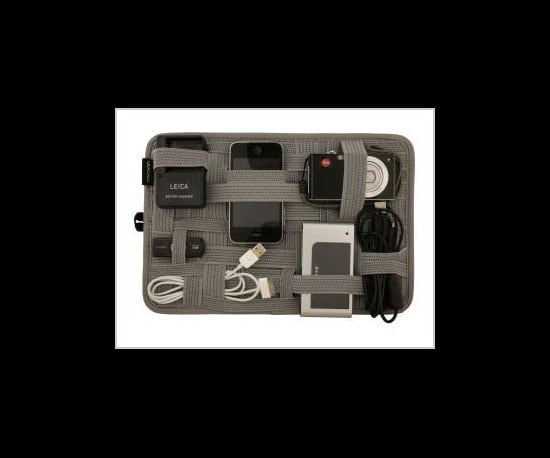 If you're not the purse type, check out this slick Flight 001 briefcase gadget organizer [16] that does the job just as well.