As we closed 2009, news about the new Apple Tablet [1] (iSlate? iGuide?), Google's Nexus One [2], and CES [3] predictions filled the air like a cold Winter chill. As if all that excitement weren't enough, there were some other news-worthy events and products to cover our pages as well. Check out everything you may have missed right here.
Amazon Gives Away a Free Movie Rental
Hide away from the stormy weather outside by downloading a free movie [4] from Amazon until Jan. 3.
The Kindle Is a Best-Seller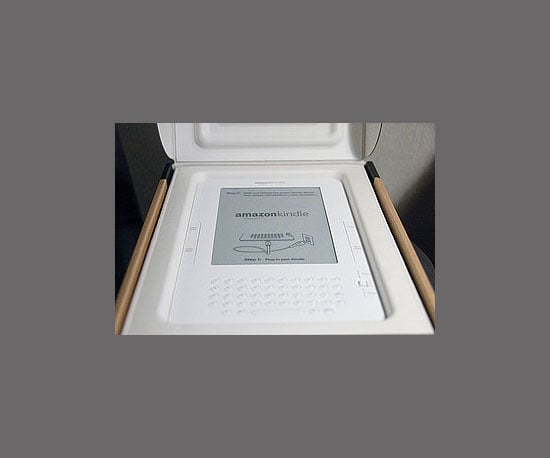 Amazon's Kindle was its best-selling gift item ever [5] this holiday.
The Nook Gets Designer Duds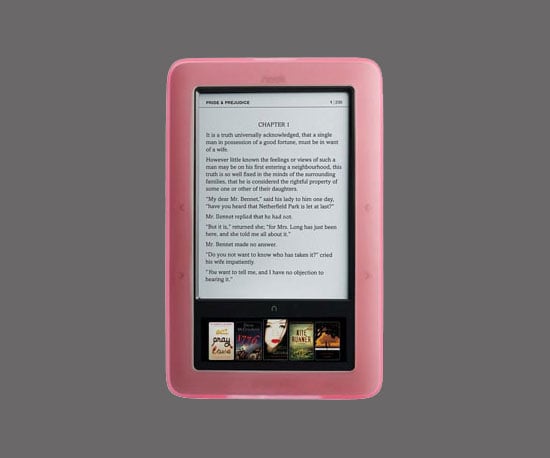 Cover up that cool eReader with some designer cases and sleeves [6].
AT&T Wants to Break Up With Landlines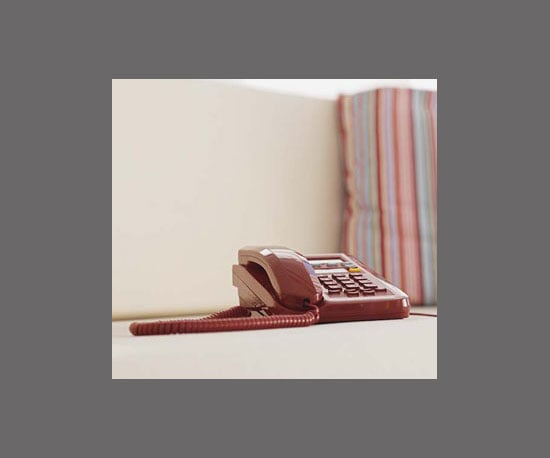 AT&T filed paperwork this week that asks the FCC to allow them to discontinue landline-based telephone service [7].
Fashionable Flashback
I found an iPhone case that transported me back to the '80's — this Plia Kangaroo case [8] reminds me of Jem and the Holigrams!
Gifts You Didn't Get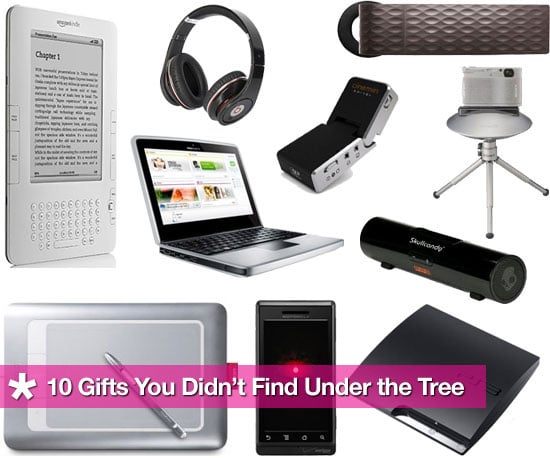 If you didn't get what you wanted under the tree, here's 10 gifts you should give to yourself [9] in the new year.
Top of the Pile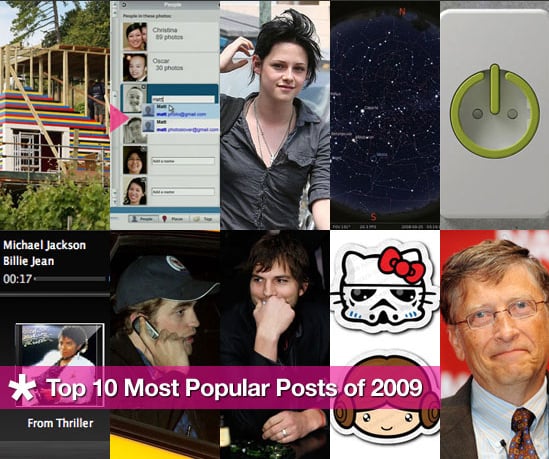 I rounded up the top 10 posts of the year — are they what you expected [10]?
Sims Sweep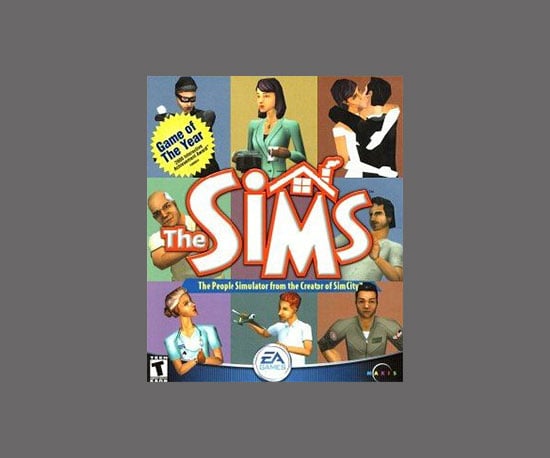 You voted The Sims 3 as your favorite game of 2009, and the original Sims as your favorite game of the decade [11]!
Gadget-Free Flying?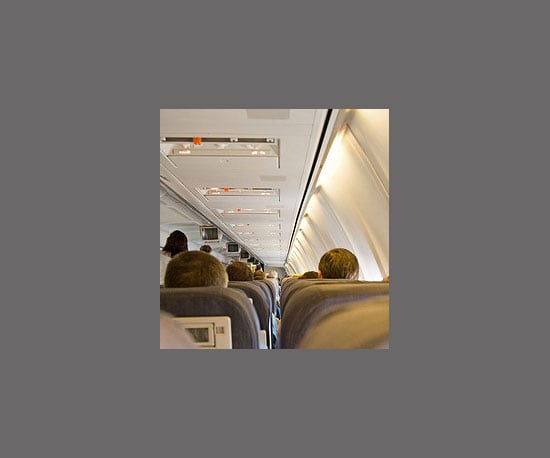 With the Christmas flight debacle, the TSA enforced new rules, which included gadget-free flights [12].
Congratulations!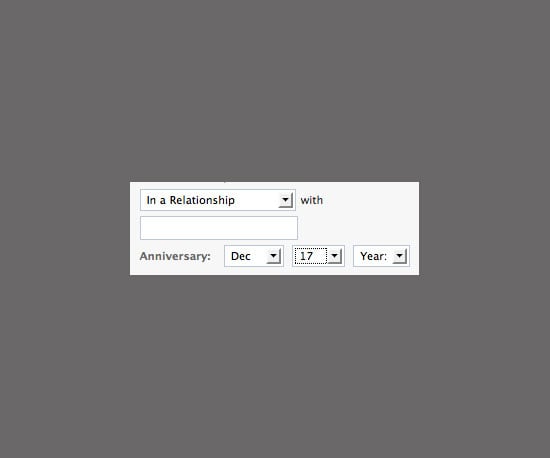 Facebook now reminds you of your anniversary [13], and the anniversaries of your friends.