Ready for the best April Fools' Day ever? Show off your sleuthing style with these techie, geeky ideas that'll confuse the heck out of your co-workers, friends, significant others, parents — you name it. And if this year is anything like years before, there will be tons of pranks on the web [1] that you can send, too.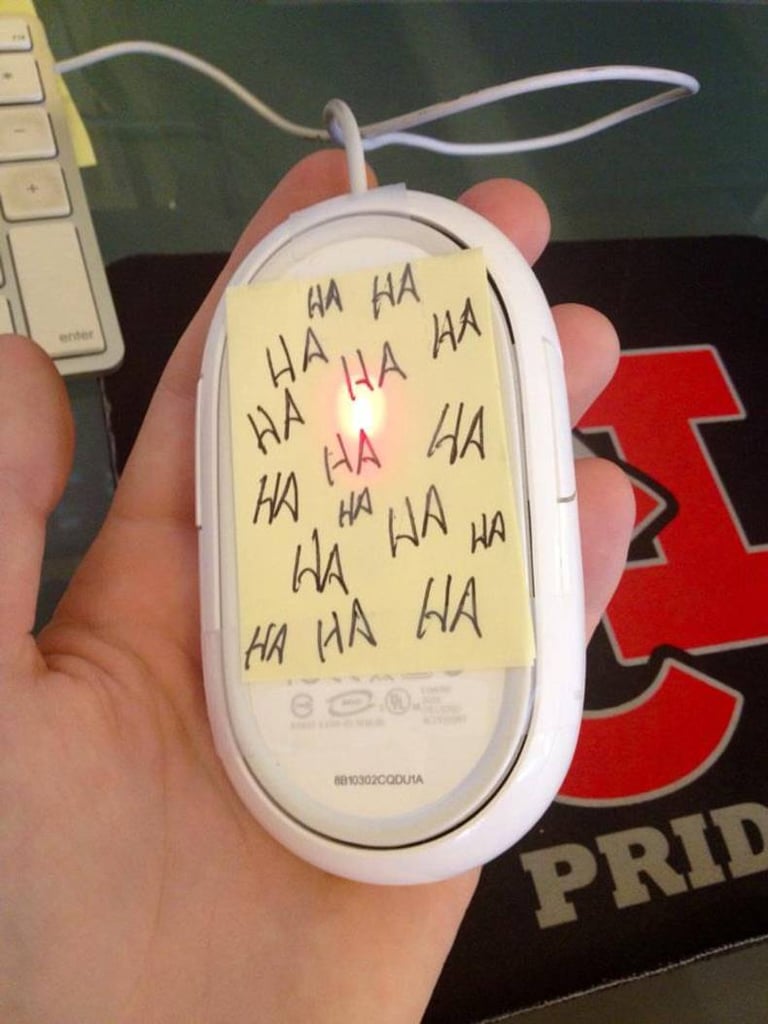 Cover the mouse laser with a Post-It.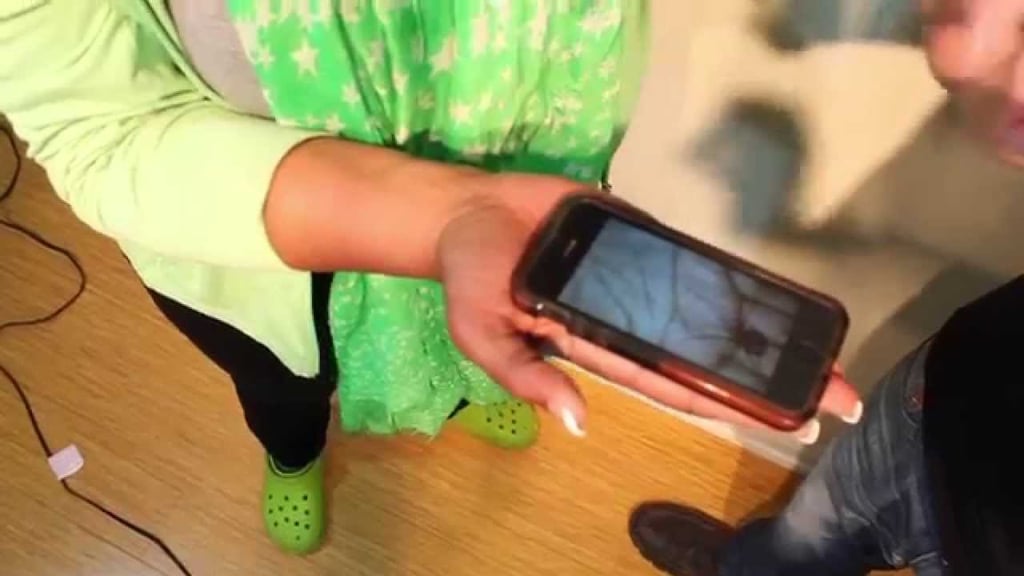 Please oh please re-create this incredible spider phone prank [2].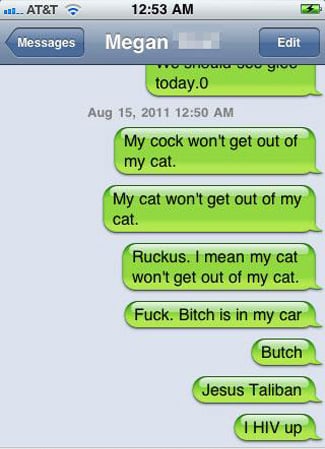 Try one of these brilliant autocorrect pranks [3], like creating a shortcut on your mom's phone so every time she types "dirty clothes," it says "acid."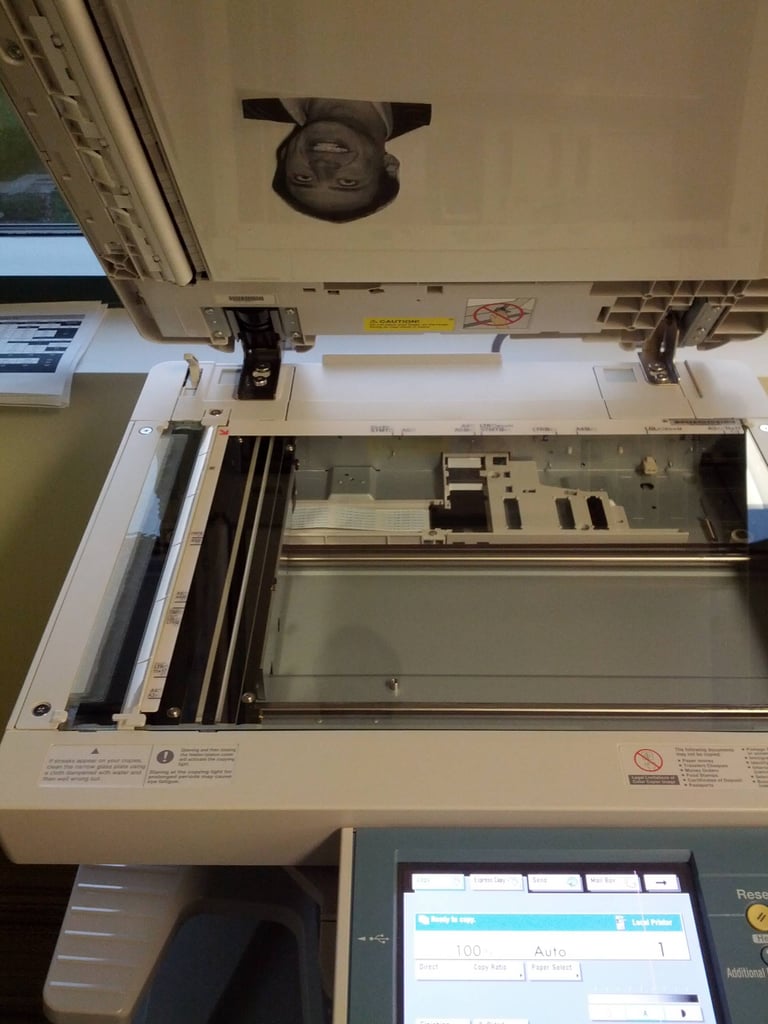 Nicolas Cage-ify the photocopy machine.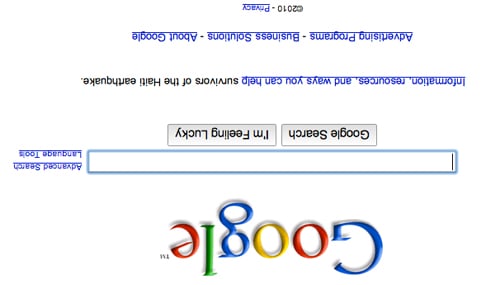 Use a Chrome extension [4] that turns webpages upside down.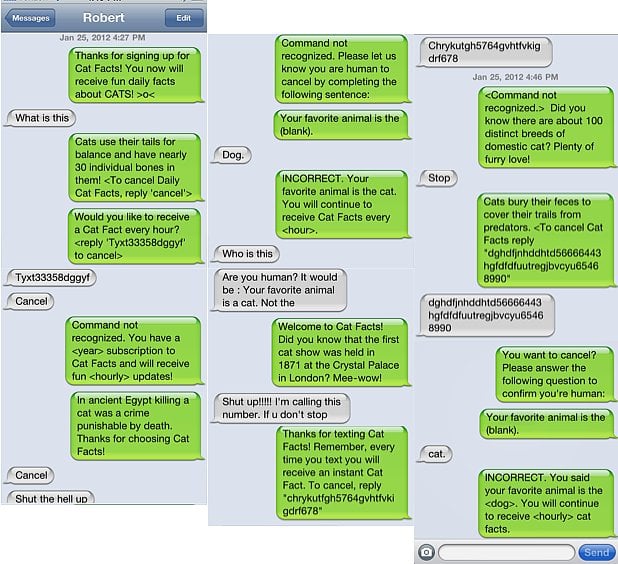 Pull that infamous cat facts prank on someone with this Cat Facts app [5].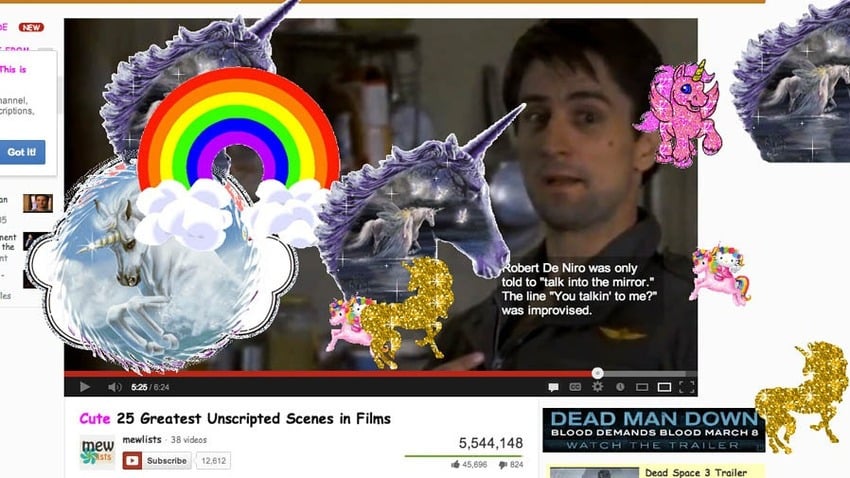 . . . Or the Cornify Chrome extension [6] that's all about the unicorn rainbows.
Hide creepy Lego figurines throughout someone's place.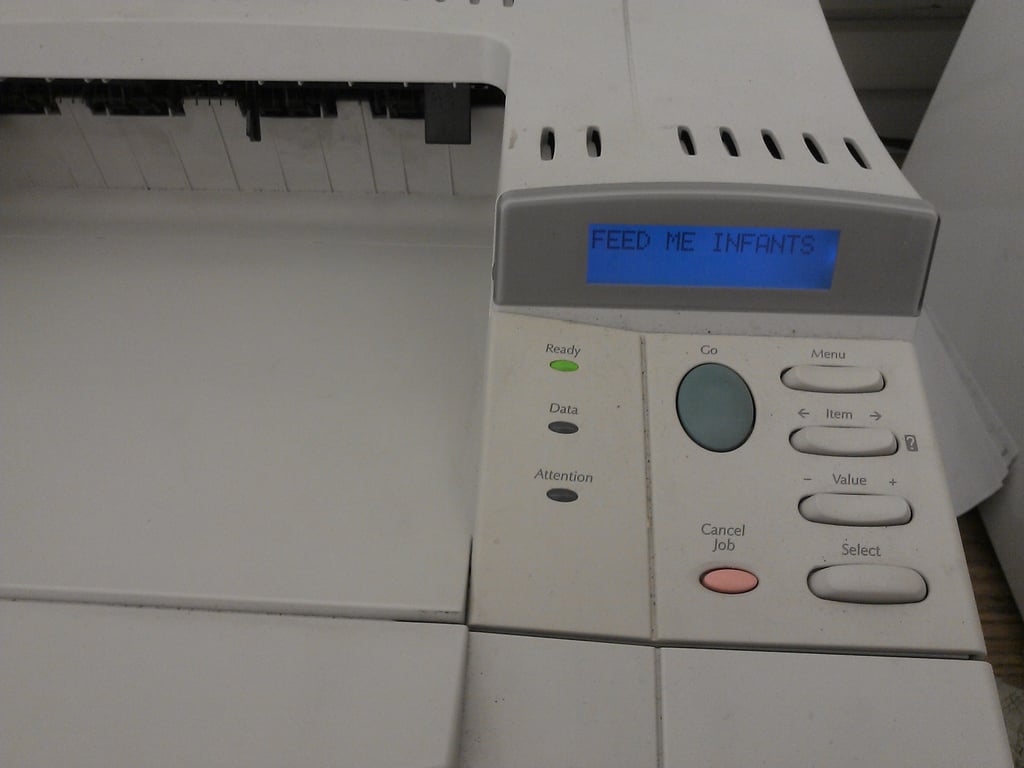 Hack the printer to say something funny.
Glue googly eyes on the mouse.
Drizzle onions in caramel sauce.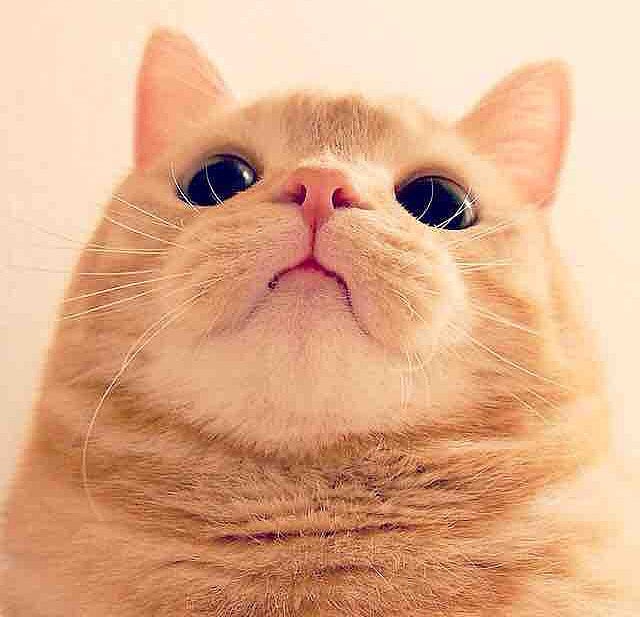 Get friends to accidentally send you a selfie with this hilarious picture trick [7].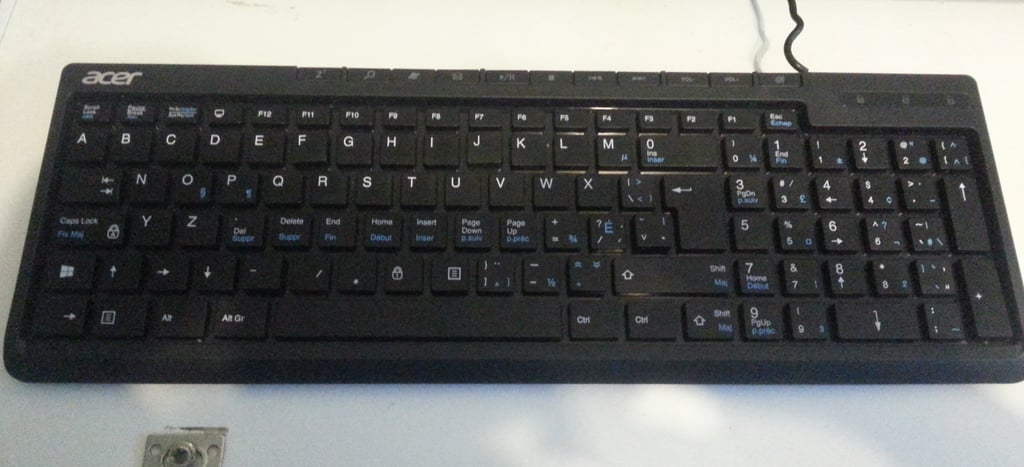 Alphabetize a keyboard.
. . . Or rearrange the letters to leave messages like "You can't ge7 m3."
Block their desk with a bunch of balloons.
Change the WiFi name to something creepy.
Install the blue screen of death screensaver [8].
Grow a garden in your co-worker's keyboard.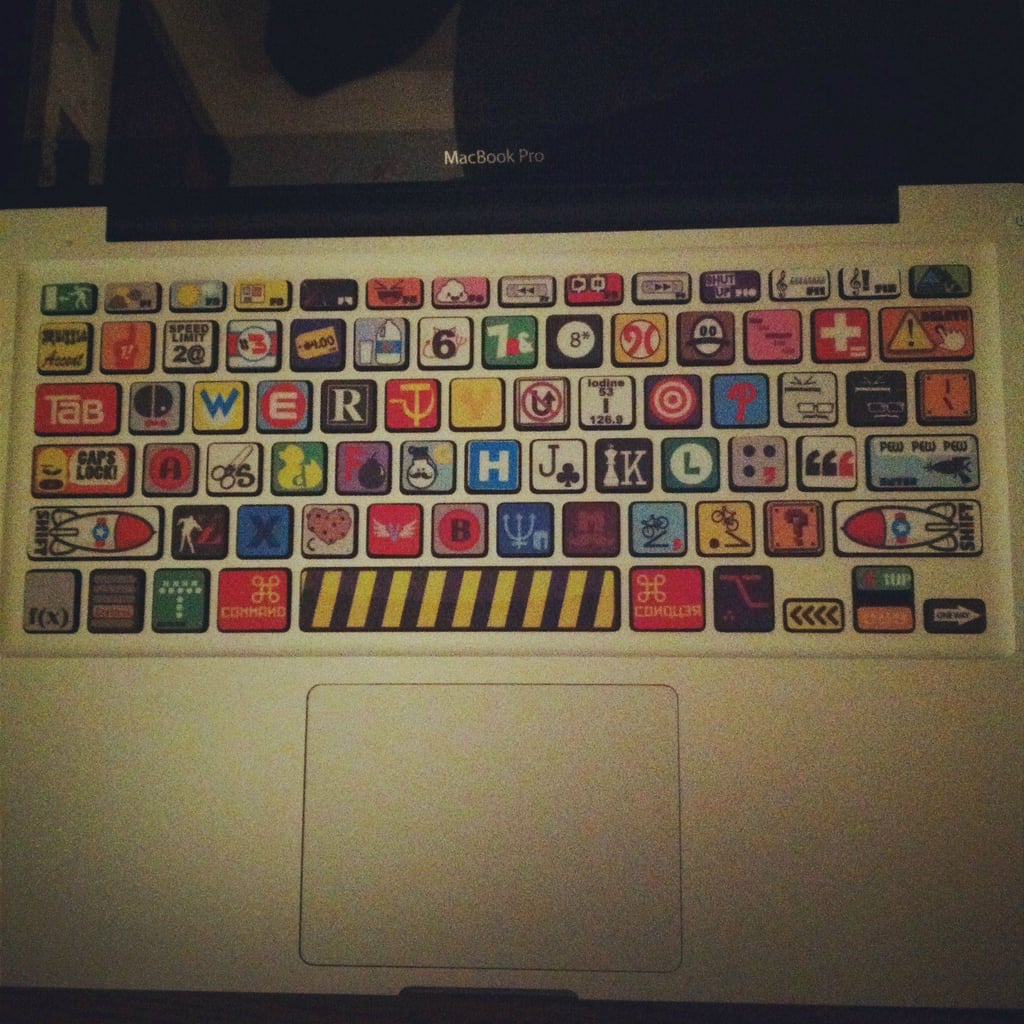 Cover a keyboard with weird ransom-note decals.
Change the look of your friend's app icons so that she gets superconfused. Here's how [9].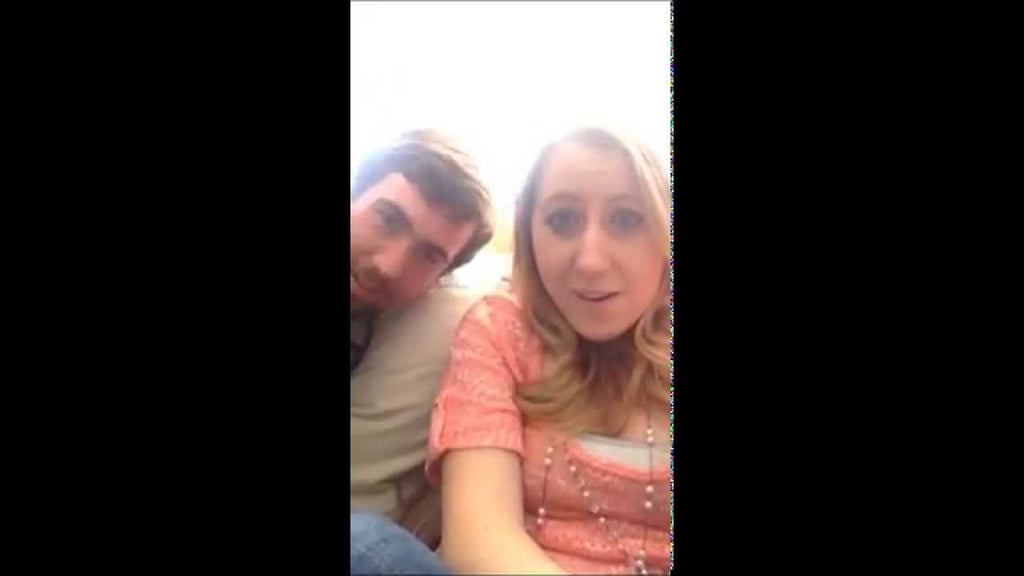 Start early enough and you can make a video like this one that captures selfie expressions [10] on video instead of photos.