Geeky Honeymoon Destinations!
Like us on Facebook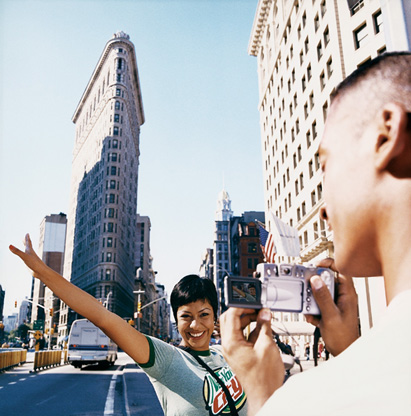 1
Geeky Honeymoon Destinations!
The geeky couple doesn't just end their reign with a geeky wedding cake or ceremony; they take the tech party on vacation! Celebrate your honeymoon by visiting a place that inspired your coupledom — maybe you bonded in the iPhone line last July, met online, or traded comic books on your first date. Check out these geek-inspired destinations for your honeymoon!