Get Crafty How To's on Geeksugar
How-To: Get Crafty!
ADVERTISEMENT ( more slides)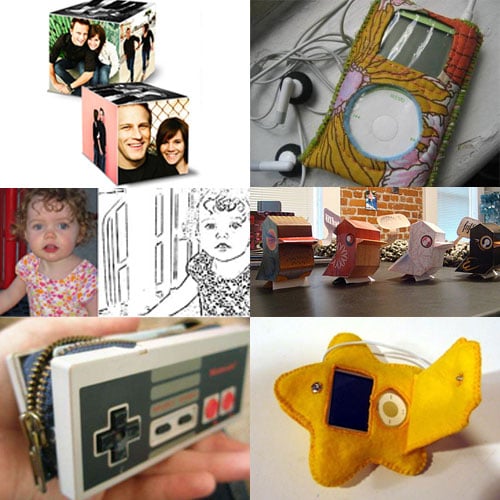 Not only am I a techie fiend, but I'm a crafty gal to boot! That means that I love making things with my hands, not just filling them with shiny gadgets. Gimmie some credit here; I've shown you lots of ways that you can be crafty, too, from repurposing old favorites to making new cases for your tiny new iPods. Check out my slideshow of my favorite ways to get crafty — so easy anyone can do it!