Google Android Quiz
How Much Do You Know About Android?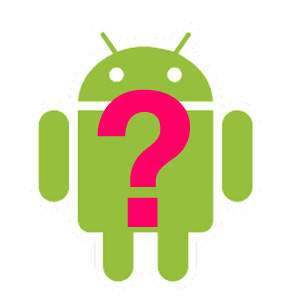 A UK research firm announced today that Google has officially overtaken Nokia's Symbian OS as the worldwide leader in mobile operating systems. Since the beginning, Google's mobile OS has enjoyed steady growth on its climb to the top.

In honor of Android's recent success, test your knowledge of the OS's history with this quick quiz.