Google Buzz Privacy Settlement Email
What Was That Buzz Email From Google All About?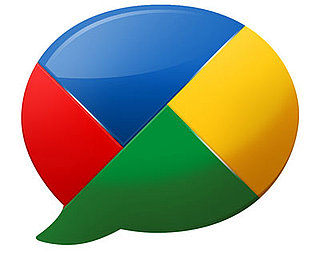 Yesterday, Gmail users received an email from Google that lead with: "Google rarely contacts Gmail users via email, but we are making an exception . . . " Apparently Google has finalized the settlement in the Buzz lawsuit filed earlier this year after some users complained that Google's Buzz violated user privacy.

Find out more about the disclosure, suit, and settlement after the break.

The disclosure, which was mandated by the lawsuit, seems to try and clear up any mystery surrounding the lawsuit and paint Google in the most favorable way possible. It reads:
The settlement acknowledges that we quickly changed the service to address users' concerns. In addition, Google has committed $8.5 million to an independent fund, most of which will support organizations promoting privacy education and policy on the web.
Google also clears up the misconception (or maybe just hope) that defendants in this case (who include all Gmail users in the US) are not entitled to any compensation as a result. Comprehensive information on the lawsuit and any updates can be found at BuzzClassAction.