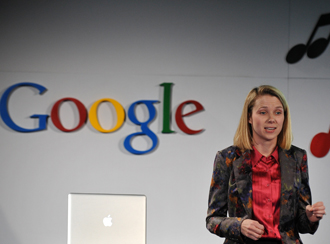 If you're news obsessed and want to get the latest updates on a particular subject,
Google
is here to help. Google announced yesterday at an event in Mountain View, CA, that over the next several days, it
will be rolling out real-time results search
that automatically updates when anything new is posted to the Internet on your specific subject search. Results will include news sites, blogs, Facebook, and Twitter just to name a few, which makes it easy to stay on top of new developments.
I've often marveled at Twitter's ability to autorefresh when there's a new tweet in my feed, which is where Google got the goods to incorporate it into their technology after striking up a deal at this year's Web 2.0 conference.