Google iPhone App vs. Google On the iPhone
Google App vs. Google Search in Safari: Which Do You Prefer?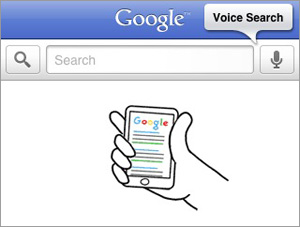 I have the Google app on my iPhone, but it's rarely used — I prefer to use the Google search bar that's built into Safari. The results pages are virtually indistinguishable, though the app has the clear advantage with its included voice searching, search field auto-fill, and easily accessible search history, along with quick access to Gchat, Google Buzz, and Google Reader. I'm not sure exactly when I stopped using the Google App, but when I suggested to a friend that he use the Safari search field instead of the app, he looked at me like I was nuts. Do you have a preference when it comes to how you search on the go?