Gossip Girl Midseason Tech Quiz!
Gossip Girl Mid-Season Tech Quiz!
We've all been missing a little Gossip Girl in our lives since it went off the air for a long Winter break. Thankfully, Dan, Serena, Blair, and all the rest of the crew are back in just a few weeks to continue our love affair with this guilty pleasure. As a refresher, I'm quizzing you on the first 12 episodes of the season — see how well you can remember all the geeky details!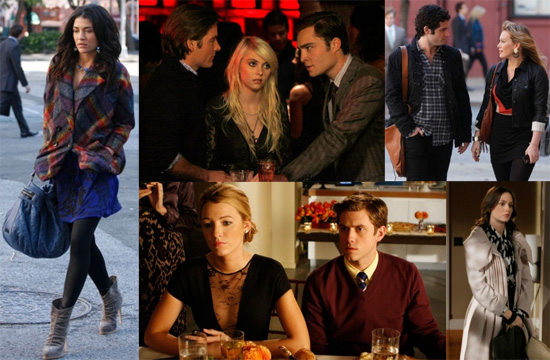 Photos courtesy of The CW