Gossip Girl Recap Quiz
Gossip Girl Tech Quiz: Episode 13, "The Hurt Locket"
And we're back! Gossip Girl returned after a long Winter break with all the drama, scandal, and seduction we're used to seeing on the small screen. However, this episode didn't skimp on the tech references either. Do you remember the details? Find out when you take my recap quiz!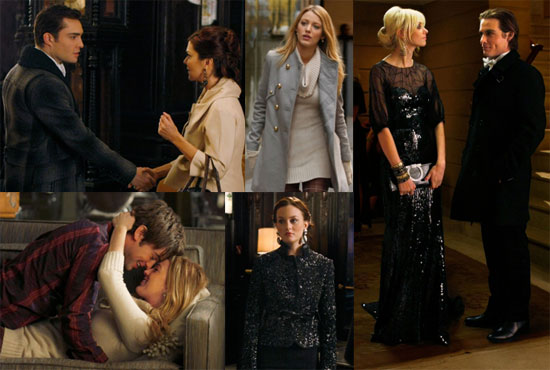 Photos courtesy of The CW