Gossip Girl Season Finale Tech Recap
Gossip Girl Tech Quiz: Episode 22, "Last Tango, Then Paris"
Can the drama get any hotter? The kids from the Upper East Side had one hell of a year, and it seems their Summer won't be slowing down any time soon — where one person leaves the island for a better future, another returns with shocking news. There were a few great tech references during last night's season finale, but can you recall what they were through all the excitement? Find out when you take this recap quiz.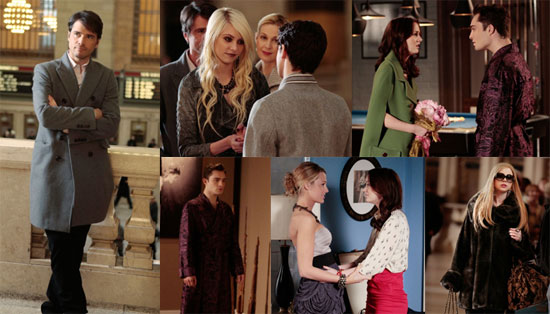 Photos courtesy of The CW