It was wedding day on Gossip Girl, but that doesn't eliminate the need for drama or tech (and lots of it). How well were you paying attention to the texting, emailing, and computing fun? Find out now!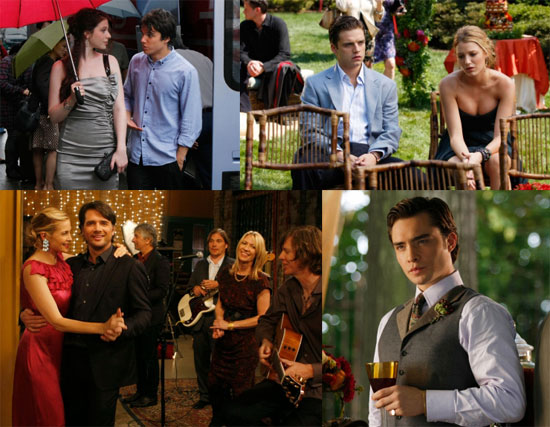 Photos courtesy of The CW
What kind of netbook was Dan using to IM Olivia?