Gossip Girl Tech Quiz on GeekSugar 2009-11-03 05:47:02
Gossip Girl Tech Quiz, Episode 8: "The Grandfather: Part II"
It's round two for Serena and Blair who square off during the Vanderbilt election. And in an interesting turn of events, Chuck is the one that dishes out the sound advice on how to patch things up! Shocking, I know. There was a lot of tech going on among all the drama of voting day, so find out how well you were paying attention with my quiz.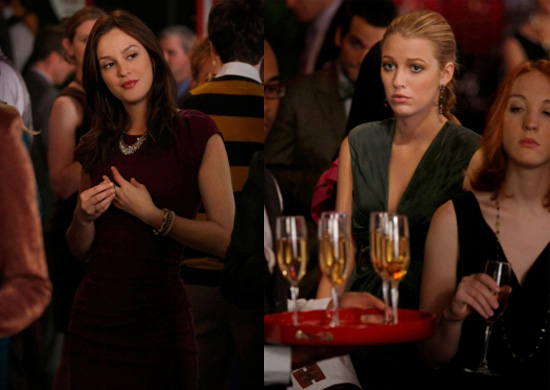 Photos courtesy of The CW