Gossip Girl Tech Quiz on GeekSugar 2009-11-10 05:47:27
Gossip Girl Tech Quiz, Episode 9: "They Shoot Humphreys, Don't They?"
Well hello there, Upper East Siders! We got our fill of juicy drama during this episode of Gossip Girl, and watched the casualties pile up on the social battlefield. But were you paying attention to the tech? Find out how much you remember when you take my quiz!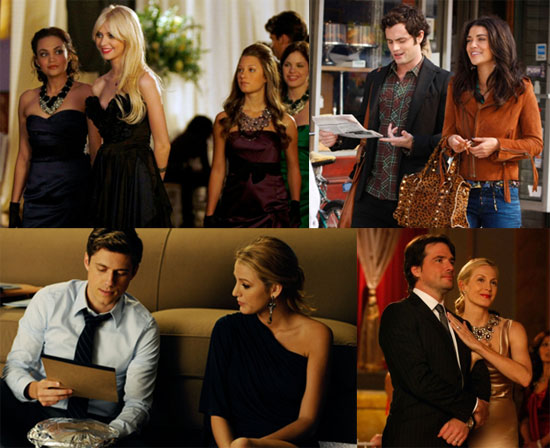 Photos courtesy of The CW