Gossip Girl Tech Quiz on GeekSugar 2009-12-01 05:47:39
Gossip Girl Tech Quiz, Episode 11: "The Treasure of Serena Madre"
We haven't had a Gossip Girl Tech Quiz in a few weeks, but we're back in action with Thanksgiving on the Upper East Side. Drama never seems to be far from this privileged pack, and it's an utter explosion when you get them all together for the holidays. Did you pay attention to the tech goodies among the feast? Find out when you take my quiz.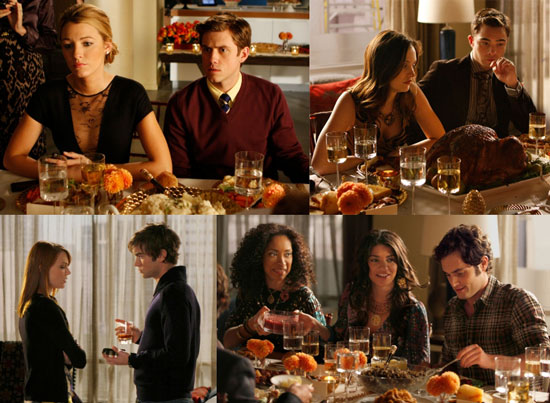 Photos courtesy of The CW