Gossip Girl Tech Quiz on GeekSugar
Gossip Girl Tech Quiz: Episode 12, "The Debarted"
Welcome back, Upper East Siders! After last week's melodramatic feast, you didn't think it could get any more heated with the Gossip kids, did you? Well, this week marks the last episode before a holiday hiatus, so you know they'd go out with a bang. How else would Gossip Girl be in the running to be named your favorite TV Tech show of 2009? See how well you paid attention to all the scrumptious geeky goodies with this quiz!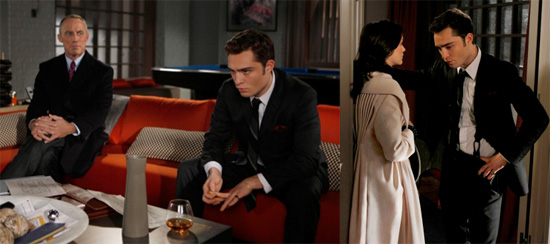 Photos courtesy of The CW
How did Trip contact his wife to talk with her?